Andrew Bayer 'In My Last Life' Tour
Fri Nov 30 - 9:00pm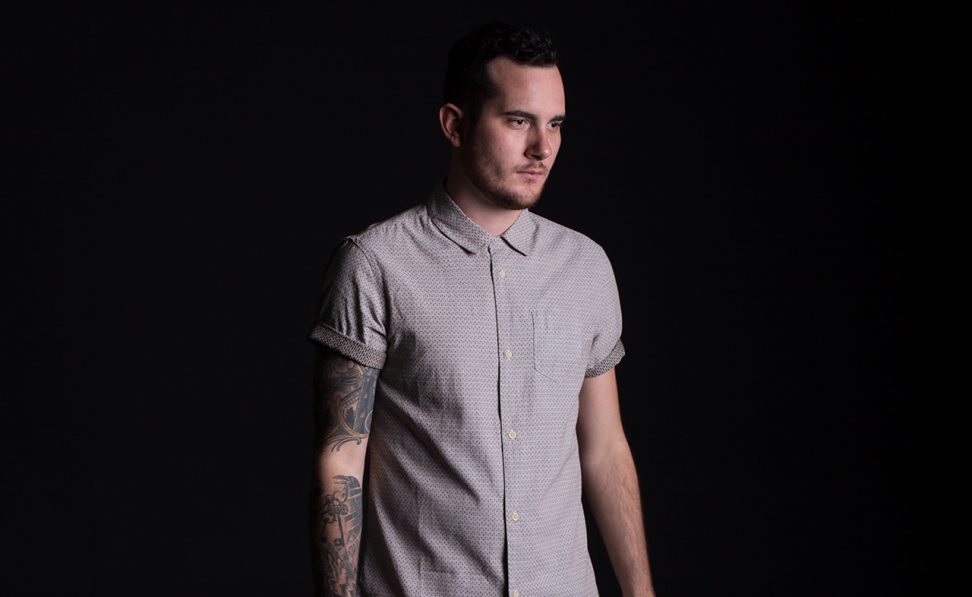 Don't miss the producer behind some of the biggest Anjunabeats anthems take over the decks at The Church.
Winter También Dinner
Sat Dec 1 - 6:00pm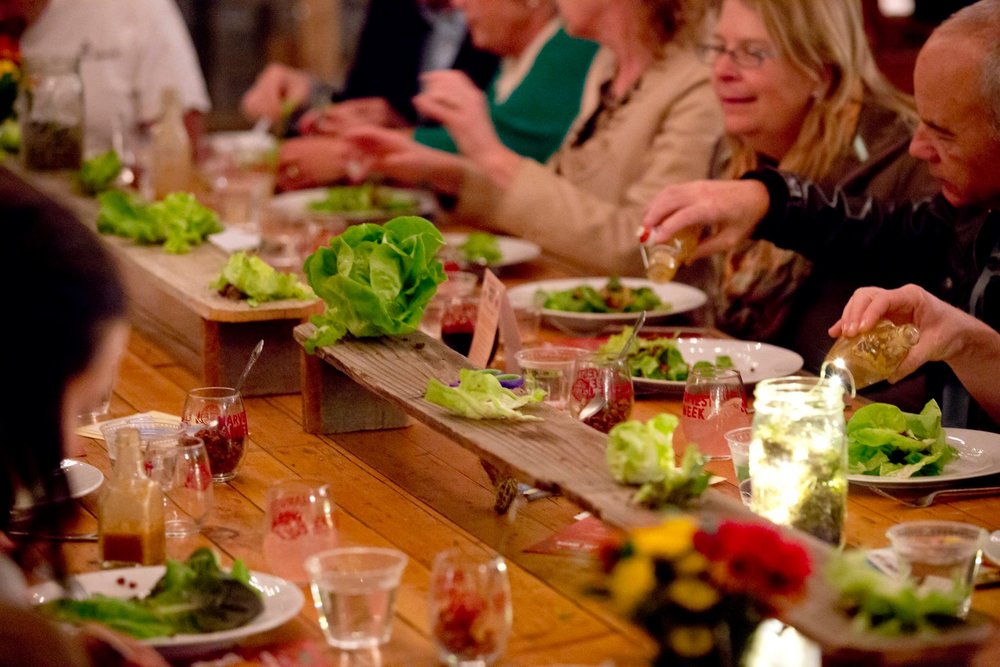 Enjoy a four course meal prepared by some of Denver's best restaurants. Cocktails and beer will be provided by The Family Jones and Ratio Beerworks.
option4 & friends w/ Anabel Englund
Fri, Nov 30 - 9:00pm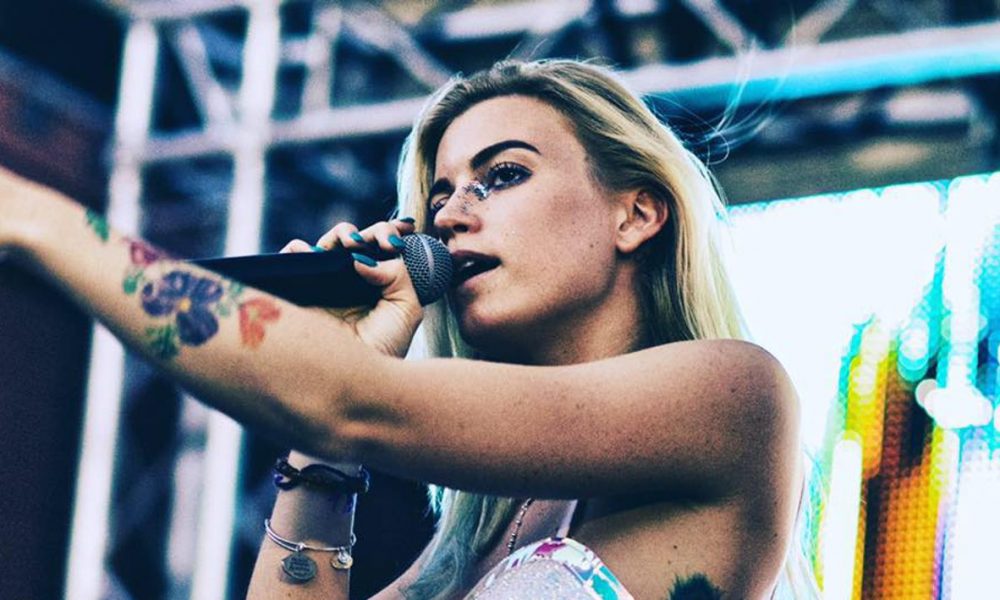 Electro-pop sensation Anabel Englund takes over Bar Standard this Friday.
Breathe, Bend & Brew
Sat Dec 1 - 11:00am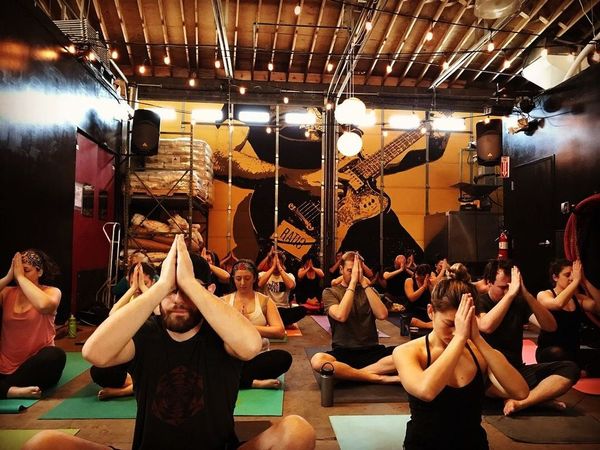 Join Après Yoga at Ratio Beerworks and practice yoga in the brewery before sharing a fresh pint of Ratio's finest after class.
5 Facts About NASA's InSight Mission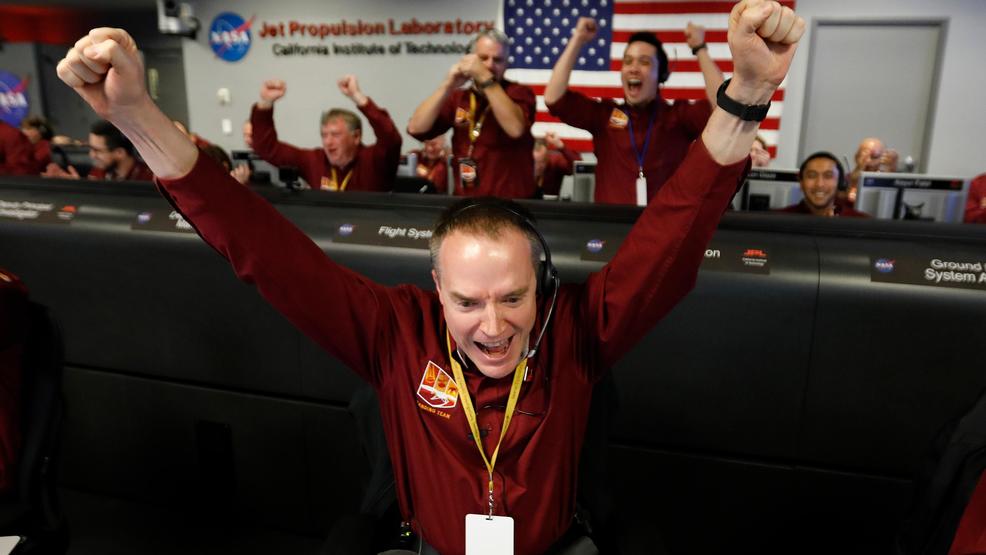 NASA's InSight Mission Lander has landed on Martian land and is already sending data back to Earth.