Aly & Fila at The Church
Fri Nov 16, 2018 - 9:00pm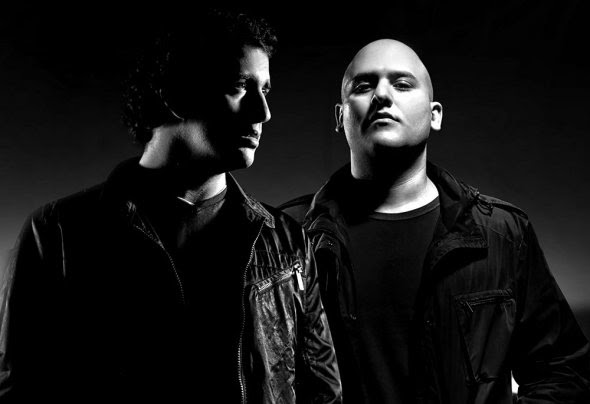 As hot as the Sahara and standing every bit as tall as the pyramids, Aly & Fila are one of the worlds most in demand Trance & Progressive artists.
Ross From Friends at Bar Standard
Fri Nov 16, 2018 - 9:00pm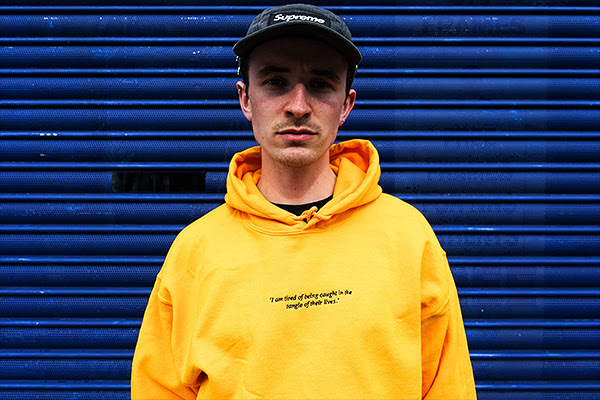 Ross From Friends is an emotionally-charged house producer and leading figure in the emergent lo-fi scene, which has evolved from an online community into a underground phenomenon
Thanksgiving Pie and Beer Pairing
Sat Nov 17 - 11:00am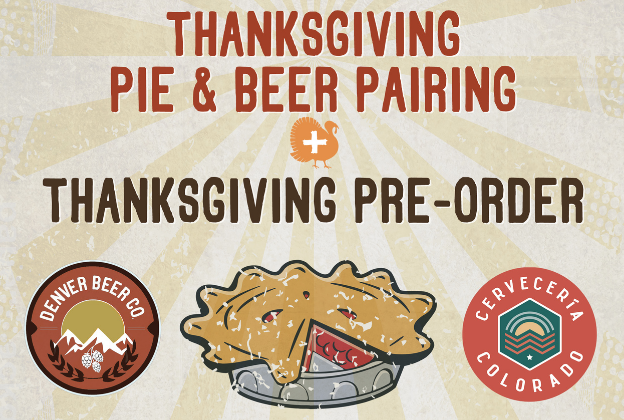 Don't show up to Ma & Pa's house empty handed this Thanksgiving! Take a delicious Thanksgiving pie made by The Long I Pie Shop paired with two delicious growlers of beer brewed by Denver Beer Co.
Vital Root Vegan and Gluten Free Thanksgiving
Wed Nov 21 - 10:00am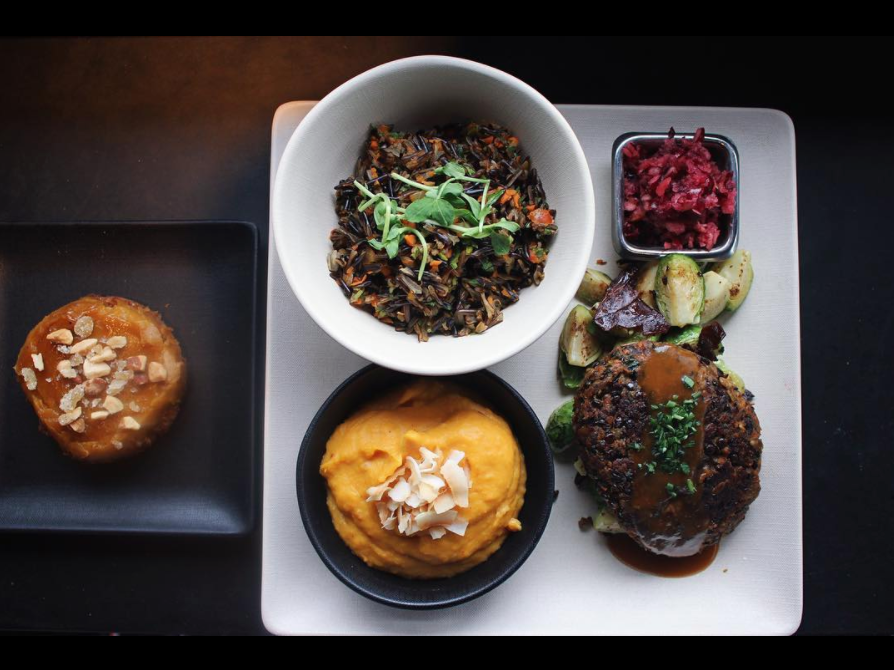 Vital Root has your vegan/gluten-free Thanksgiving meal option ready to go. Simply order online then pick up at the restaurant.
Migos Rap with James Corden on 'Carpool Karaoke'
The Atlanta rap group sing along to some of the band's own hits, as well as Whitney Houston's "I Wanna Dance with Somebody."