Mija at Club Vinyl
Sat Oct 13, 2018 - 6:00pm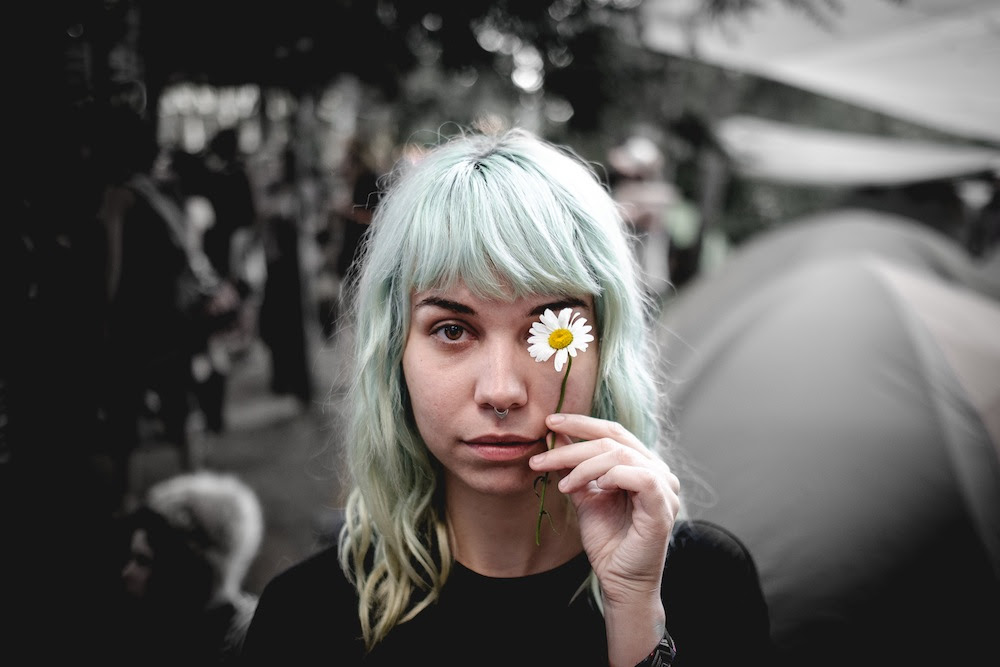 Blurring the lines between genres, producer Mija has gained the support of some of the industry's biggest tastemarkers, namely Skrillex.
Brownies & Lemonade Tour
Fri Oct 19, 2018 - 9:00pm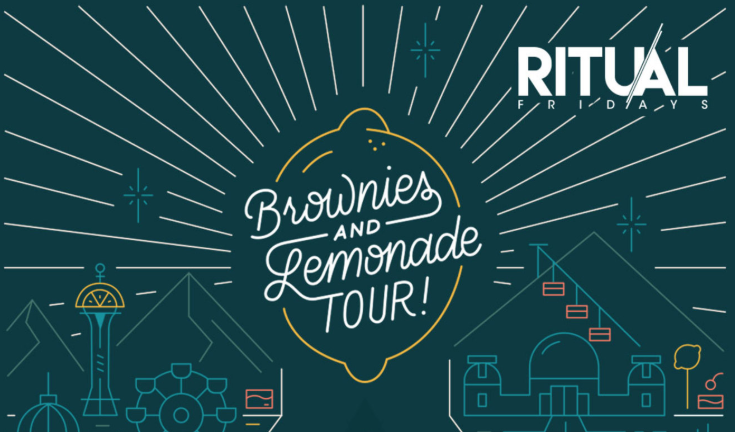 LA party mavens Brownies & Lemonade take over The Church with Luca Lush, Vindata, and Kittens.
La Pompe Saison: Beer Release Concert
Fri Oct 19, 2018 - 7:30pm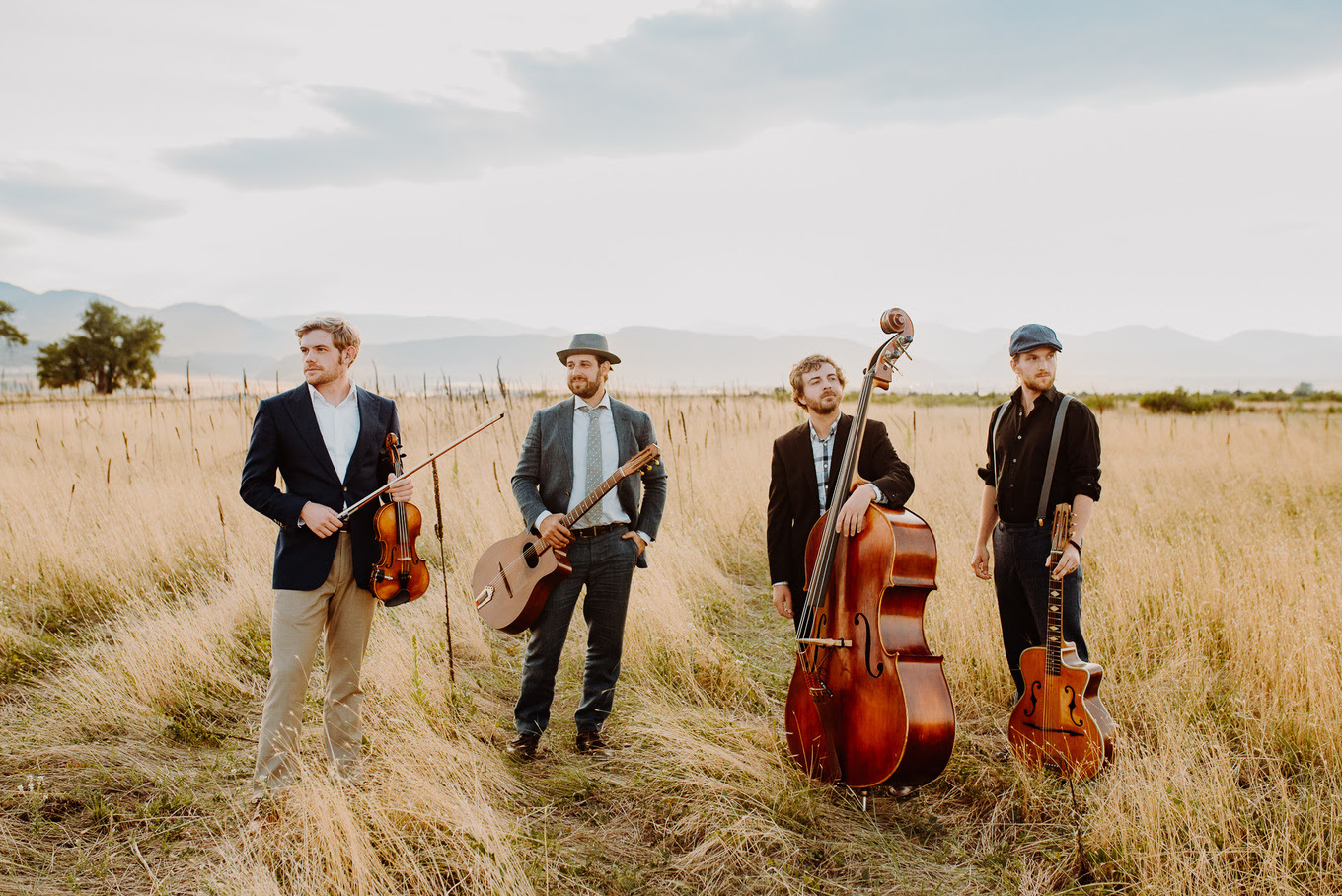 Everyone knows music and beer go hand in hand, but Vine Street Pub and gypsy jazz band La Pompe Jazz are taking that marriage to the next level.
Drink4Pink
Sat Oct 20, 2018 - 4:00pm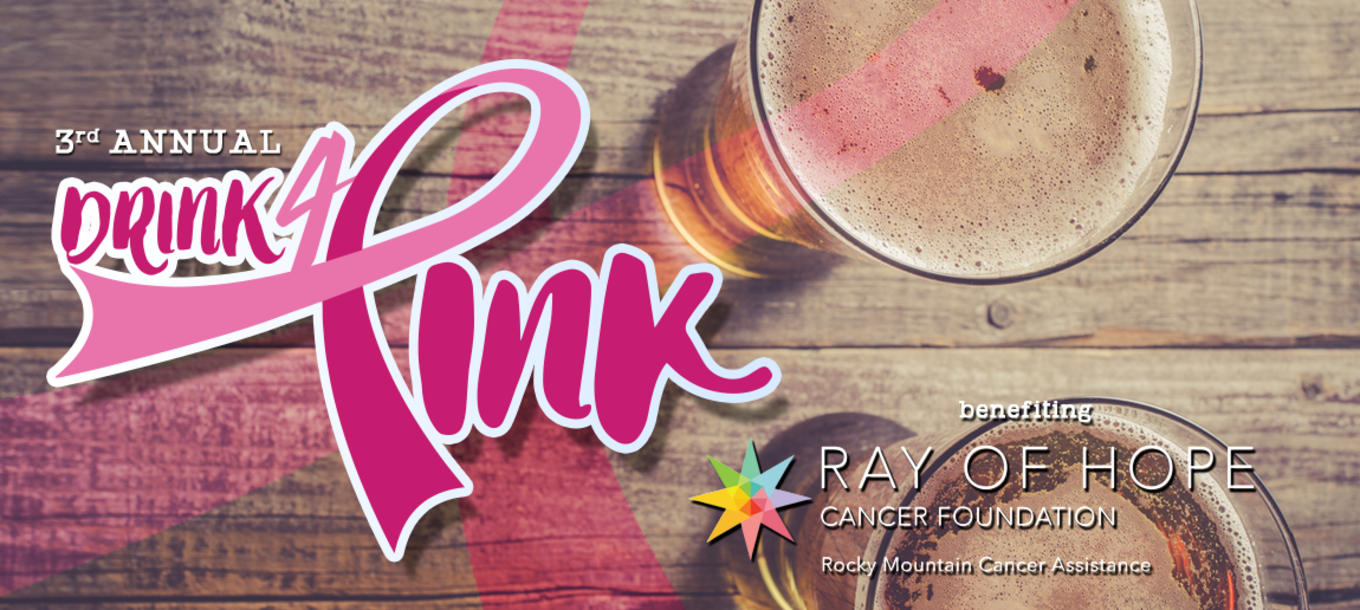 Participants receive a map, then visit one of 3 bars on their own timeline and receive a complimentary cocktail for their donation for cancer research!
Denver's Best Haunted Houses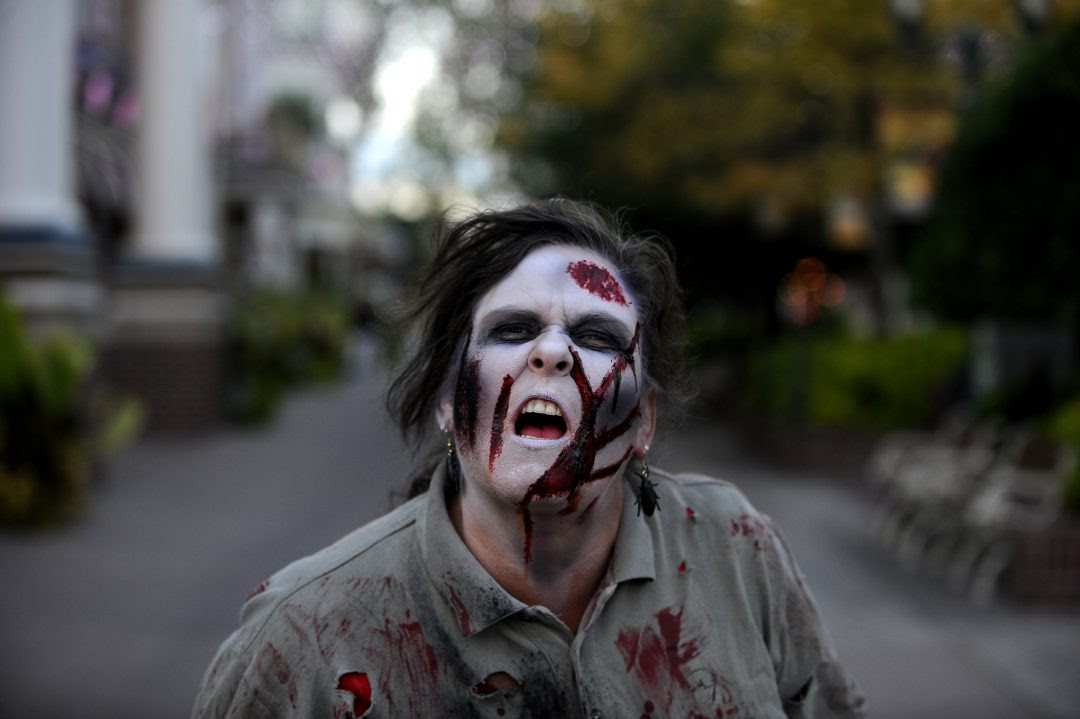 Get in the Halloween spirit with a proper Haunted House.