Far Out Factory
Sat Oct 13, 2018 - 5:00pm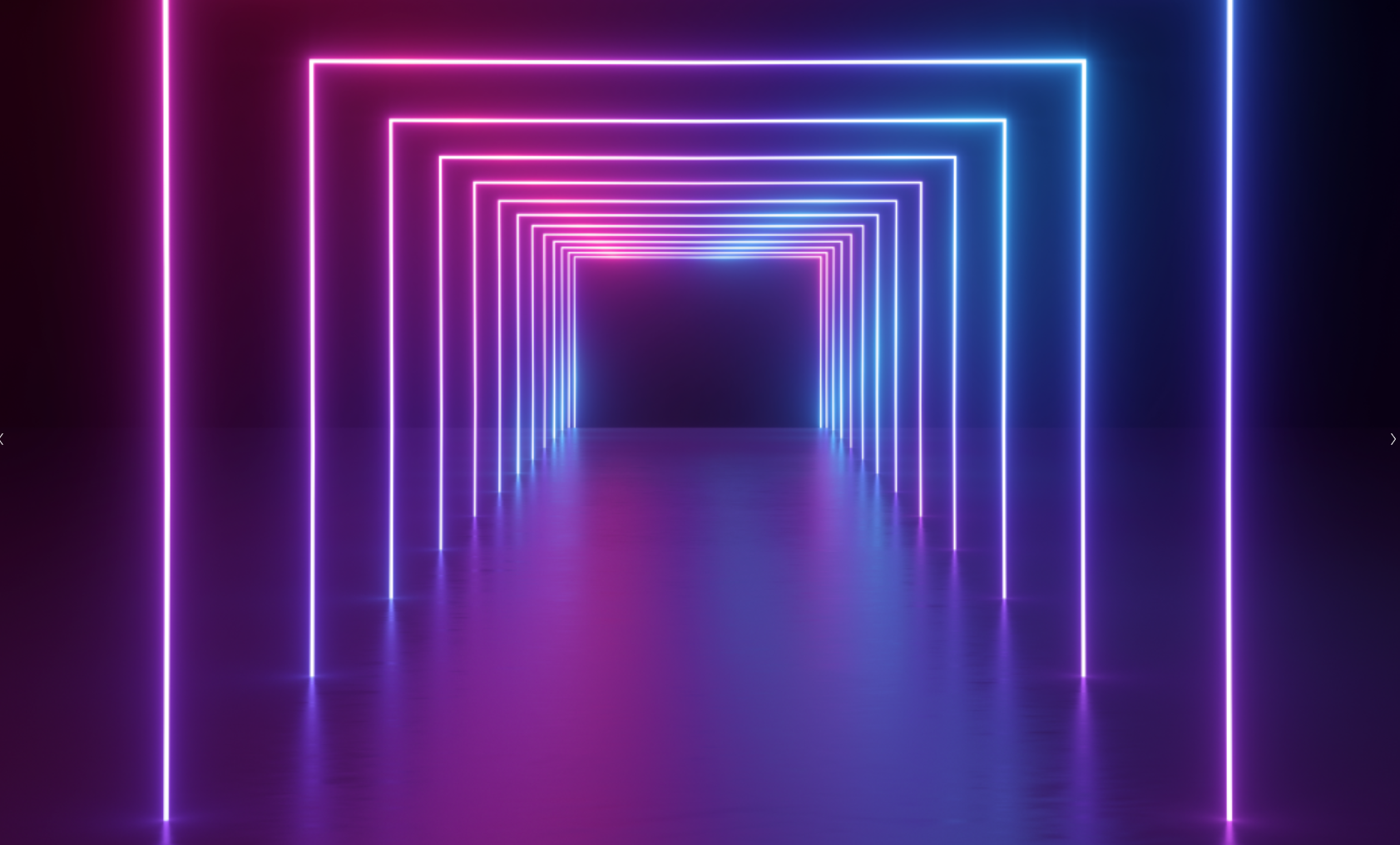 A cannabis-inspired festival with interactive art sponsored by Meow Wolf, + live music from Louis Futon, Hotel Garuda, RUMTUM, & Erin Stereo!
Power Gala 2018
Sat Oct 13, 2018 - 6:00pm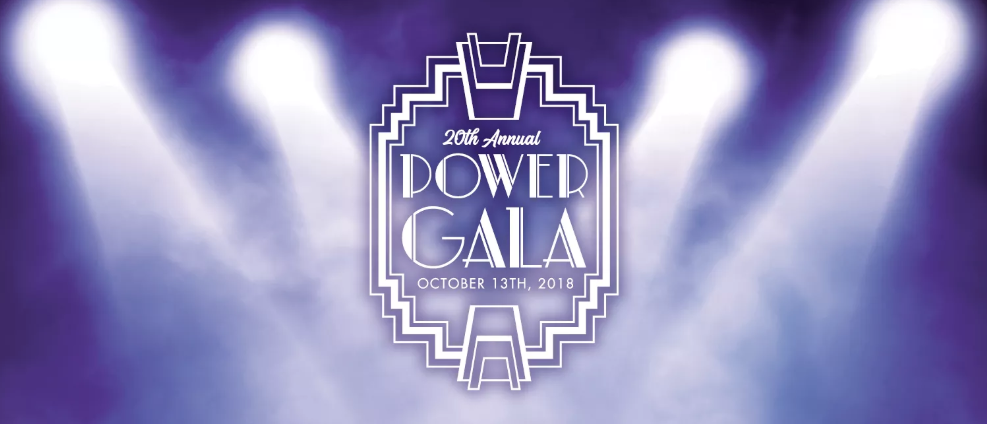 20th Annual Power Gala is a celebration of those in the Colorado LGBTQ community that are fighting for equality and justice. The evening will feature a VIP reception, bars, a silent auction and a plated dinner.
Brownies & Lemonade Tour
Fri Oct 19, 2018 - 9:00pm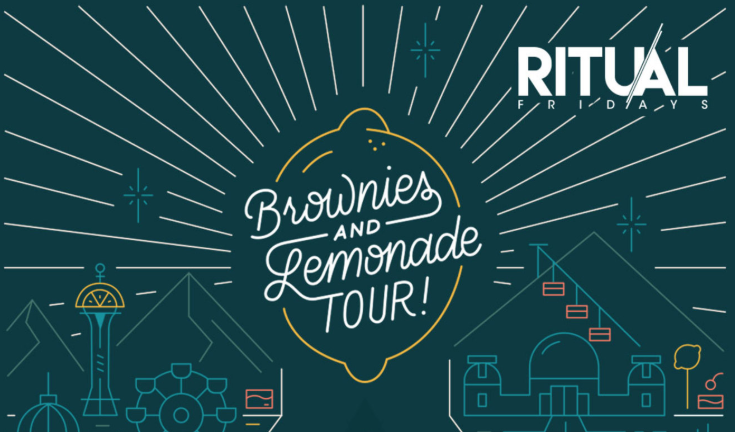 LA party mavens Brownies & Lemonade take over The Church with Luca Lush, Vindata, and Kittens.
La Pompe Saison: Beer Release Concert
Fri Oct 19, 2018 - 7:30pm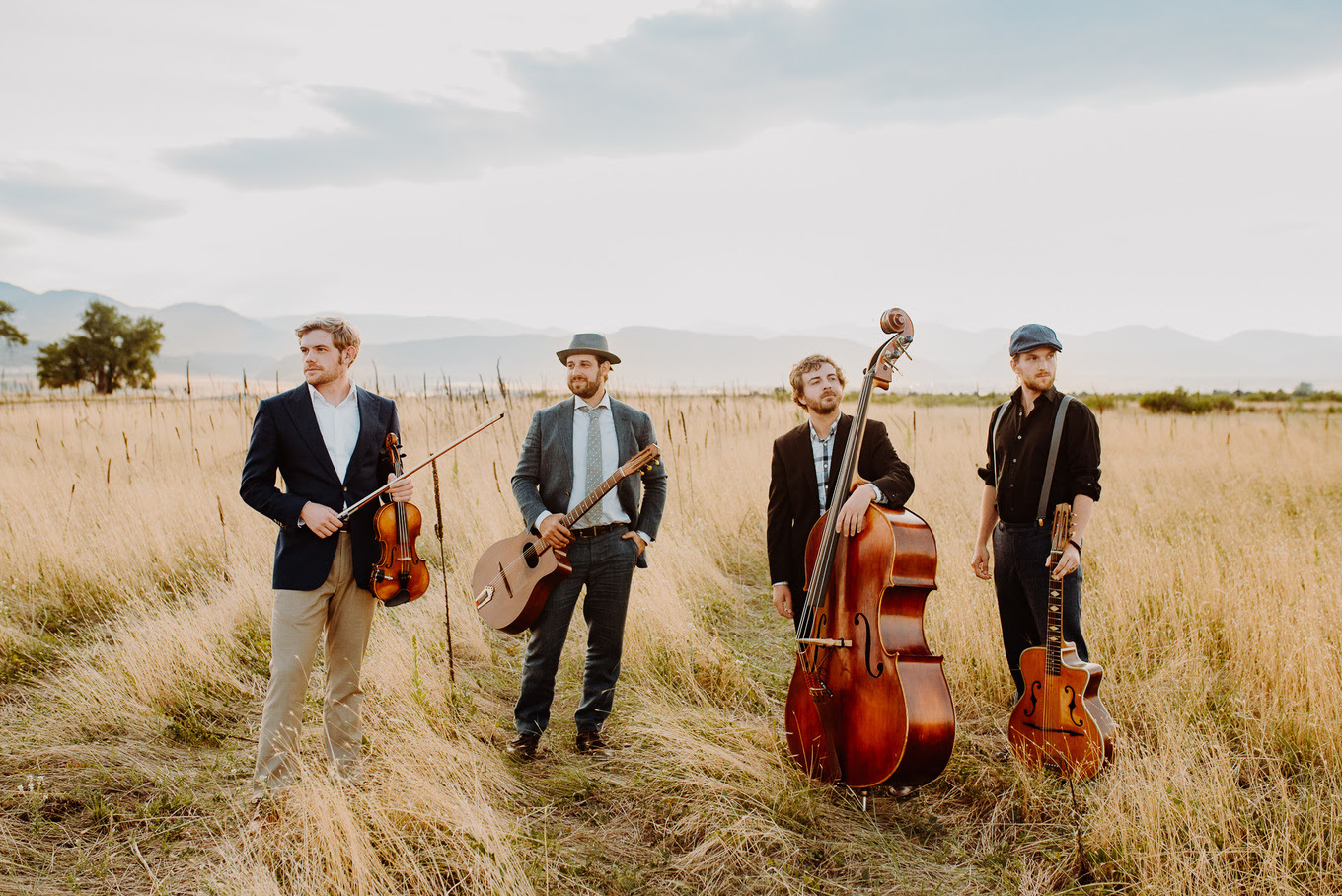 Everyone knows music and beer go hand in hand, but Vine Street Pub and gypsy jazz band La Pompe Jazz are taking that marriage to the next level.
Best Moments From The American Music Awards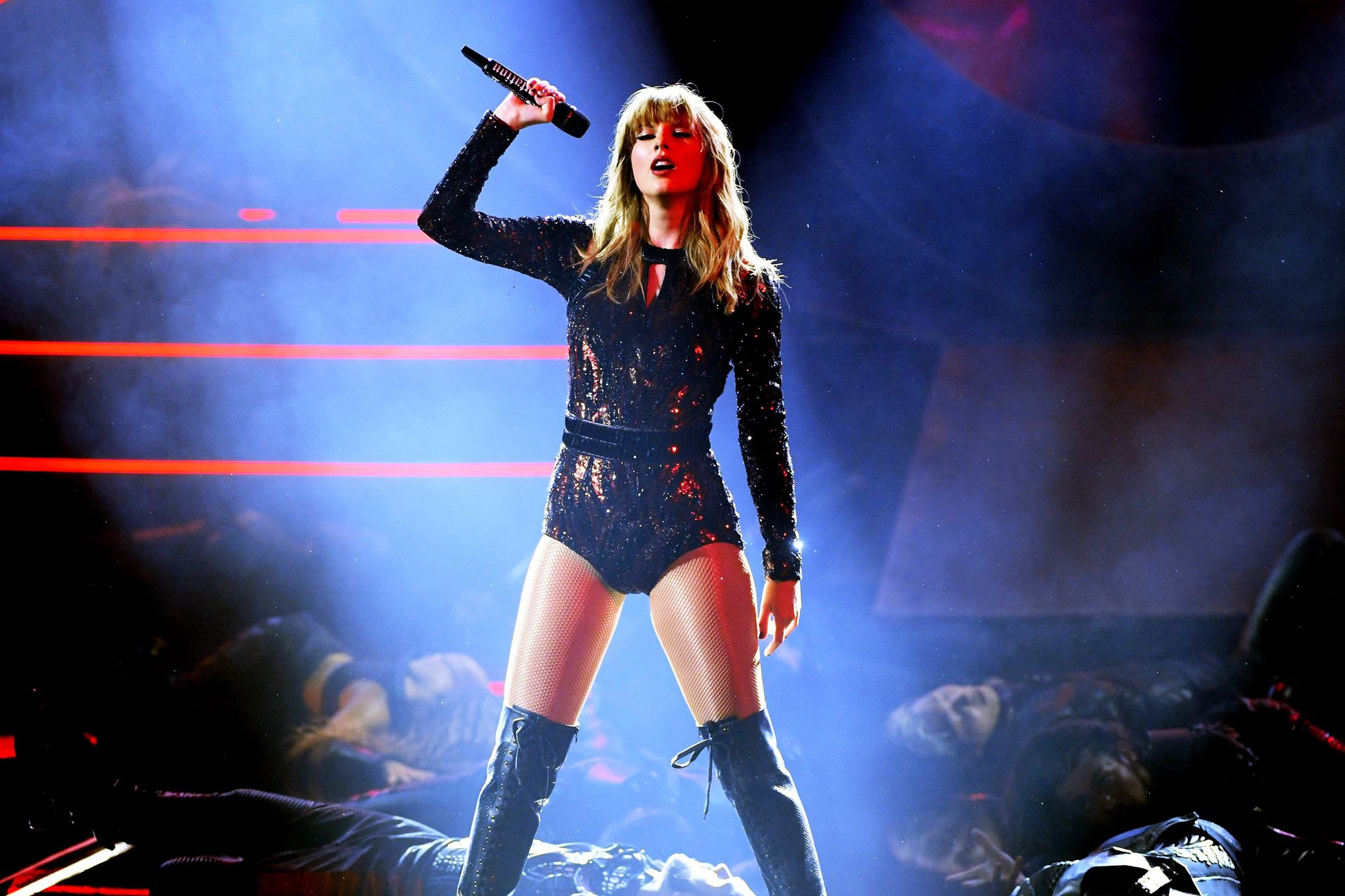 The 2018 AMAs was full of surprises and felt more relevant than ever.