Green Velvet
Fri Oct 5, 2018 - 9:00pm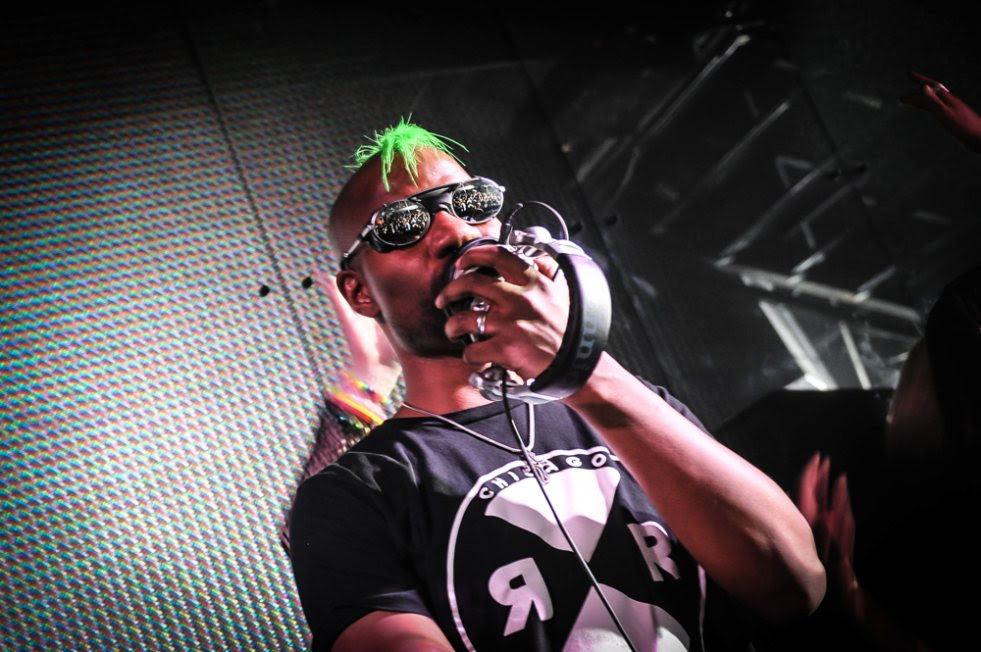 Chicago's house hero is on a mission to bring the dance floor out of darkness. Catch him live at The Church.
Whip it! All Vinyl 80s Dance Party
Fri Oct 5, 2018 - 9:00pm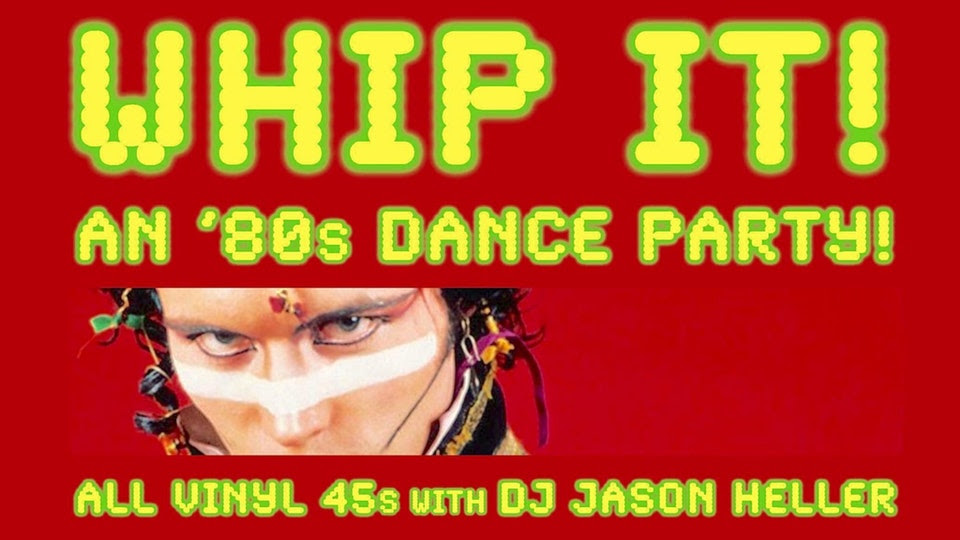 If you miss the 80s, don't miss this party at Ophelia's Electric Soapbox.
Josh Butler at Club Vinyl
Sat Oct 6, 2018 - 9:00pm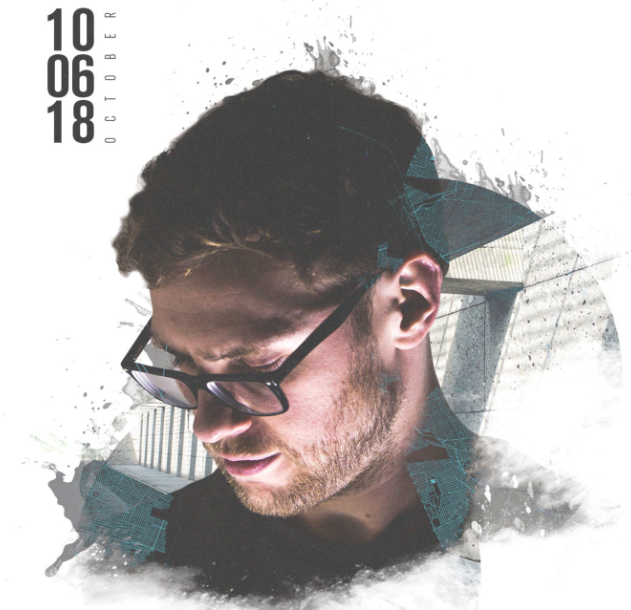 From the North of England to dance floors across the globe, Josh Butler has made serious headway with his high-caliber House sound.
Beer and Cheese with Epic Brewing
Thurs Oct 25, 2018 - 7:00pm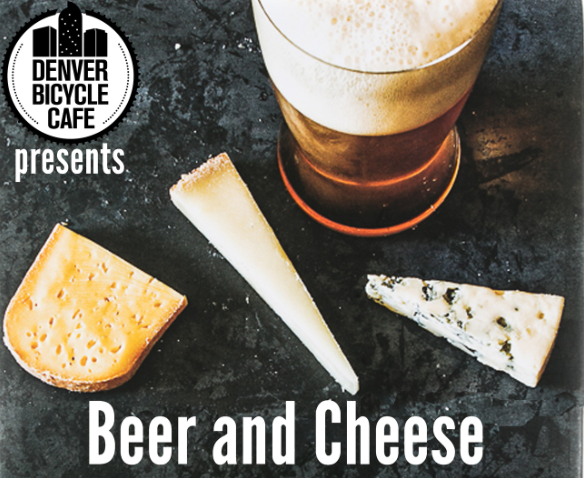 Join us for a beer and cheese pairing featuring gourmet cheeses hand-picked to match a selection of craft beer from Epic Brewing Company.
Apple Introduces 70+ New Emoji to iPhone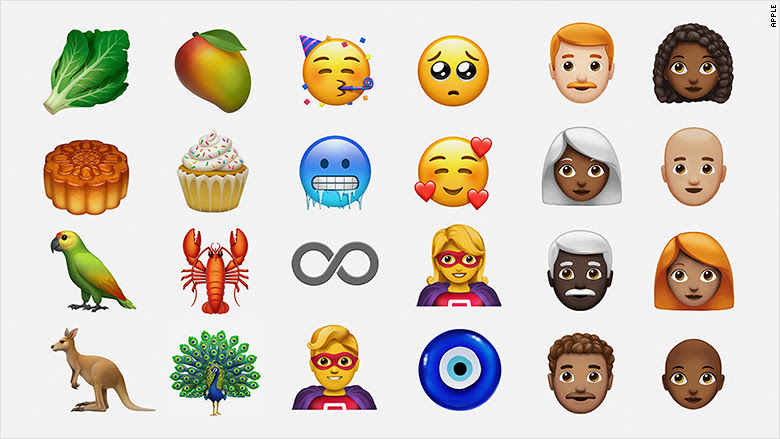 Among the notable new additions: a swan, a llama, a bagel, a cupcake, and more variations on people including red hair, gray hair and curly hair.