Farm to Bottle 2018
Sat Sept 29, 2018 - 3:00pm

Get out your flannel and favorite pair of boots! It's time for the third annual Farm to Bottle Fall Festival - South Gaylord Street's toast to local breweries, distilleries and wineries
Golf Clap x MELE at Club Vinyl
Sat Sept 29, 2018 - 9:00pm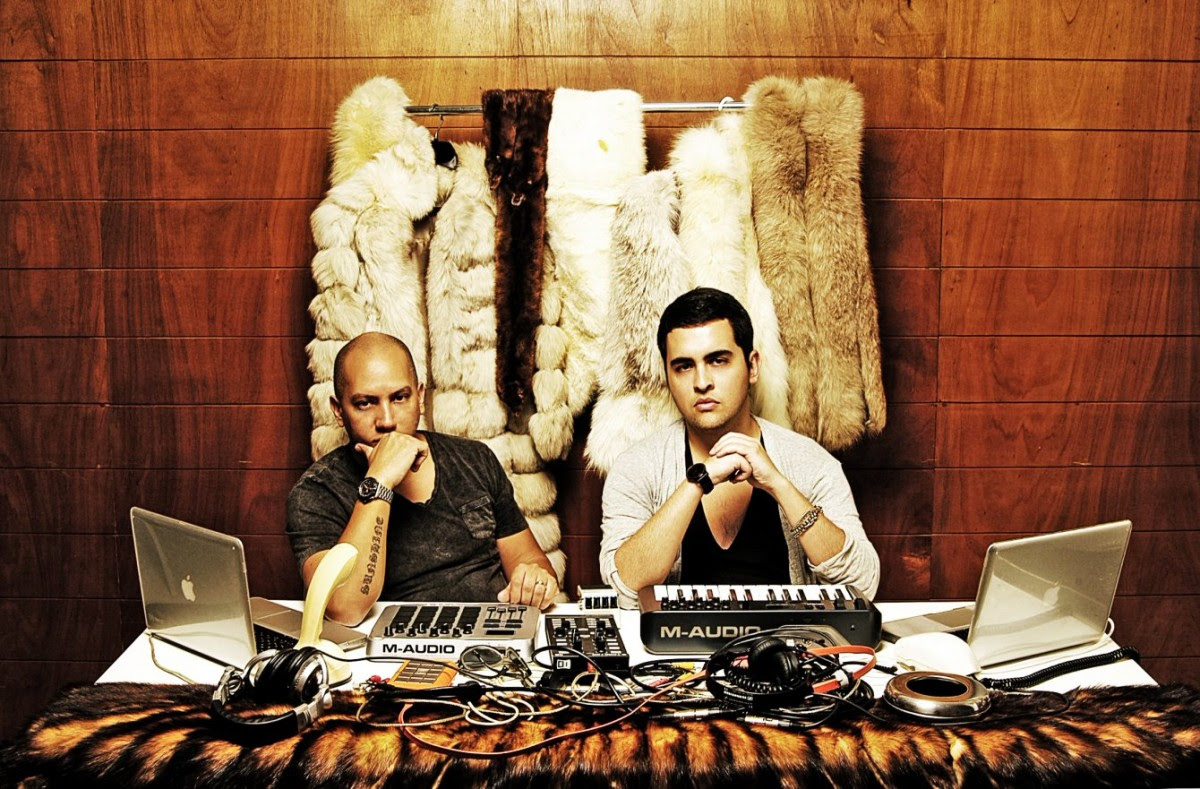 Detroit duo Gold Clap have built a cult following for their unparalleled skill at delivering dancefloor bumping DJ sets.
PokeU - A Getfed Pop Up
Sat Sept 29, 2018 - 2:00pm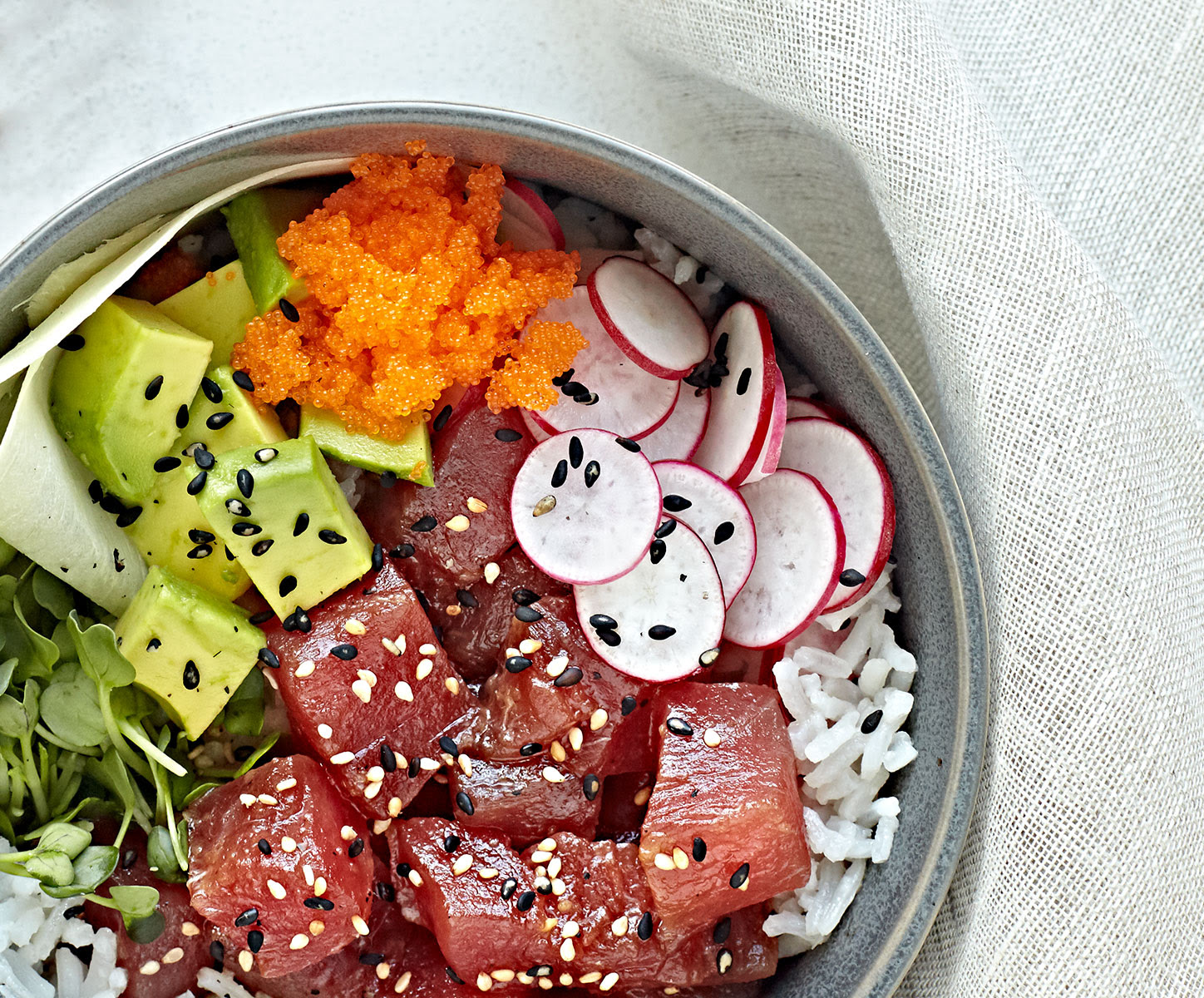 Come join GetFed Concepts at Hogshead Brewery for fun fresh customized poke bowls.
Drink Pink Silent Disco
Sat Sept 29, 2018 - 8:00pm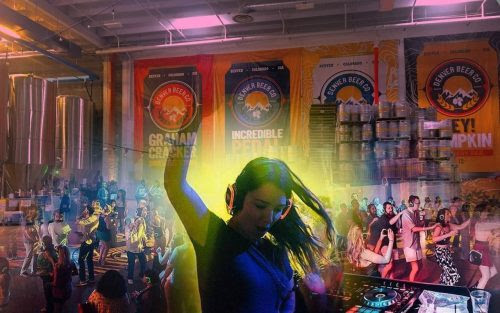 Denver Beer Co is kicking off their #DrinkPink campaign to support breast cancer research in Colorado with a Silent Disco.
Oculus' Most Powerful, Wireless VR headset is Here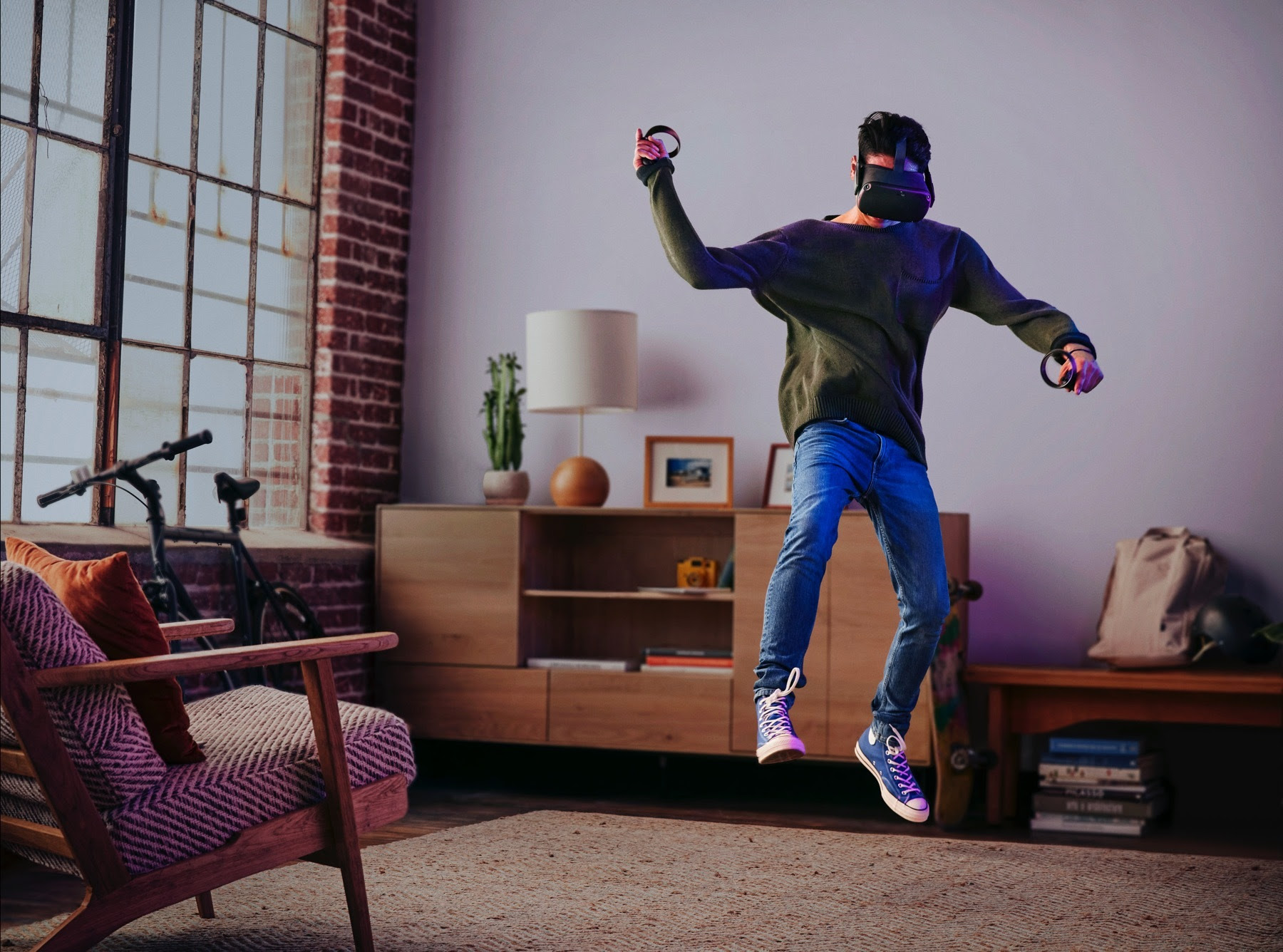 After testing for 2 years, The Oculus Quest, a VR headset that uses touch controllers, will go on sale next spring for $399.