Colette at Milk Bar
Fri Sept 14, 2018 - 9:00pm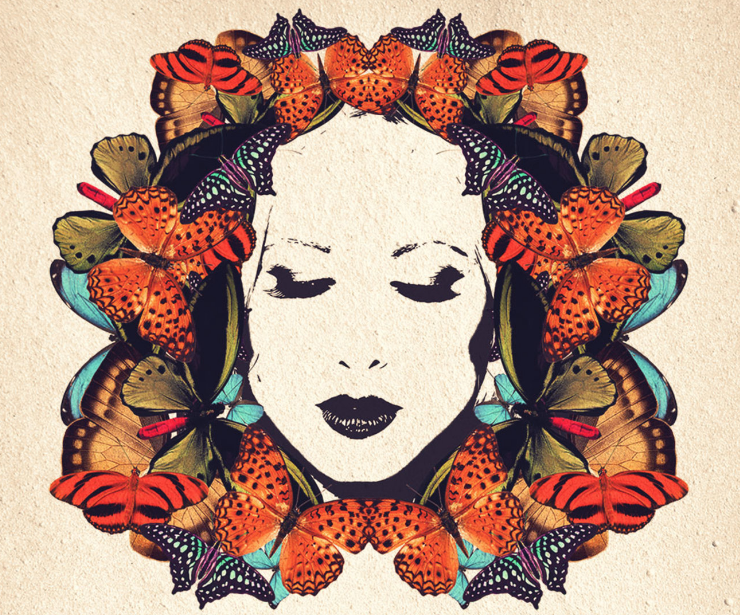 Colette is one of the first DJs to add her vocals to the record she spins, inspiring a new category of performance in the electronic world.
Summer Workout Series: The River Yoga
Sat Sept 15, 2018 - 8:30am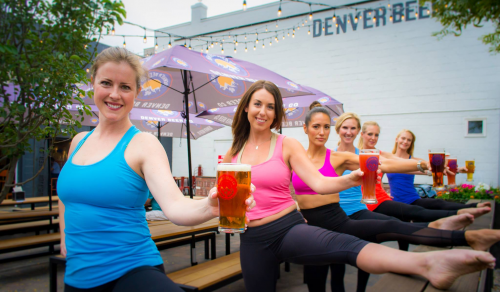 Denver Beer Co will will host an hour long workout on their Platte patio, an invigorating flow class that will strengthen your body, focus your mind and empower your spirit.
Jonas Rathsman
Sat Sept 15, 2018 - 9:00pm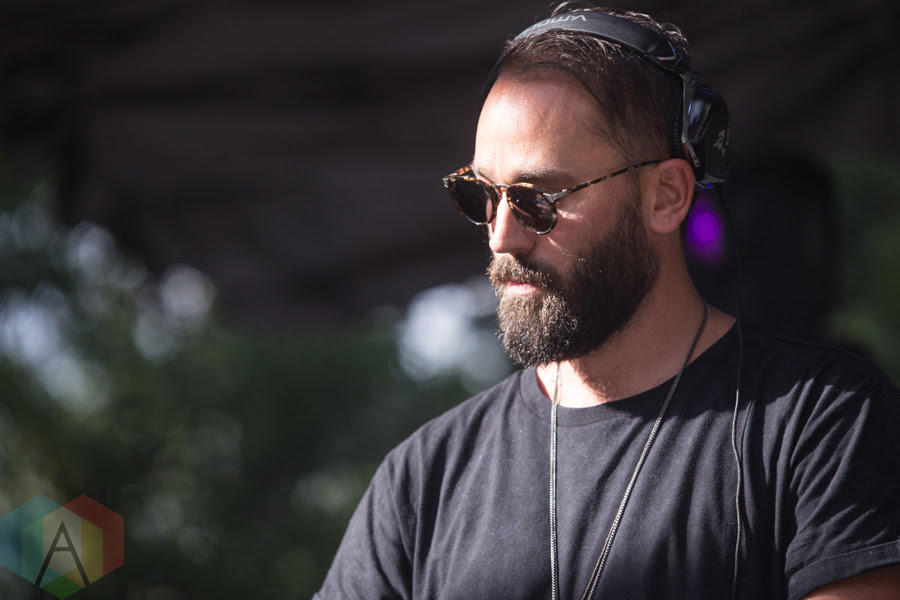 Since being named BBC Radio 1's 'Future Star of 2013', Jonas Rathsman has exceeded all expectations with a string of first class releases, remixes and an undoubted ability to work a dancefloor.
Kn*w Your Sh*t
Sat Sept 15, 2018 - 8:00pm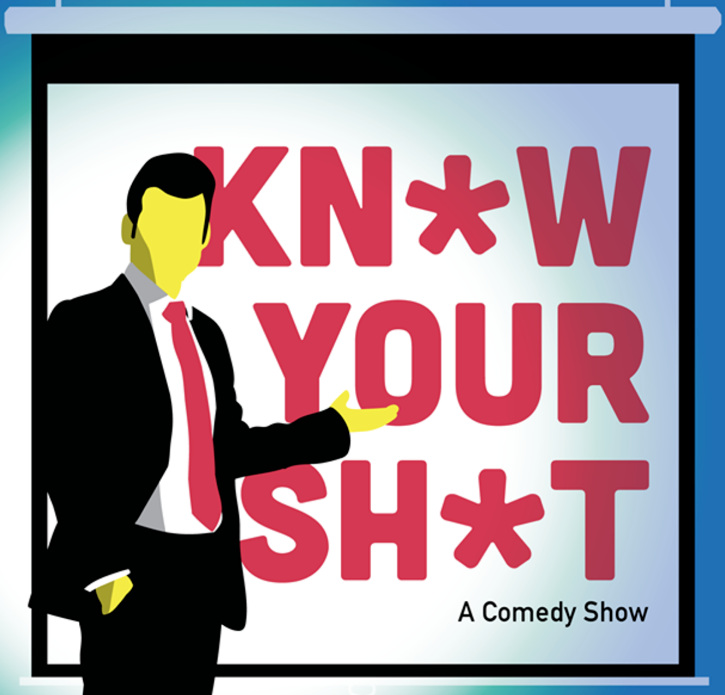 Kn*w Your Sh*t brings you some of the funniest comedians from Denver and beyond each month.
Everything Apple Announced at its 2018 Event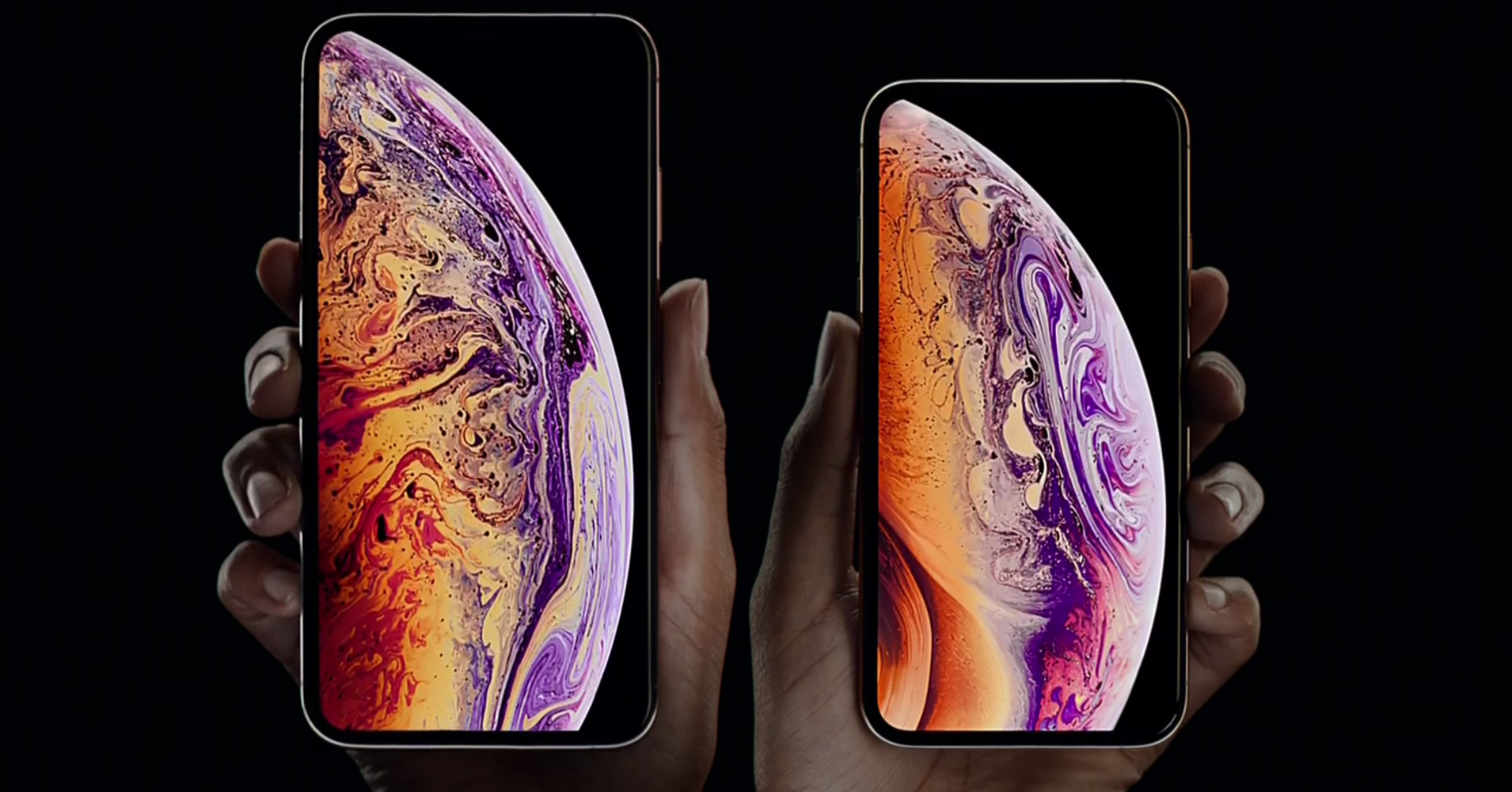 Apple's annual September press conference kicked off this week announcing 3 new phones, a new watch, plus more updates.