Denver Food and Wine Festival
Thurs Sept 6 - Sun Sept 9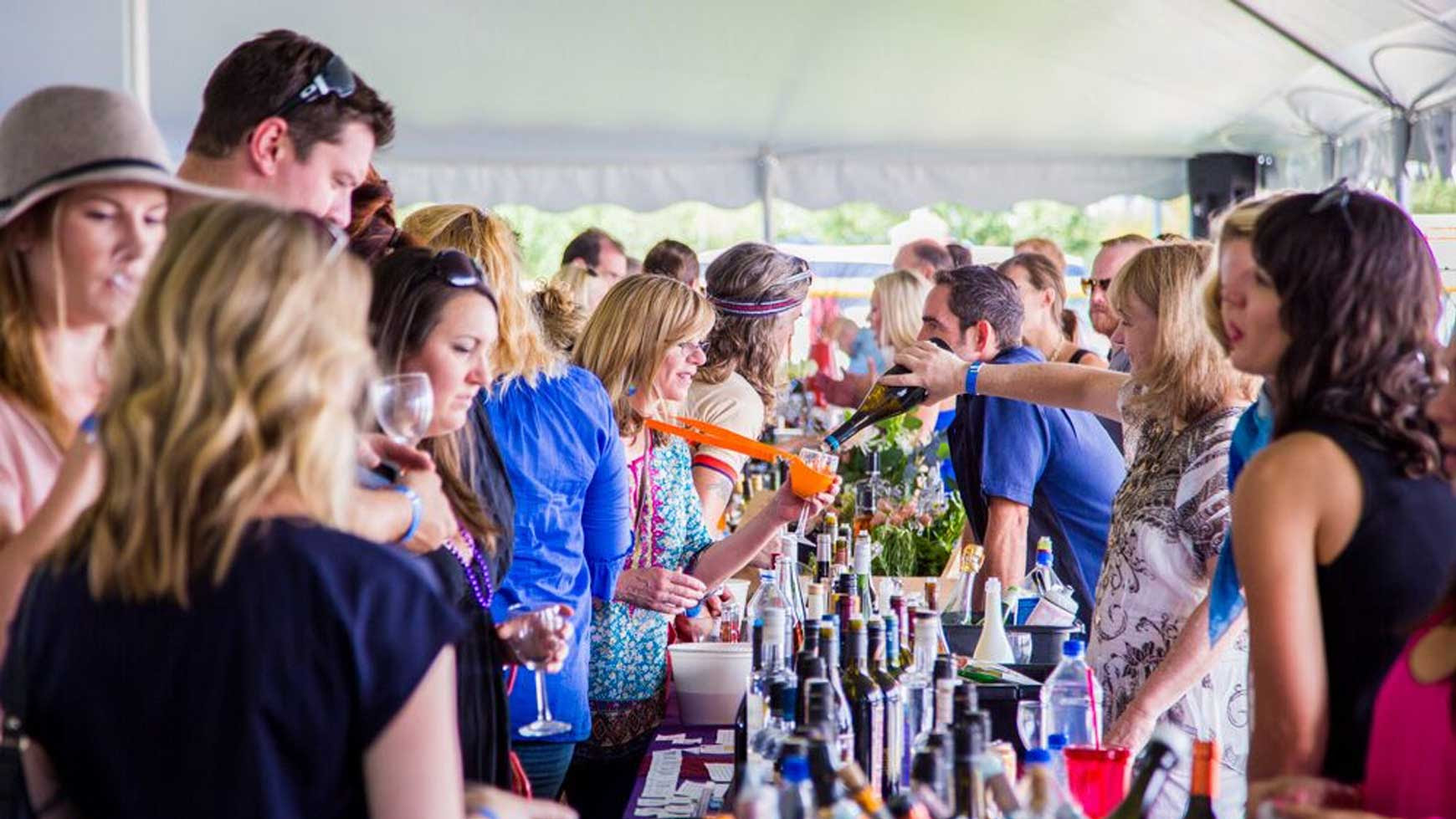 Check out a multi-day extravaganza of food, wine and spirits featuring the best of what Colorado has to offer.
An Intimate Evening w/ Soul Button
Thurs Sept 6, 2018 - 9:00pm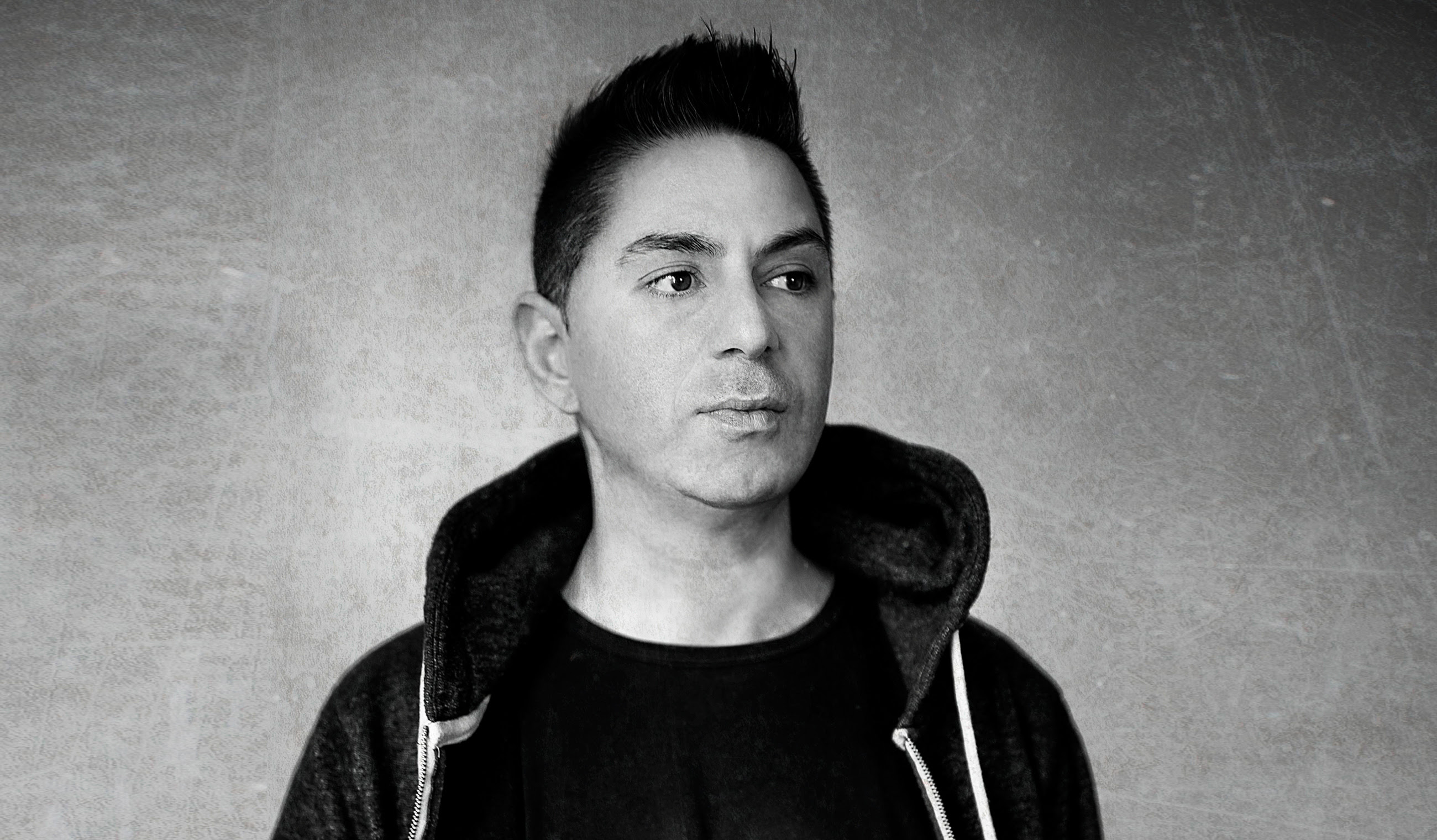 Ethereal techno master and head honcho of Berlin-based label Steyoyoke, Soul Button returns to Denver for a very special and intimate 3HR sonic expedition at Milk Bar.
Morgan Page at The Church
Fri Sept 7, 2018 - 9:00pm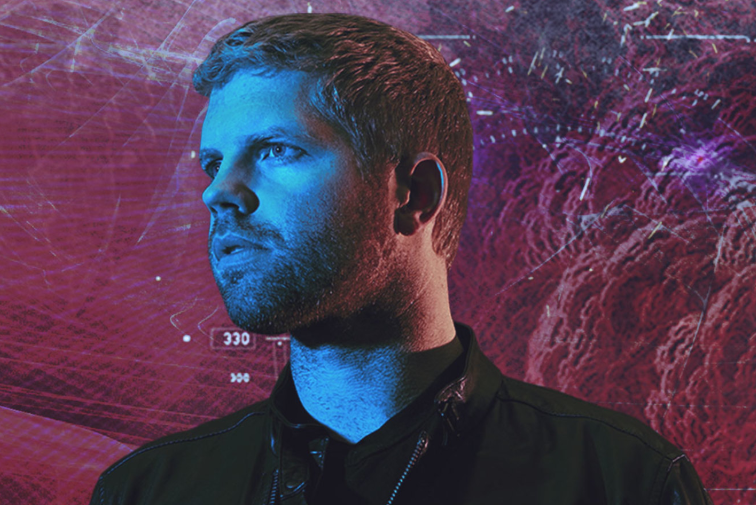 GRAMMY-nominated DJ/Producer Morgan Page has been everywhere in the dance music scene. Don't miss his stop in Denver.
Totally Enormous Extinct Dinosaurs and Durante at Club Vinyl
Sat Sept 8, 2018 - 9:00pm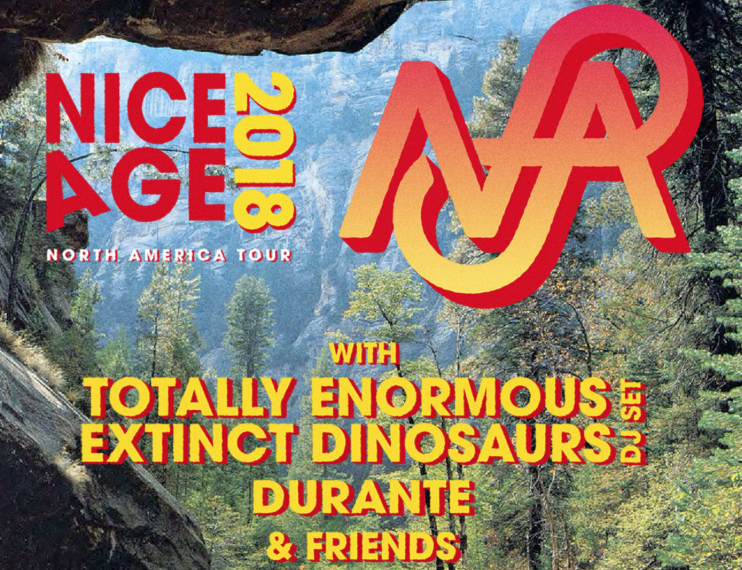 After 4 years of silence, British producer Totally Enormous Extinct Dinosaurs brings his eclectic sound to America.
Watch Nike's New Ad with Colin Kaepernick, Lebron James and Serena Williams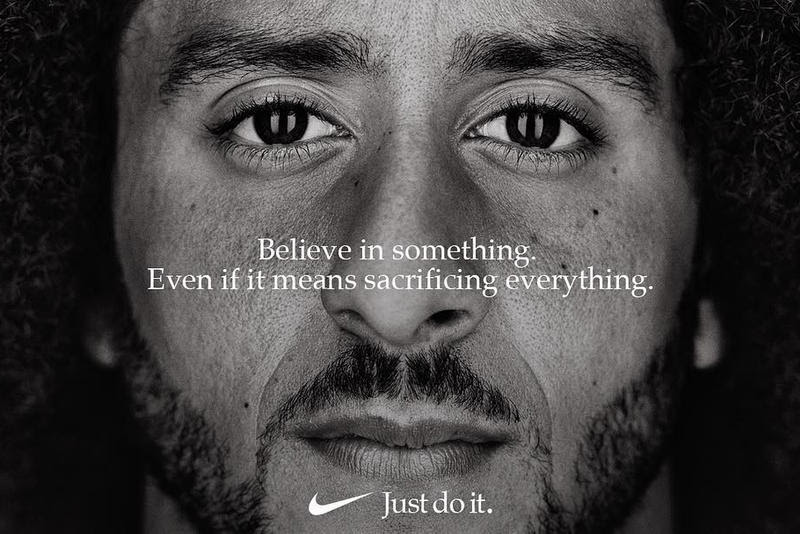 Nike's polarizing decision to put Colin Kaepernick at the center of its latest ad campaign produces an inspirational ad.