Red Bull Music Presents: Goodness Block Party
Sat Sept 1, 2018 - 4:00pm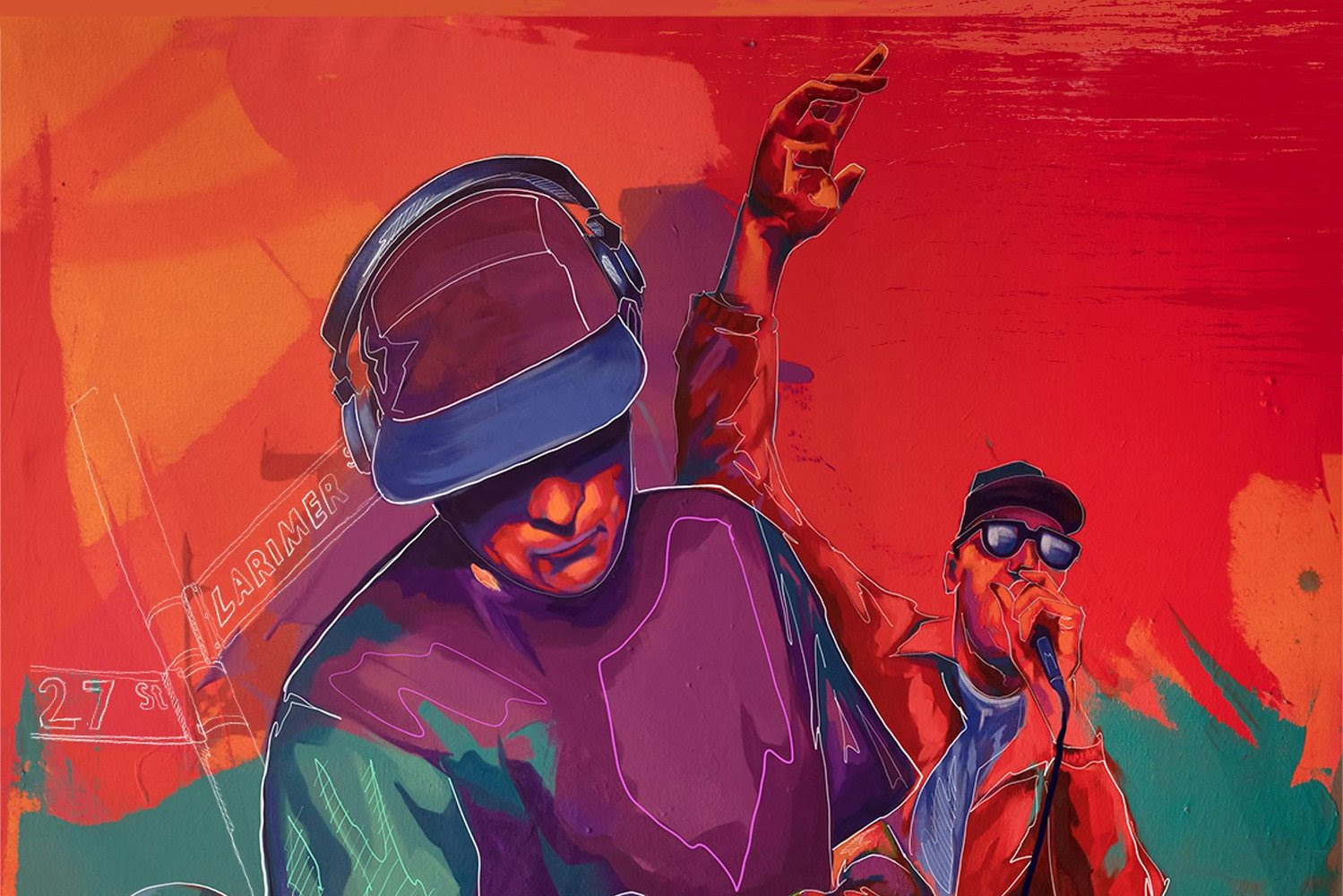 A celebration of Denver music and community, this day-long event is taking over 27th Street between Larimer and Walnut with a stacked lineup of hip-hop and soul inspired artists.
Nicole Moudaber at Club Vinyl
Sat Sept 1, 2018 - 9:00pm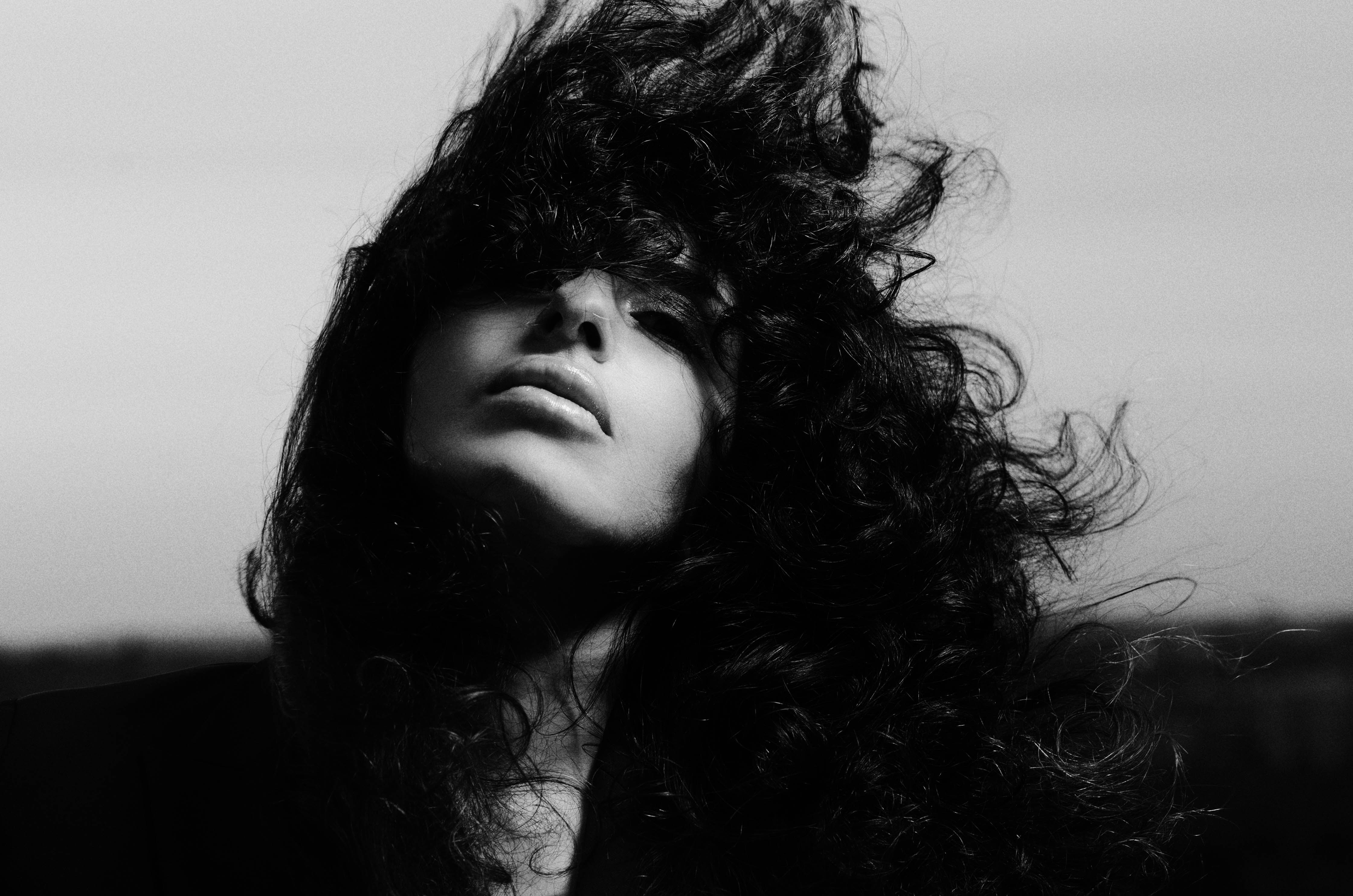 The one-woman army Nicole Moudaber is marching her take on techno all over the globe, winning fans not only with her music, but her way of being - uncensored and fierce.
Temple Tantrum: Art Block Party
Sat Sept 1, 2018 - 1:00pm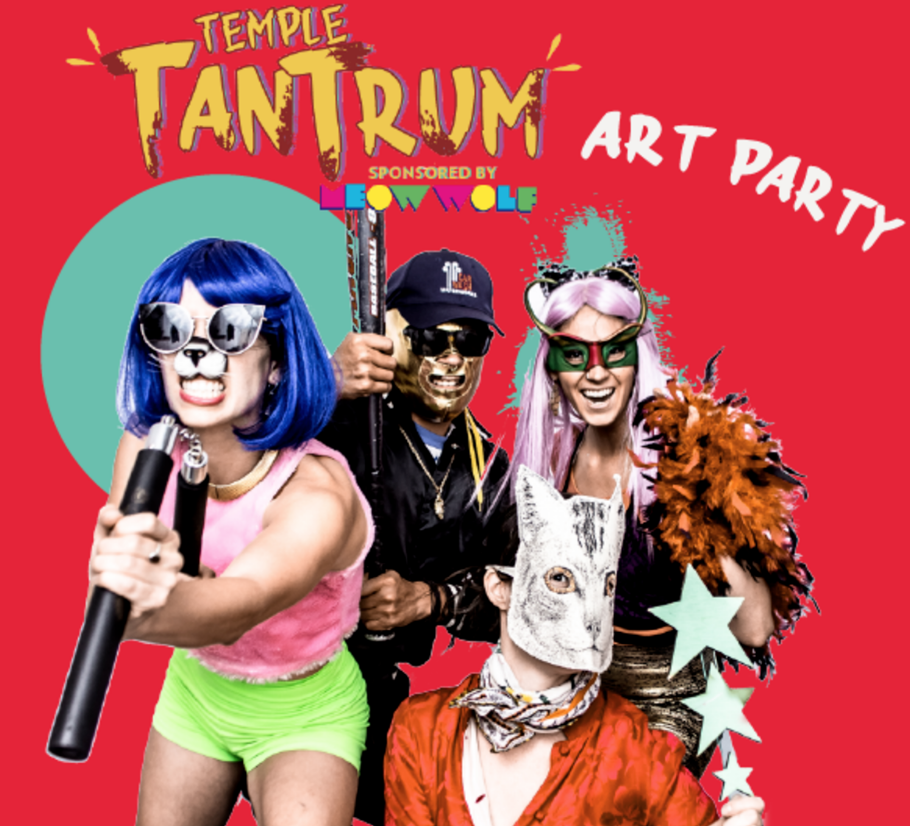 The historic Temple is throwing a fit. Temple Tantrum Block Party is an amalgamation of all things fun featuring local legends, immersive art installations, wierdo comedy, and wrestling.
Weiss Labor Day Party
Sun Sept 2, 2018 - 9:00pm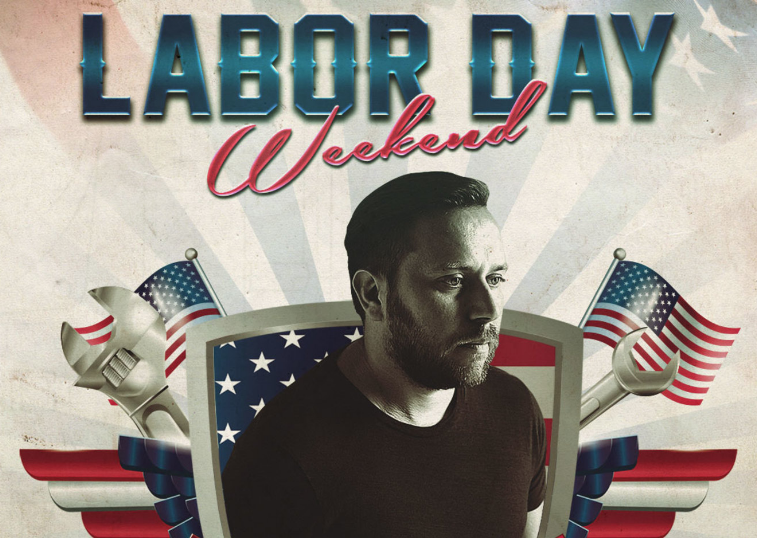 UK producer and DJ brings his deep jacking grooves to Bar Standard.
Full Schedule of Denver's Jam-Packed September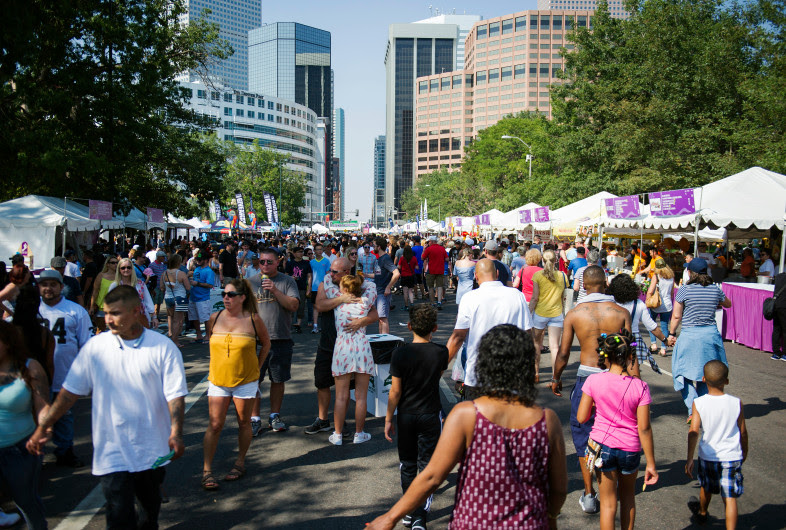 With many food and booze festivals coming up, road closures and heavy pedestrian traffic will squeeze weekend transportation more than usual.