High Plains Comedy Festival
Thurs Aug 23 - Sat Aug 25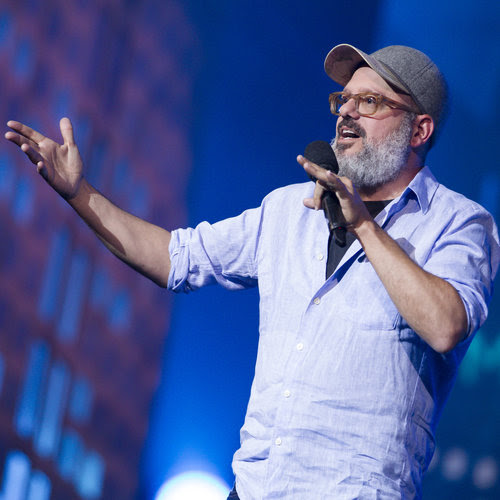 The High Plains Comedy Festival returns to South Broadway for a sixth year. See more than 90 local and national comedians perform at more than 20 showcases, unique themed shows and live podcast recordings.
Borgeous at The Church
Fri Aug 24, 2018 - 9:00pm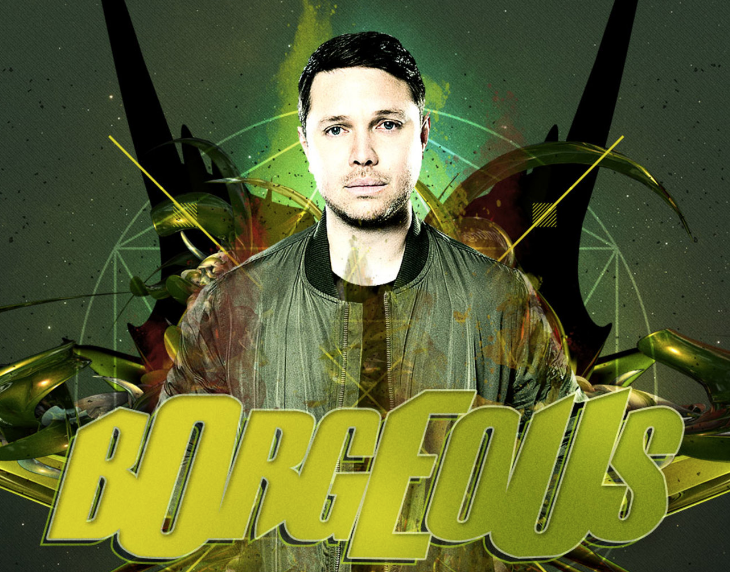 For the last five years, American producer and DJ, Borgeous has had an astronomical rise to fame. His biggest hit to date, "Tsunami," has wrecked bars, clubs, festival stages and radio stations around the world.
New Kids on the Block Beer, Spirits & Culinary Festival
Fri Aug 24, 2018 - 8:00pm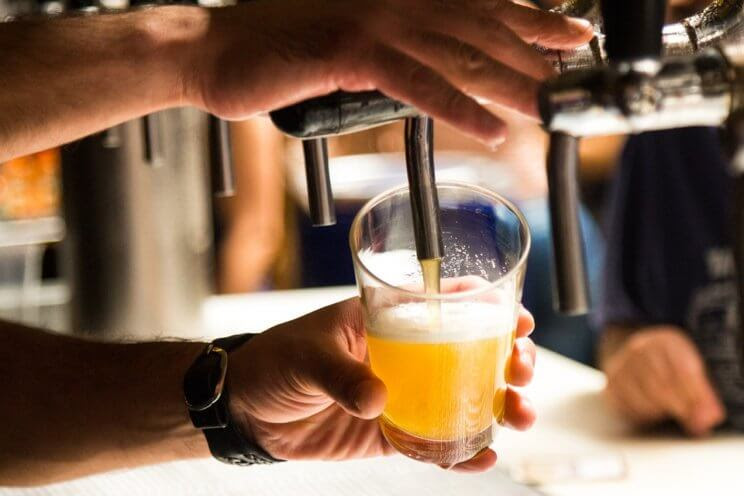 Now in it's 6th year, the New Kids Festival has been a celebration of Colorado breweries under 2 years old. Now, not only will they be highlighting new breweries, but distilleries and eateries as well!
Shiny Toy Guns DJ Set w/ Live Vocals
Fri Aug 24, 2018 - 9:00pm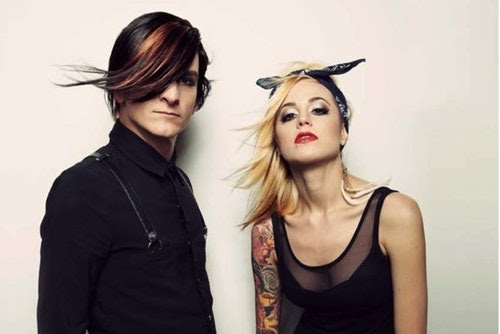 Shiny Toy Guns' music flaunts a sleek, '80s-influenced combination of synth-pop and electro-clash. Catch their live set at Bar Standard.
MTV VMAs 2018: The 15 Best and Worst Moments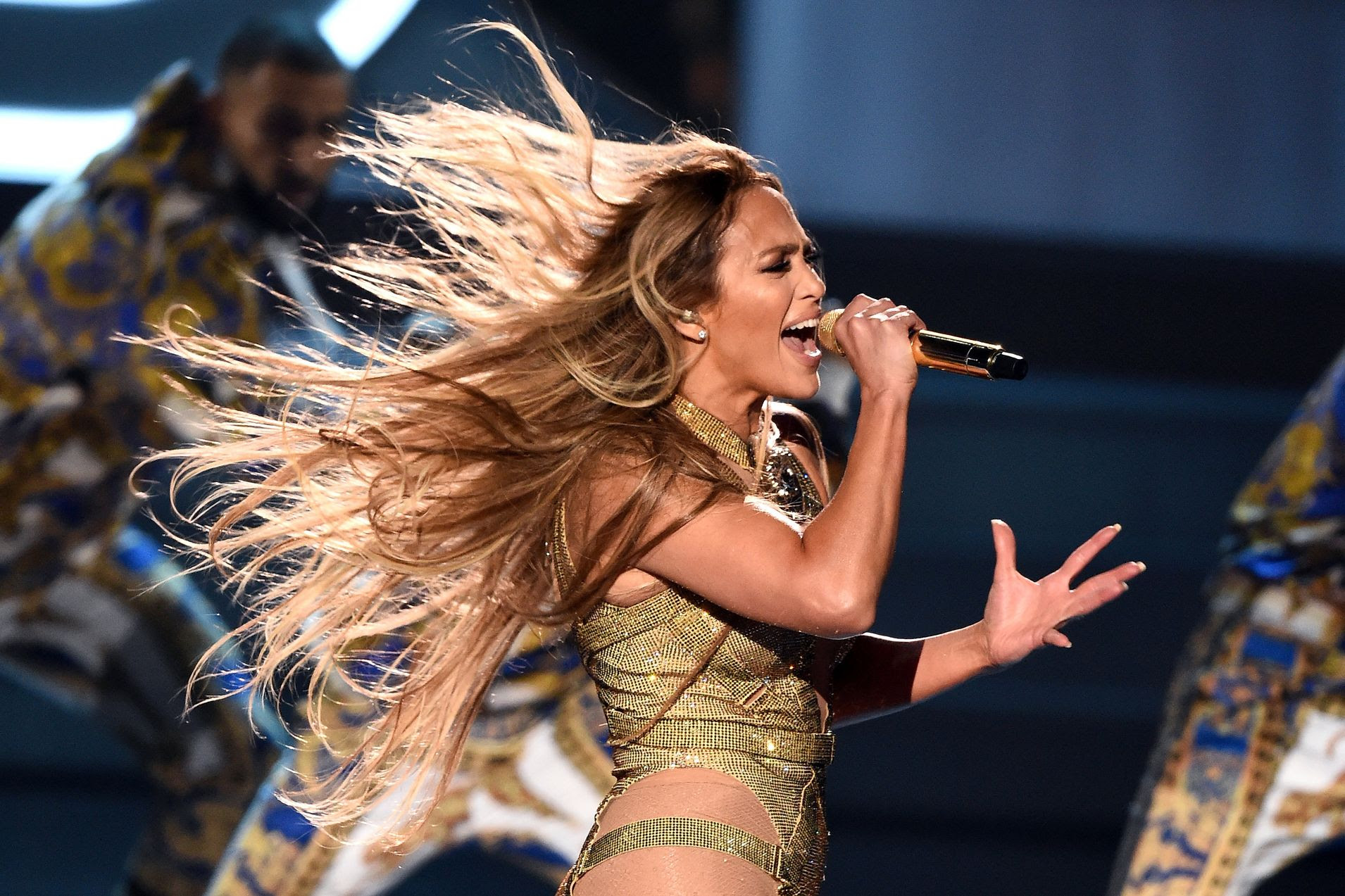 J.Lo's big medley, Madonna's rambling misfire and more from the show's 35th annual installment.