Gammer at The Church
Fri Aug 10 - 9:00pm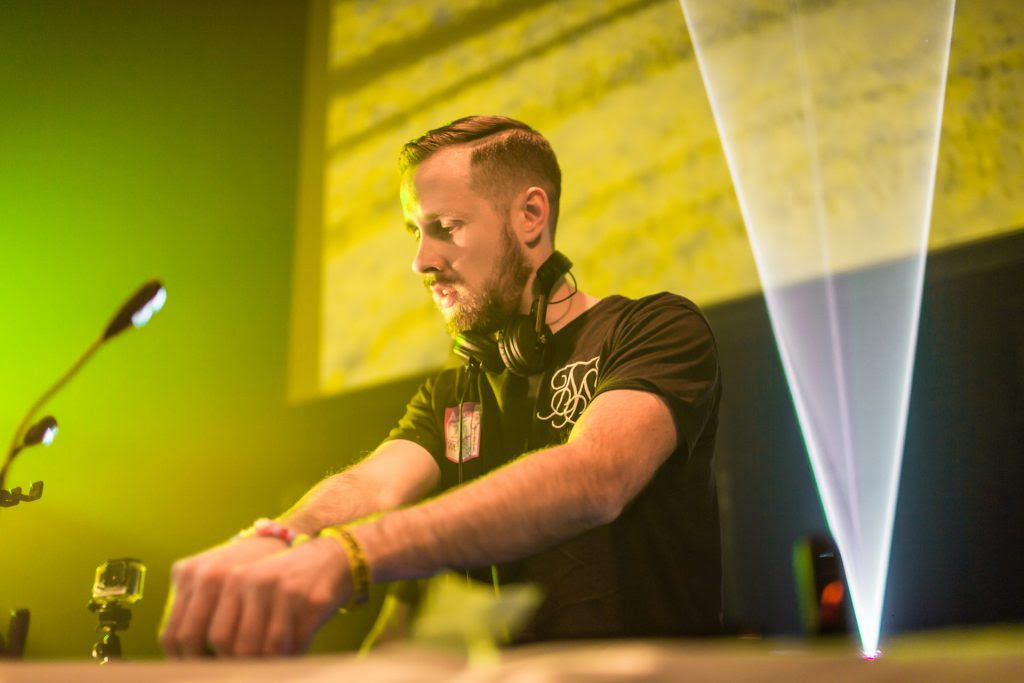 A rising star of the UK hardcore scene, Gammer throws down filthy live sets.
Hipp-E at Milk
Fri Aug 10, 2018 - 9:00pm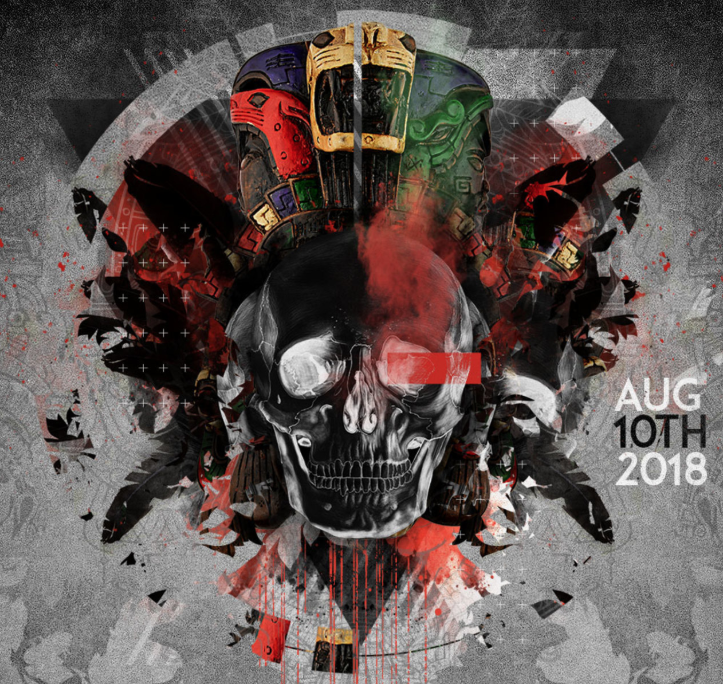 A native of the golden West, Hipp-E has pushed the envelope of dance music since the age of 16. The talented producer is now known throughout the country for his DJ sets.
Solshine Music Festival
Sat Aug 11, 2018 - 4:00pm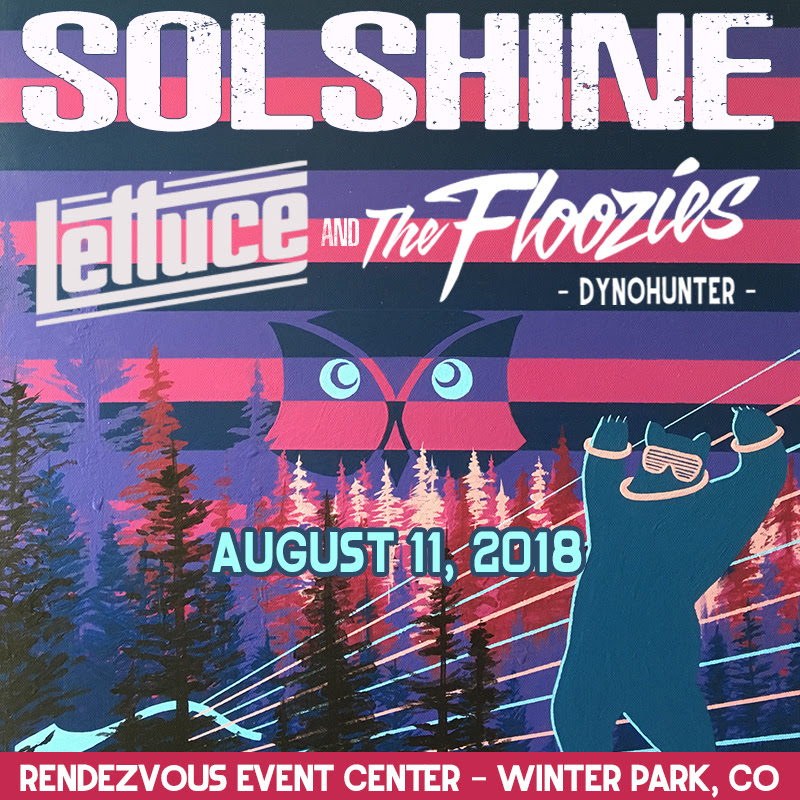 Catch an incredible night-show in the mountains with Lettuce, The Floozies, and Dynohunter!
Alpine Dog
Sun Aug 12, 2018 - 10:30am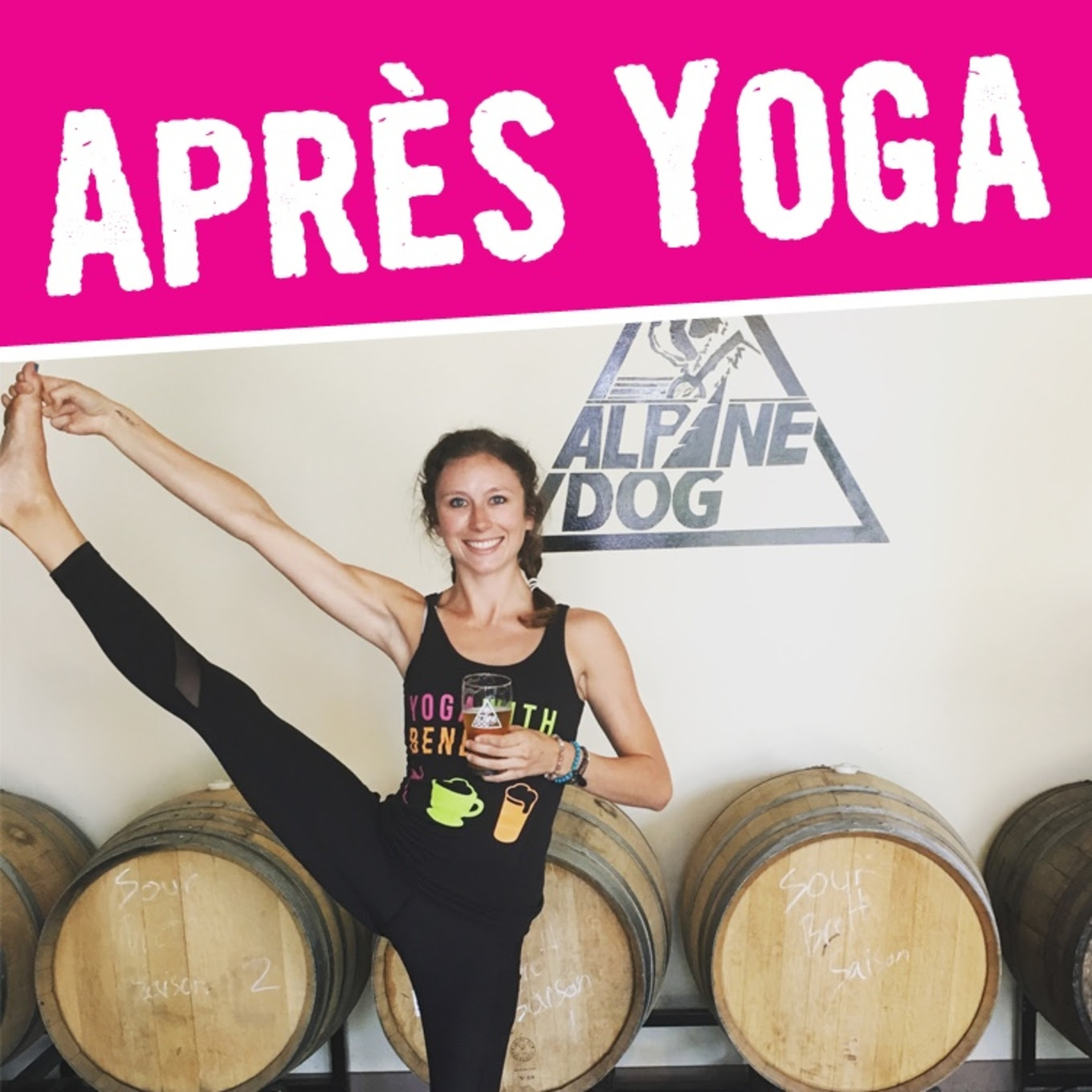 Join Après Yoga for the next edition of Breathe, Bend & Brew at Alpine Dog Brewing Company in Denver. Practice yoga in the taproom and then enjoy a tasty pint of Alpine Dog brew after class.
Musicians Get Only 12 Percent of the Money the Music Industry Makes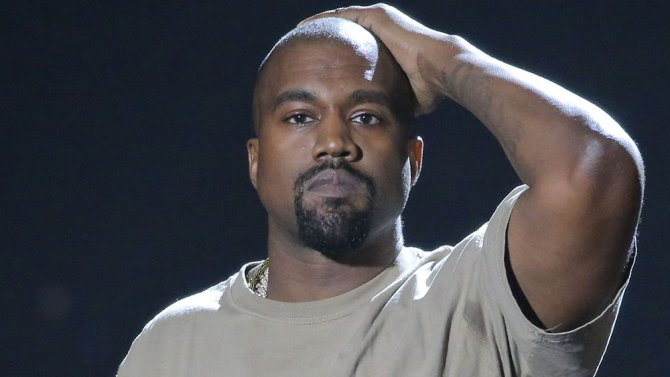 New report says the structure of the music industry hasn't adapted to the streaming era yet — but it will.