Ilan Bluestone
Fri Aug 3 - 9:00pm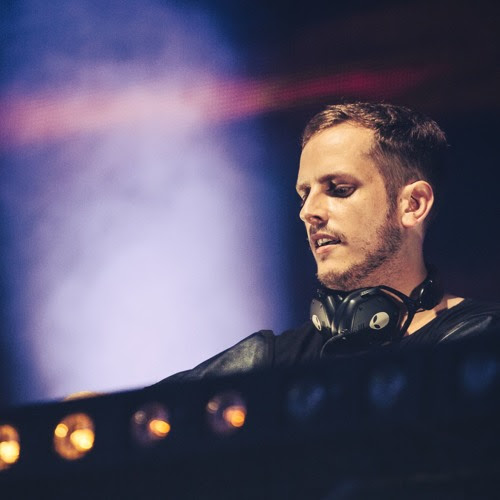 Ilan Bluestone is a pioneer at the forefront of the international dance music scene with his world class talent in progressive house and melodic trance.
Avery 25th Anniversary Party
Sat Aug 4, 2018 - 12:00pm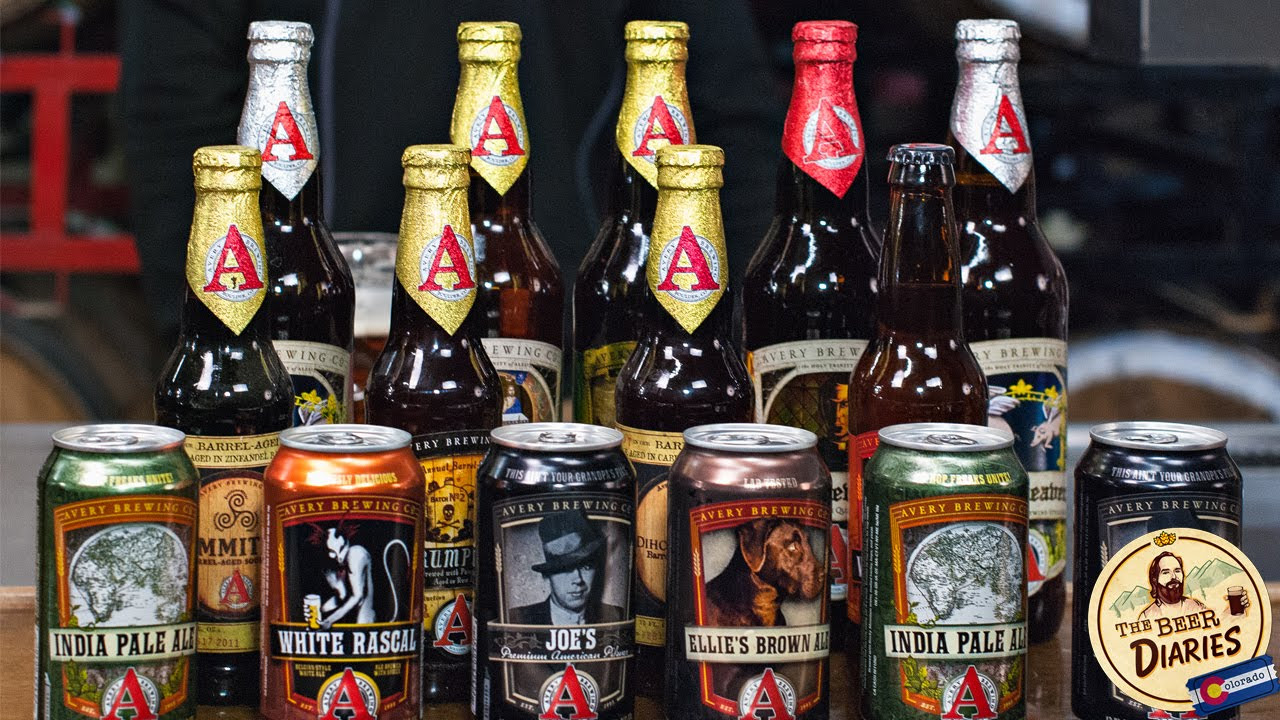 Celebrate 25 years of Avery with a ton of Avery vintage and core beers, family-friendly fun, good eats, and live music all afternoon!
The Great Gatsby Summer White Lawn Party
Fri Aug 3, 2018 - 7:00pm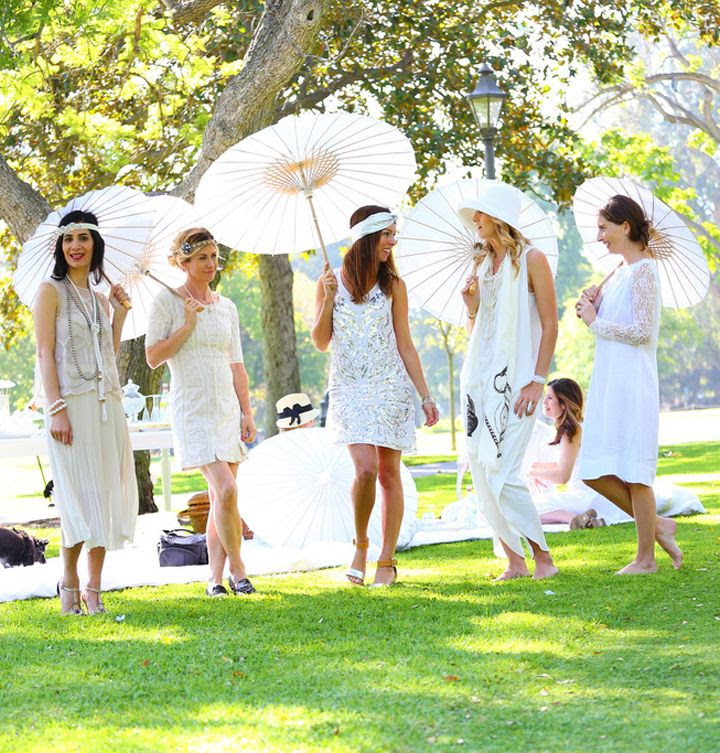 Enjoy an evening of great music, lawn games at a beautiful mansion, delicious food, and ever flowing drinks. Put on your best Roaring '20's white, grab your guys and gals, and shimmy the night away with us!
The Knocks DJ Set Rooftop Party
Sat Aug 4, 2018 - 3:00pm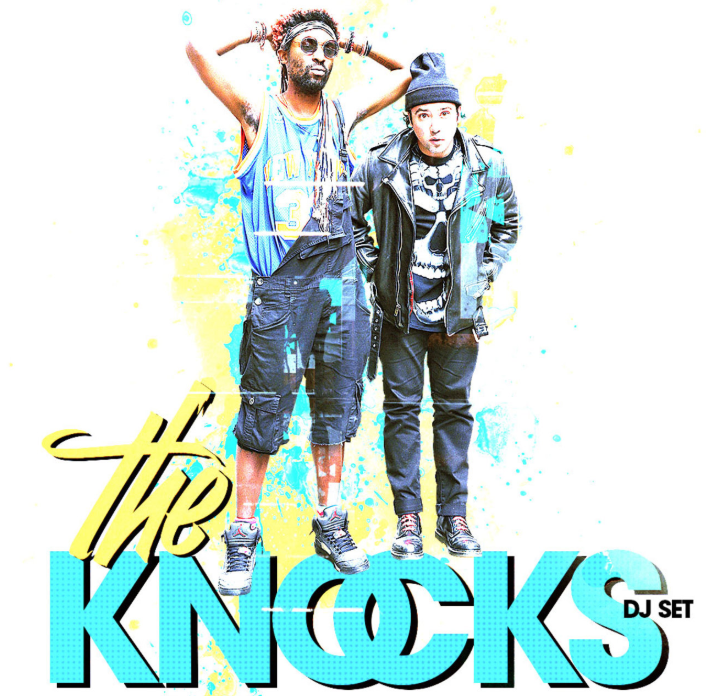 NY based producers The Knocks bring their disco inspired tunes to the roof of Club Vinyl.
Top Post We Enjoyed This Week
Trailer for Venom Starring Tom Hardy Is Must See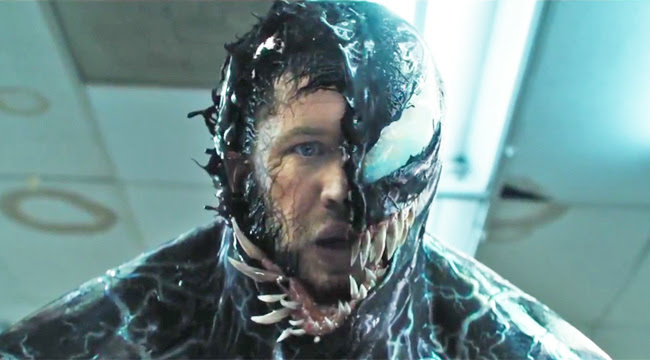 The newest trailer for Marvel's highly-anticipated Venom film is packed to the brim with unsettling action.