The Underground Music Showcase
Fri July 27 - Sun July 29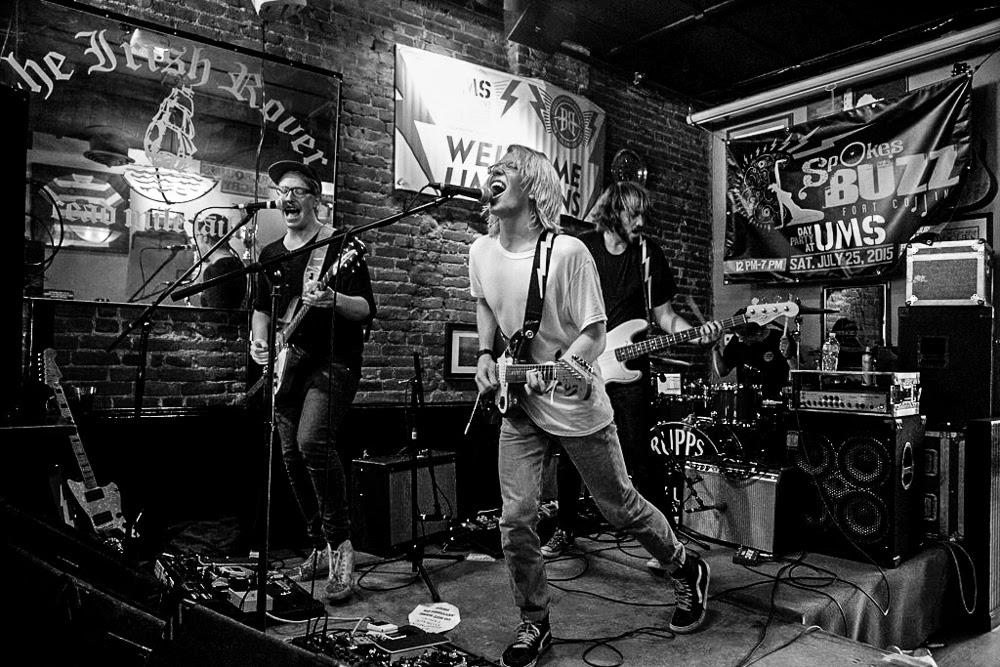 Independent local music and main-stage national acts fill the Baker neighborhood for three days. Catch Alvvays, Classixx and many more live!
Knob Creek Dinner Pairing
Thurs July 26, 2018 - 6:00pm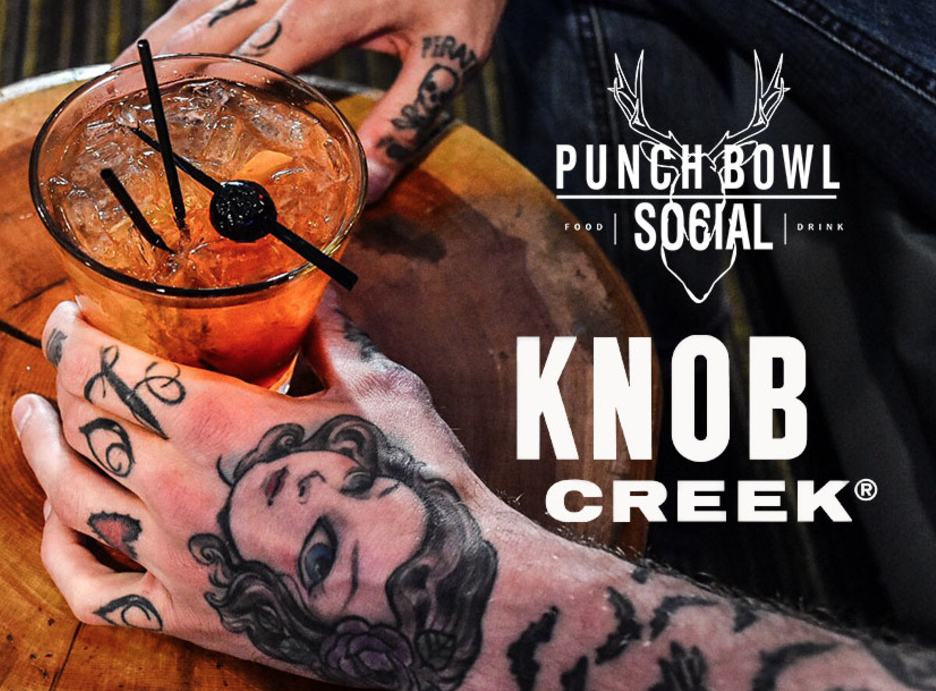 Punch Bowl Social has partnered with Knob Creek to create a night of specialty whiskey and food pairings you don't want to miss.
Yung Bae at Bar Standard
Wed Aug 1, 2018 - 9:00pm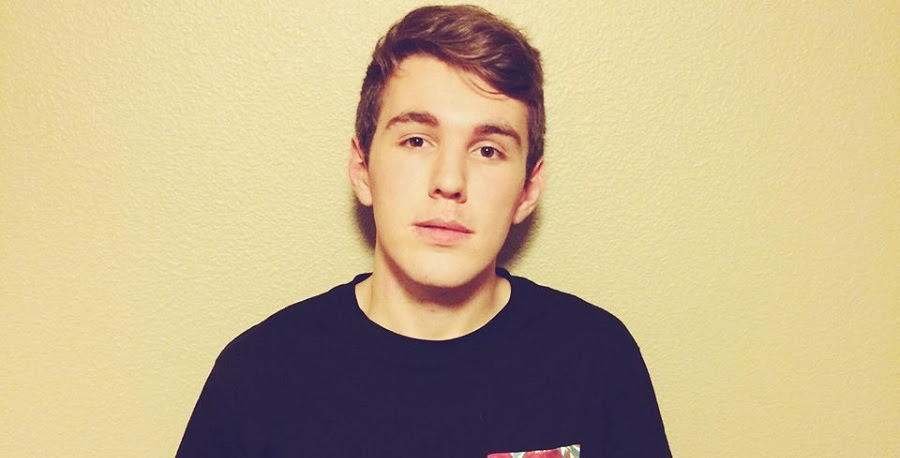 Like his future funk cohorts, L.A. based producer Yung Bae has varied and danceable influences such as disco, funk, and R&B.
Craft Beer and Comedy Show
Fri July 27, 2018 - 7:30pm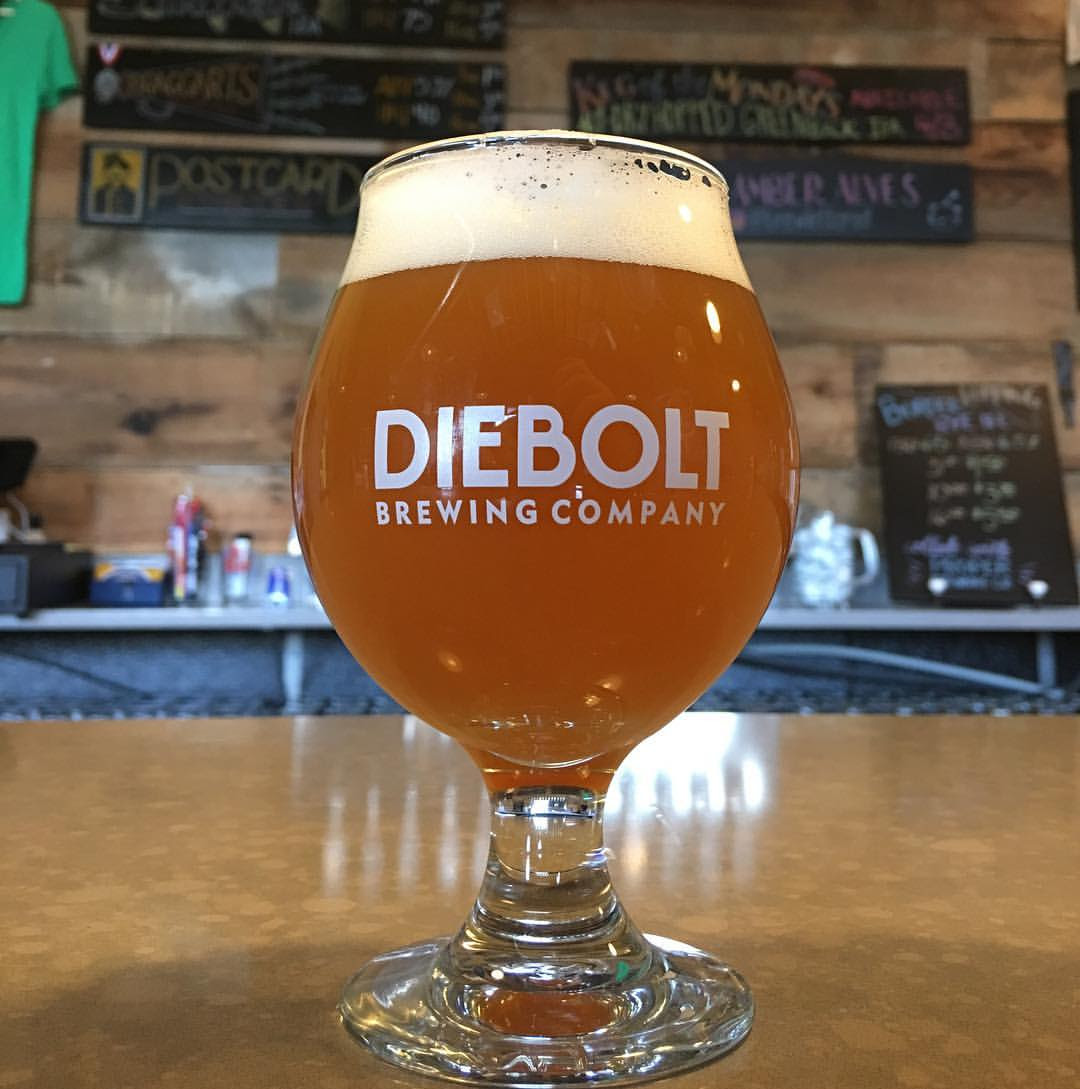 Get to know some of the best up-and-coming talent of the booming Denver comedy scene in the brew room of Diebolt Brewing.
Top post we enjoyed this week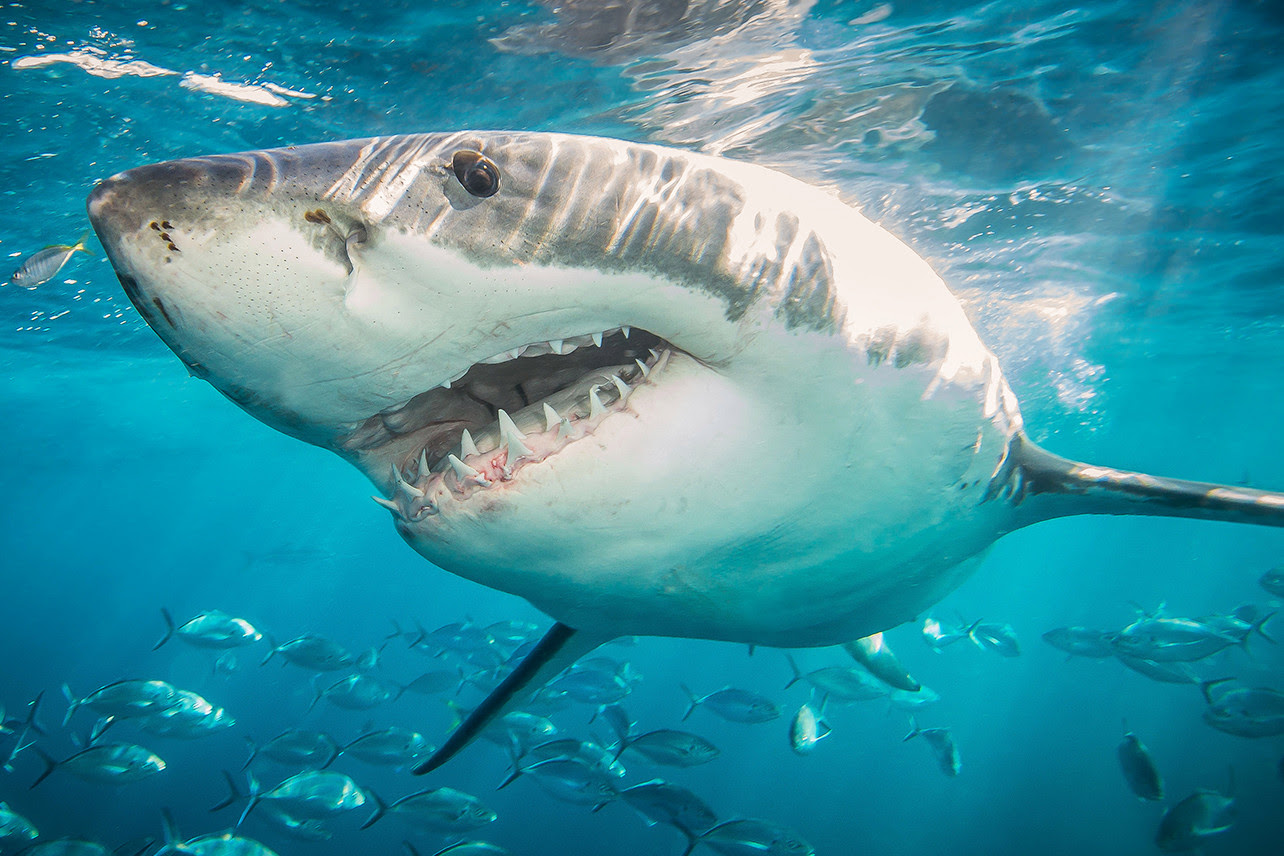 Shark Week is back this weekend. We have the best shows to catch and how to stream them.