Slow Food Nations
Fri July 13 - Sun July 15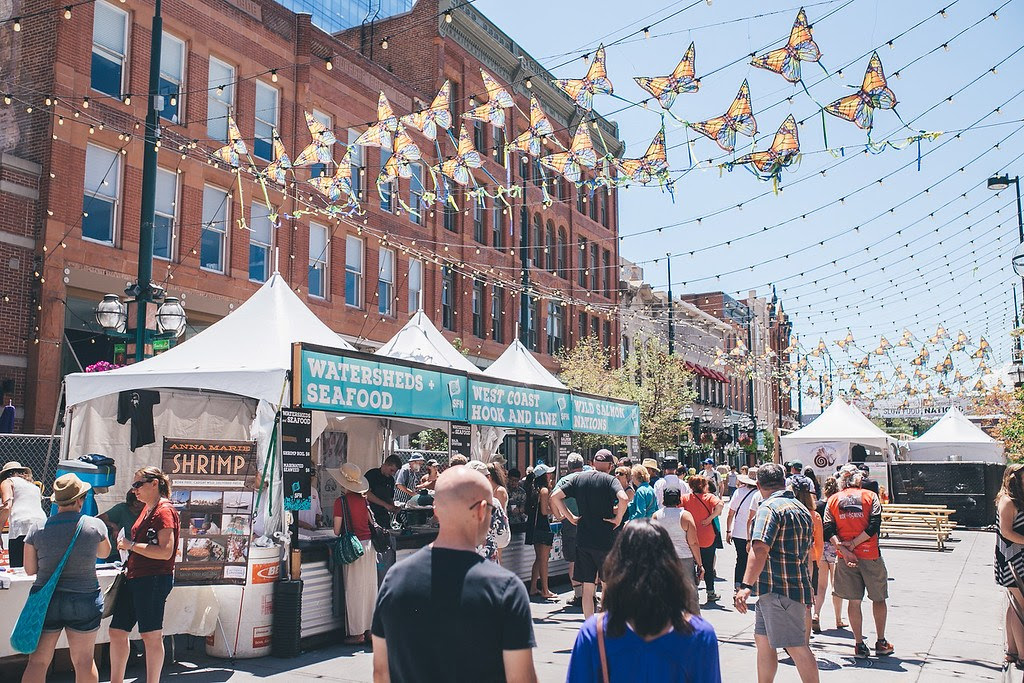 Slow Food Nations is a free festival of flavor, culture and exploration. From the Taste Marketplace and Eat Street, to workshops and family fun, we're taking over Larimer Square in downtown Denver.
The Big Eat
Thurs July 12, 2018 - 6:00pm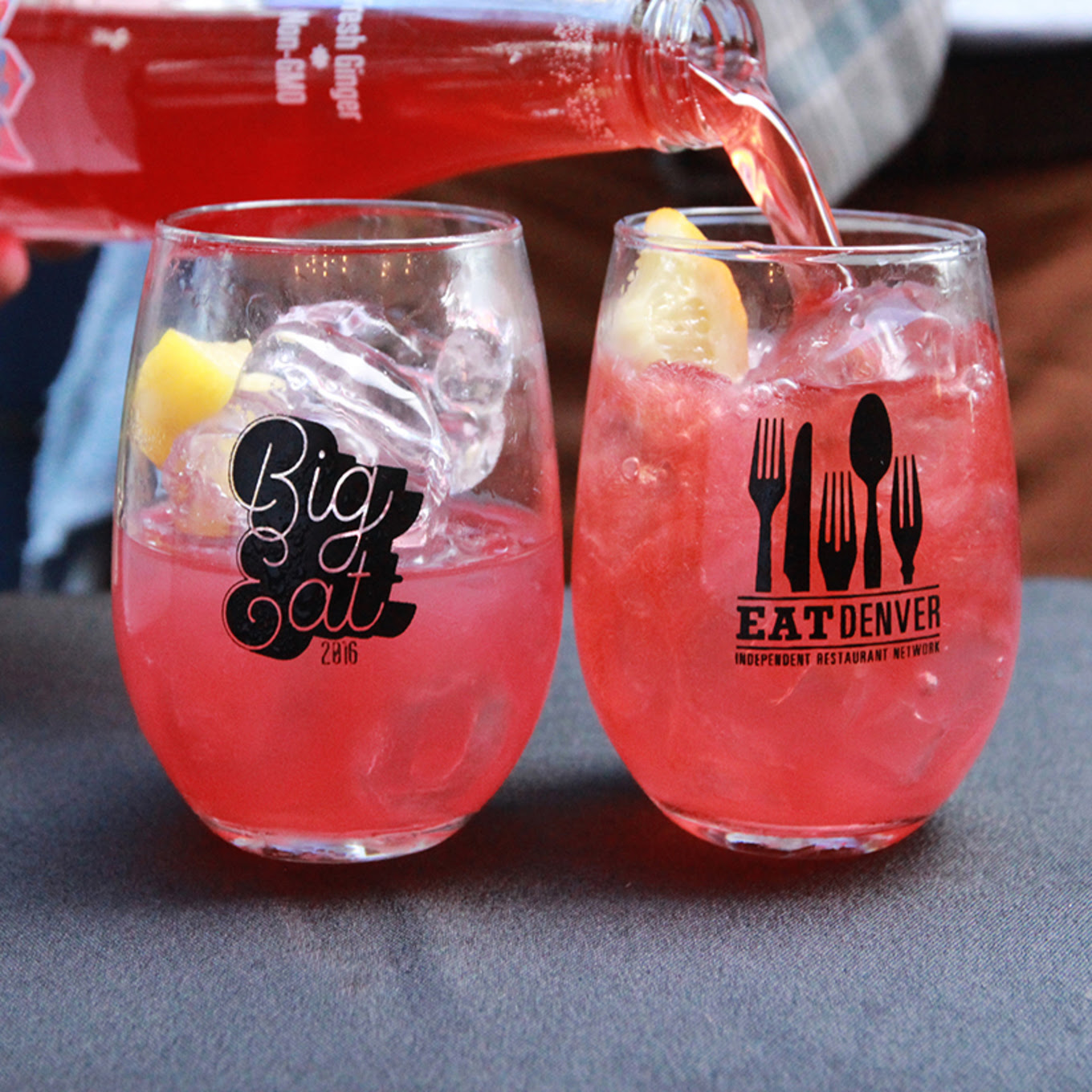 The Big Eat, Denver's annual showcase of independent restaurants celebrates another banner year for the Denver dining scene. Enjoy bites and sips from 65 of Denver's best restaurants and bars under the canopy of The Galleria at the Denver Performing Arts Complex.
Dr. Fresch at The Church
Fri July 13, 2018 - 9:00pm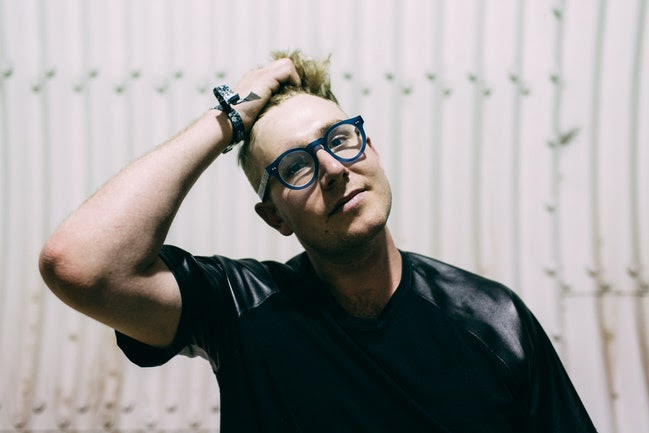 Don't miss bass music star Dr. Fresch throwdown at The Church.
5280 Top of The Town
Thurs July 19, 2018 - 6:00pm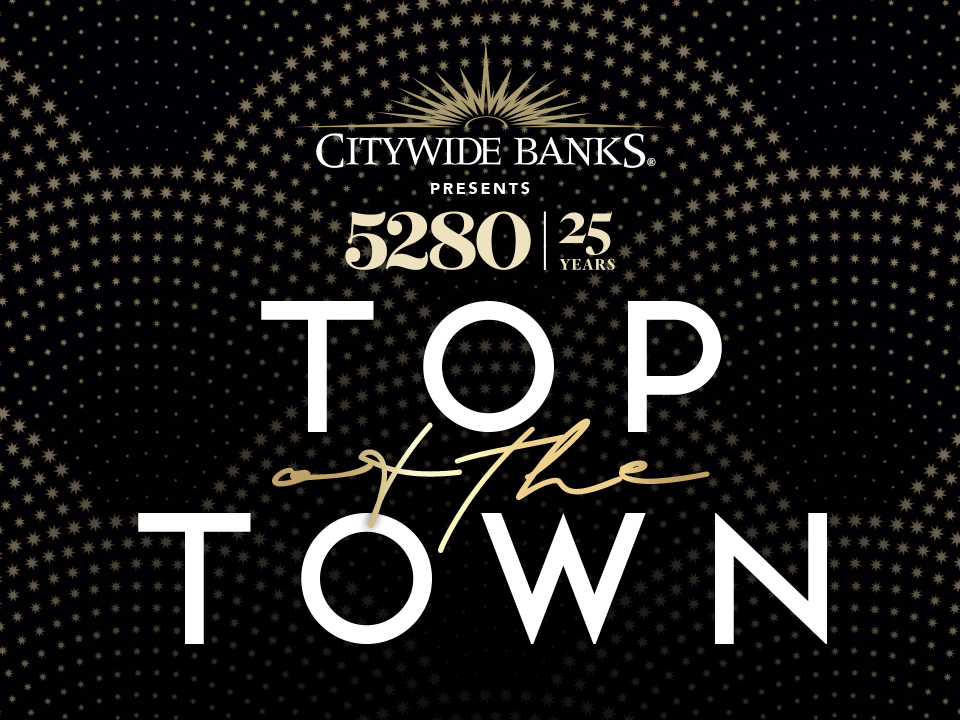 Enjoy top restaurants, cocktails, and live entertainment within the unique setting of historic Union Station.
Top post we enjoyed this week
Forbes Releases 2018 List of the Most Successful Women Entrepreneurs in the Country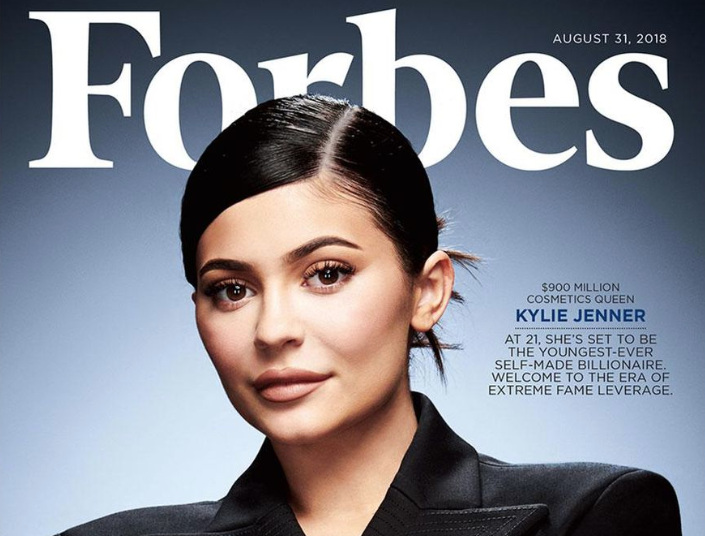 Kylie Jenner, who is not even 21 years old yet, has built a $900 million cosmetics fortune.
Starbucks Is Removing Plastic Straws From All Stores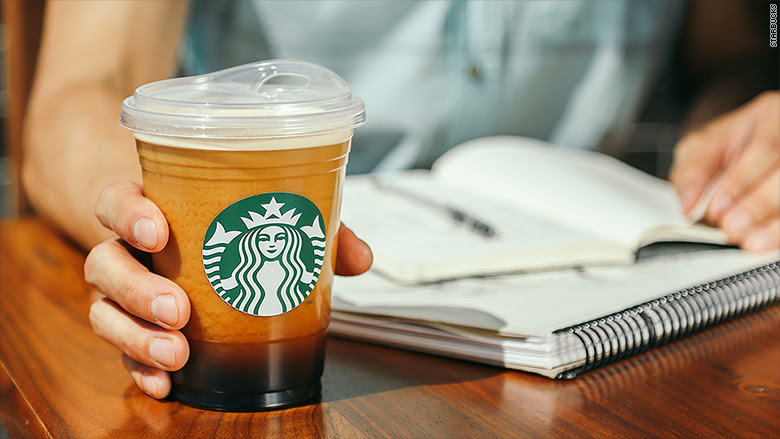 The coffee company announced Monday that it will phase out plastic strawsfrom all of its stores by 2020. The changes will help Starbucks eliminate more than 1 billion plastic straws per year.