Gareth Emery at The Church
Fri, Jul 12 - 9:00pm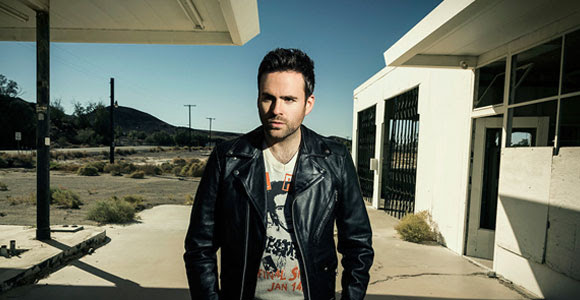 One of dance music's most influential producers takes over The Church.
The Real Dill's Pickle Party
Sat, Jul 13 - 4:00pm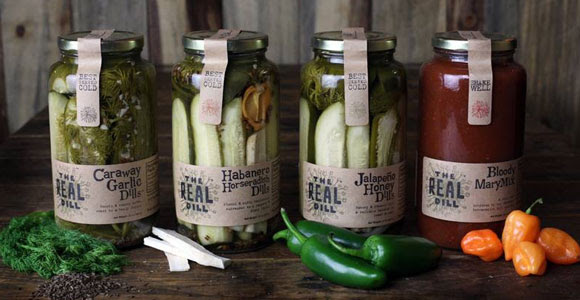 Celebrate everything pickle, enjoy a crazy Bloody Mary bar and enter a spicy pickle eating contest at The Dillery!
Eli Escobar at Club Vinyl
Sat, Jul 13 - 2:00pm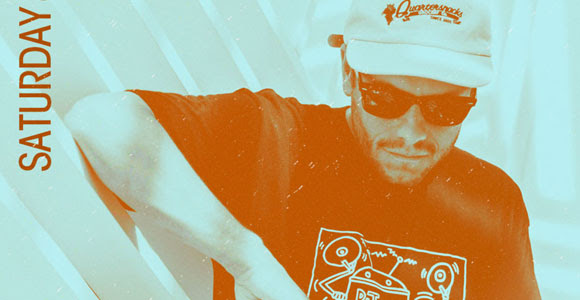 New York's favorite disco house DJ will be bringing the funk all day long.
Denver Passport: Supper Social
Mon, Jul 15 - 6:00pm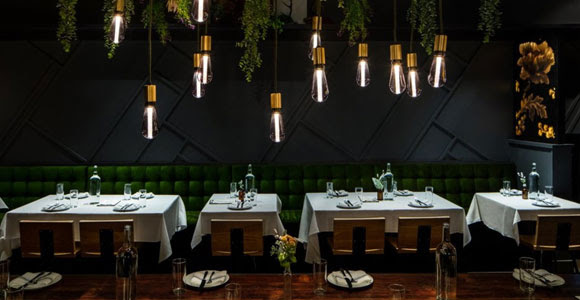 The Way Back and The American Lamb Board team up for a curated meal paired with hand-crafted cocktails.