Repopulate Mars: Lee Foss + Detlef + Josh Butler
Fri, June 22, 2018 - 9:00pm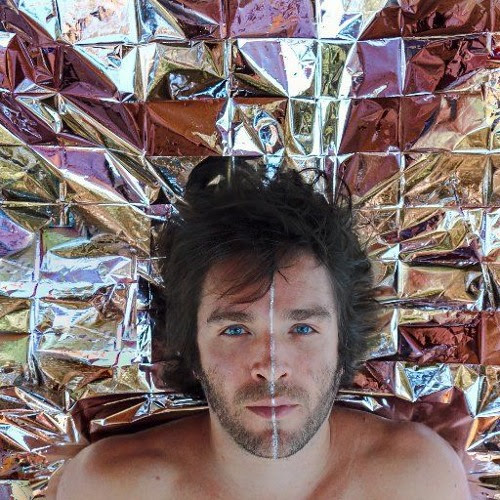 Hot Creations label owner Lee Foss brings his sought-after 'Repopulate Mars' brand to The Church.
Chocolate Puma at Temple
Fri June 22, 2018 - 9:00pm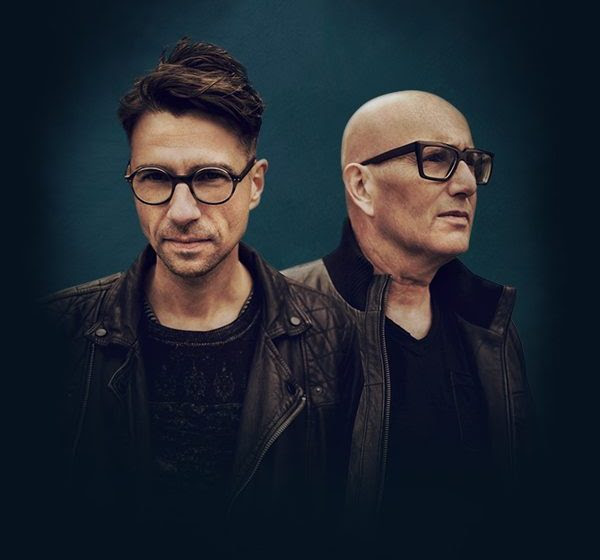 Dutch duo Chocolate Puma have cemented themselves as legends of the dance floor.
Louisahhh + Maelstrom
Sat June 23, 2018 - 9:00pm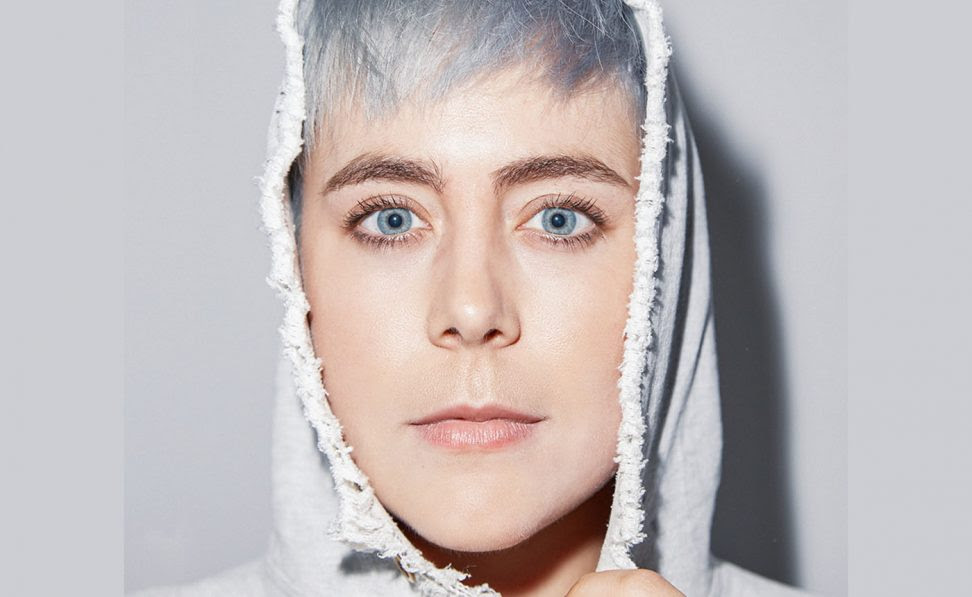 New York bred, Paris based DJ, vocalist and producer Louisahhh is techno's next superstar. Catch her live at Club Vinyl.
Mezcal Talks Summer Series
Wed June 27, 2018 - 6:30pm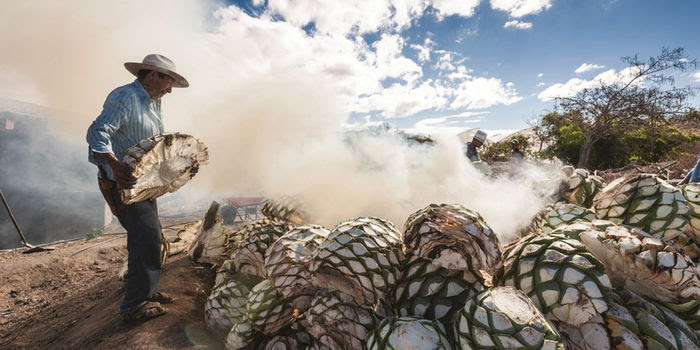 Mezcal Talks is a four-part series that will enhance both your knowledge and respect for this amazing nectar. The goal of the series is to help you understand the tradition involved in the mezcal making process and its uniqueness.
Top post we enjoyed this week
The New Video from Beyonce and Jay-Z is A Must See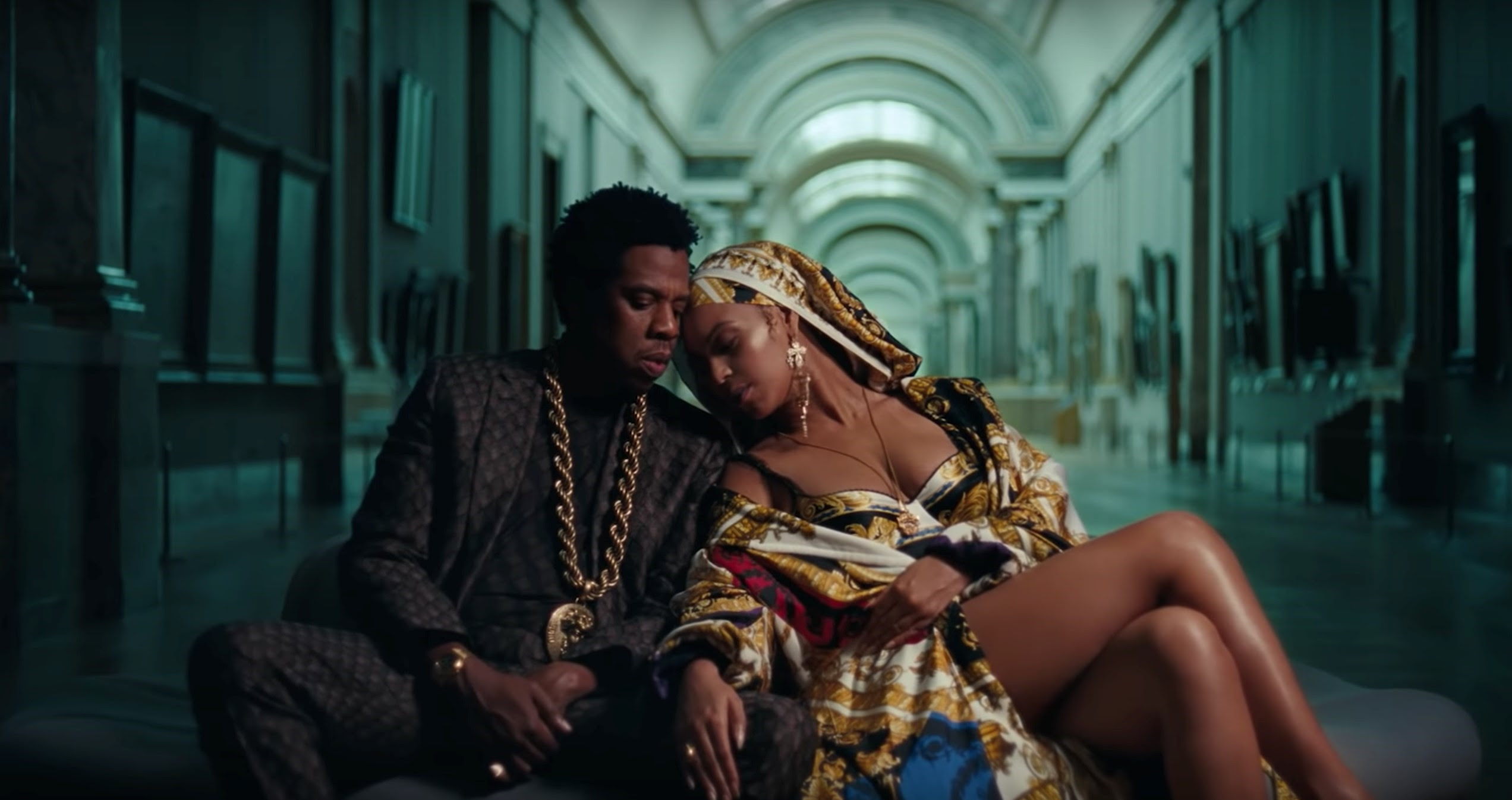 Filmed in the Louvre museum, the music video for The Carters' new single APESH*T is awesome.
Best Photos from Opening Round of World Cup 2018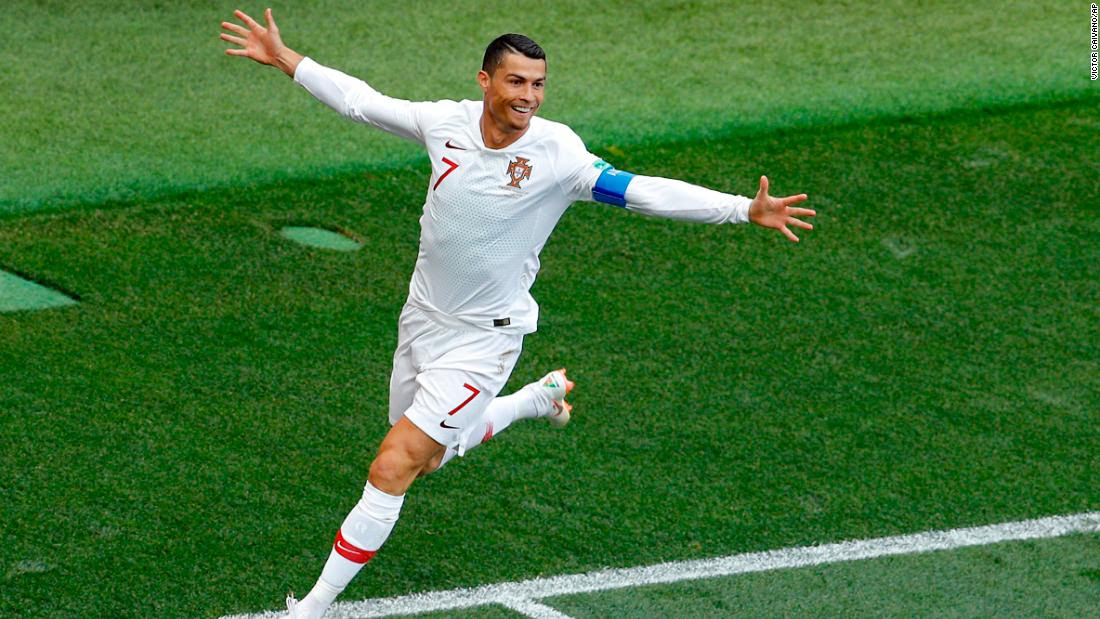 Emotions we're high in Russia to kick off the World Cup.