Santa Baby Christmas Bar
Wed, Nov 20 - Mon, Jan 6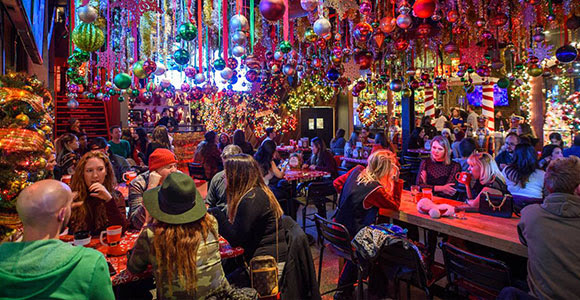 Santa is coming to town and decorating your local bar. Chill in the beer hall of the Alpine Village, enjoy a cocktail in the Winter Wonderland, and ask the big man himself if you've been naughty or nice in Santa's workshop.
Jason Mraz at Chicago Theatre
Sat, Nov 23 - 8:00pm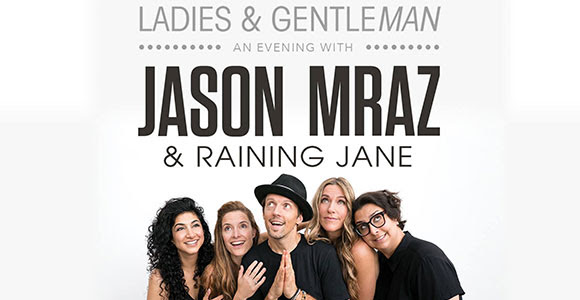 There's no "Remedy" that can treat you right like the voice of Jason Mraz.
Black Wednesday at The Underground
Wed, Nov 27 - 11:00pm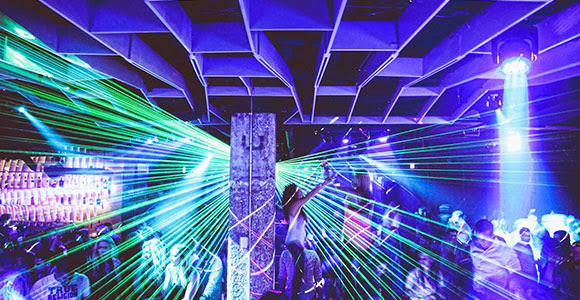 Celebrate Thanksgiving early at the Underground with a special DJ performance by Chicago's very own - Milk & Cooks!
Vibras Black Wednesday at Nacional 27
Wed, Nov 27 - 10:00pm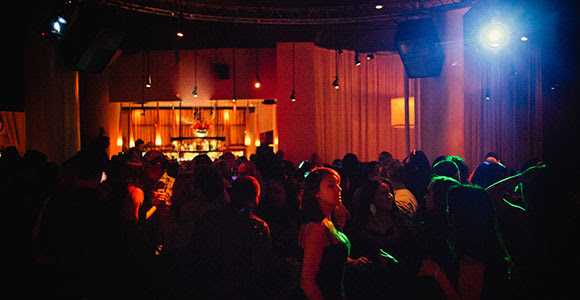 Don't spend the night before the big feast at home! Come join us at one of the biggest Latin Dance Parties of the year.