Anuell AA at Allstate Arena
Fri, Nov 8 - 8:00pm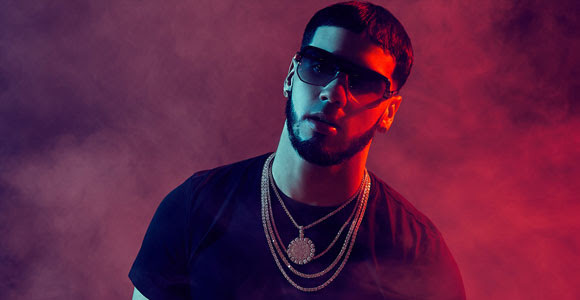 The Puerto Rican trap super star performs live in Chicago!
Roaring 20s Casino Night Gala
Sat, Nov 9 - 7:00pm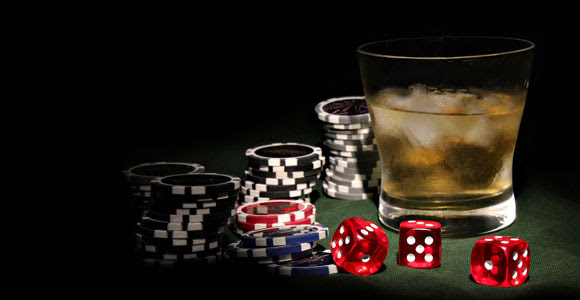 Dress up in cocktail attire and play blackjack, roulette, craps and more to benefit Never Had a Bad Day Foundation and cancer patients.
Vegan Feast to Celebrate World Vegan Month
Tues, Nov 12 - 6:00pm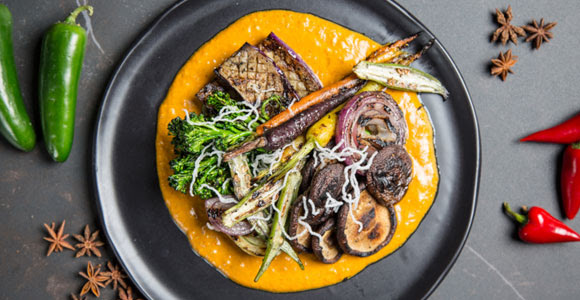 Sunda hosts a one-of-a-kind vegan dining experience for vegans and non-vegans alike.
Lana Del Ray at Aragon Ballroom
Fri, Nov 8 - 8:00pm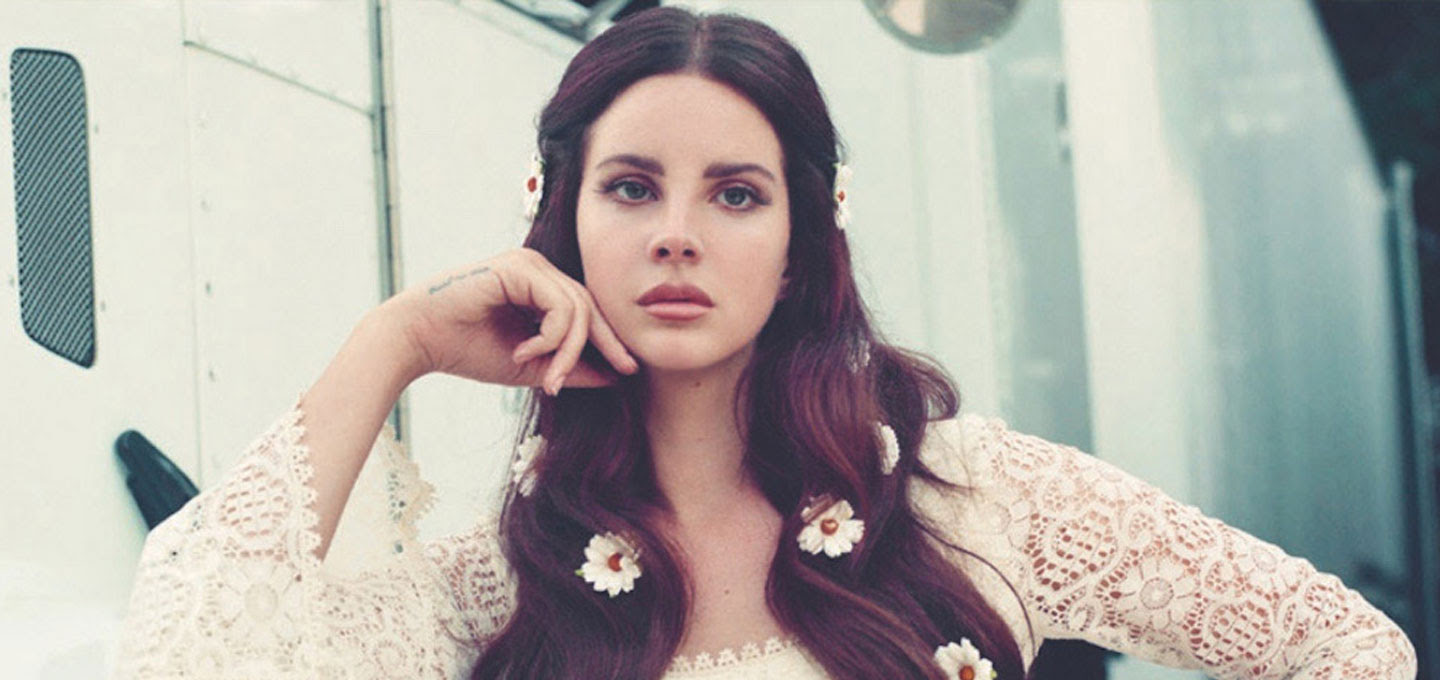 The critically acclaimed singer and songwriter is amazing live.