The Godfrey Haunted Hotel
Sat, Oct 26 - 9:00pm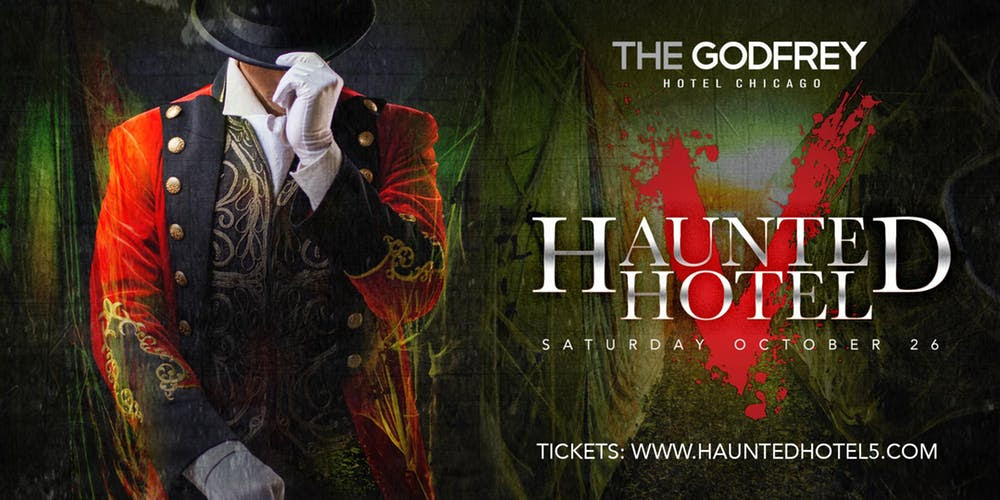 Investigate the scary rooms on the 5th floor and the haunted roof top of The Godfrey!
Dance with the Dead
Sat, Oct 26 - 8:30pm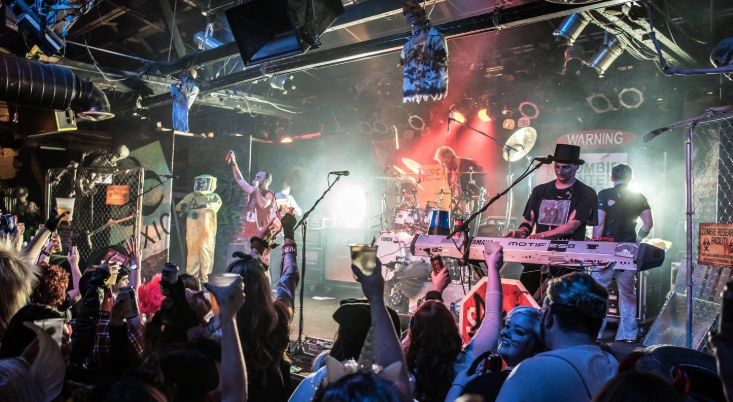 Enjoy a ghoulishly good time at Joe's on Weed this weekend.
Gabriel & Dresden at Electric Hotel
Fri, Oct 25 - 10:00pm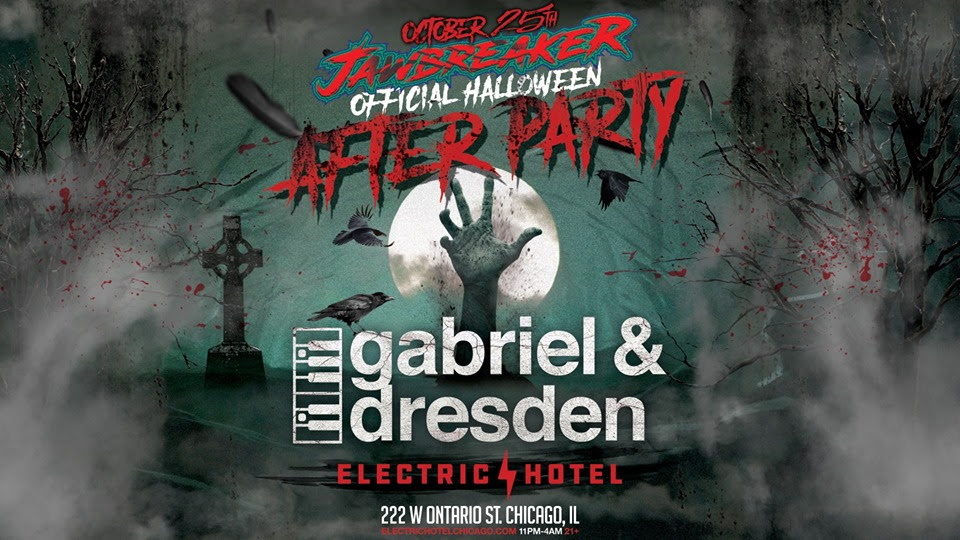 Catch the legendary electronic duo play Jawbreaker's Halloween after party.
Midnight Halloween Yacht Party
Fri, Oct 25 - 11:30pm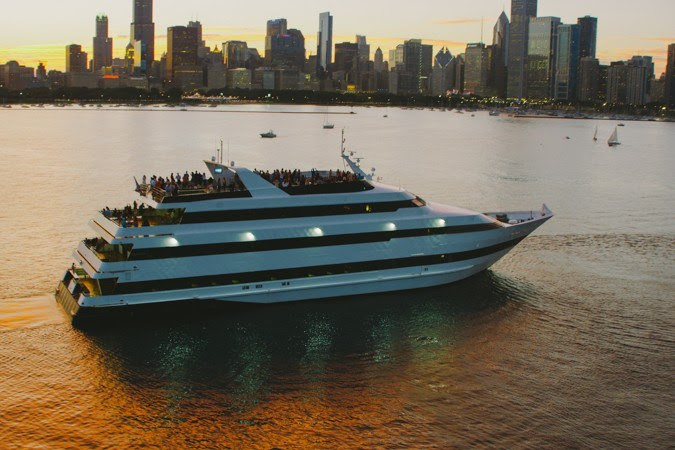 Step aboard The Odyssey Yacht, a beast of a boat that's equal parts gorgeous, spacious, and comfy.