Sabrina Claudio at Riviera Theatre
Fri, Oct 11 - 7:30pm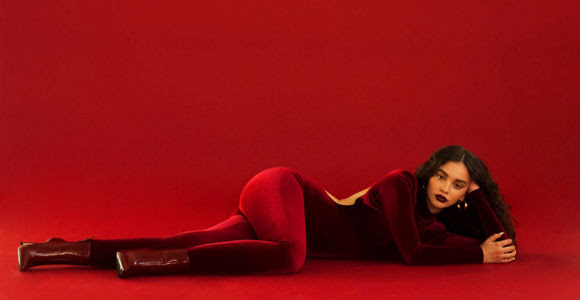 The R&B singer brings her seductive live show to Chicago.
Michigan vs Illinois Pre-Party & Bus Trip
Sat, Oct 12 - 11:00am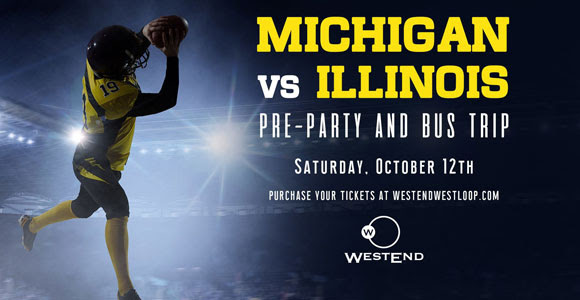 Michigan fans, meet at WestEnd for a Pre-Party & Brunch before boarding a bus headed for Memorial Stadium to take on the Fighting Illini.
The Underground Present: VAVO
Sat, Oct 12- 10:00pm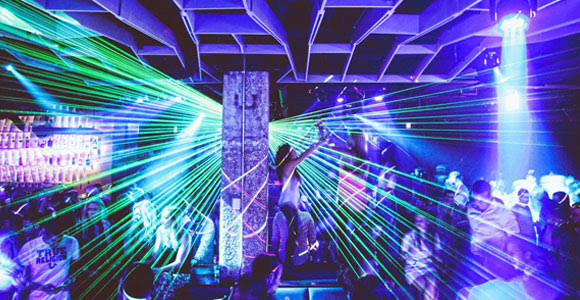 The wild LA party crew takes over Sound Bar with trap aficionado Quix.
Winnipeg Jets at Chicago Blackhawks
Thurs, Oct 10 - 7:30pm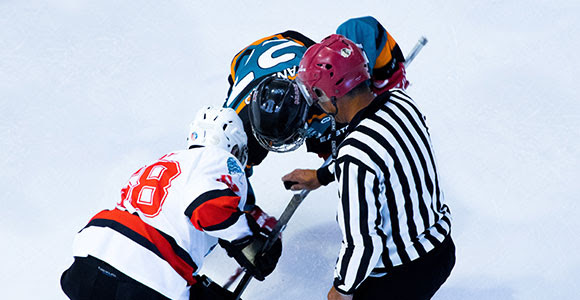 Hockey is back! Catch the Blackhawks take on the Jets at the United Center.