Wine Riot
Sat, Sept 14 - 2:00pm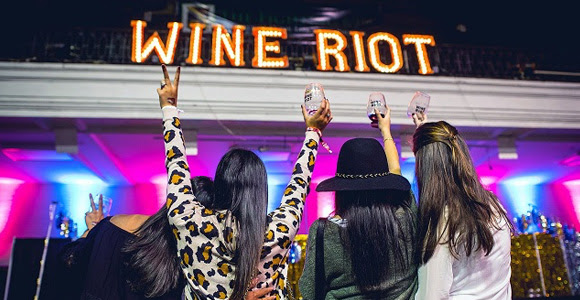 Experience a wine tasting event with a twist! Talk with Sommeliers, taste wines from all over the world, and compete in challenges with friends.
The Whiskey Extravaganza
Sat, Sept 14 - 7:00pm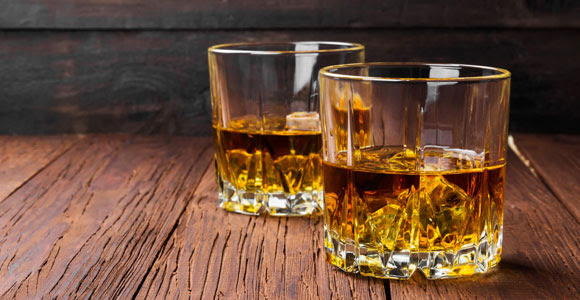 Explore some of the most prestigious single malt, premium Scotch whiskies and other unique whiskies from around the world.
You Can't Drink All Day: Half Way to St Pat's at Joe's on Weed
Sat, Sept 14 - 11:00am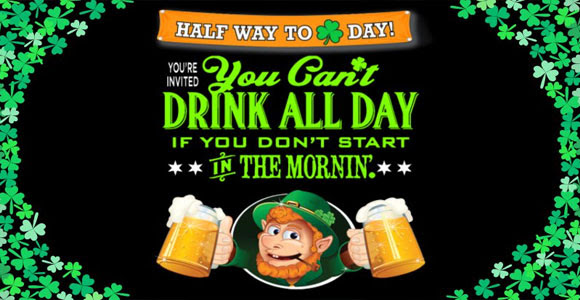 For those who love St. Patty's Day, this party is celebrating half way there!
Of Monsters and Men
Fri, Sept 13 - 7:30pm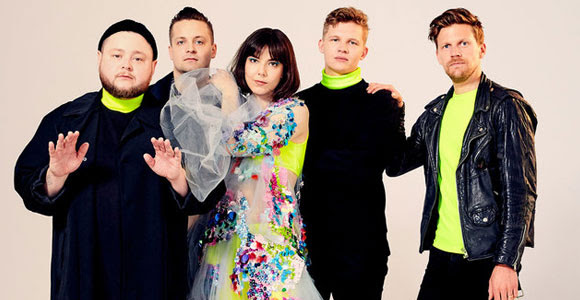 See the folk rock band live at Aragon Ballroom.