Diplo at PRYSM Nightclub
Sat, Aug 31 - 10:00 pm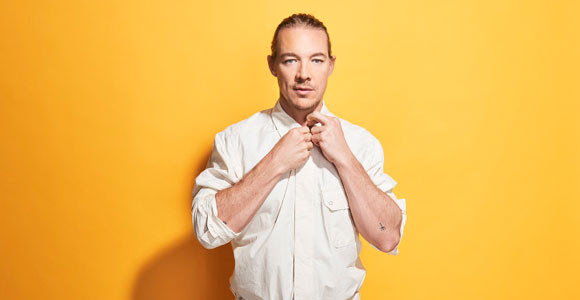 Catch the globe trotting producer takeover the club this weekend.
Neon Summer
Thurs, Aug 29 - 4:00 pm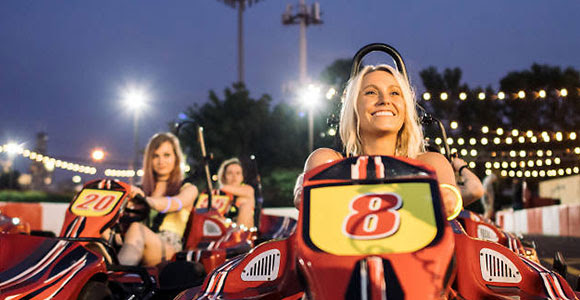 Enjoy outdoor go karts, mini golf, axe throwing, and a lot more fun!
Tyler, The Creator w/ Jaden Smith
Wed, Sept 4 - 7:00 pm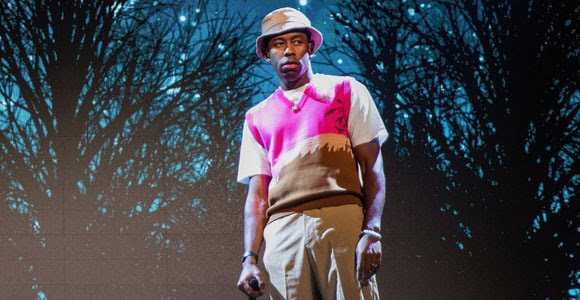 One of the craziest characters in music delivers a wild live show.
Tchami at Concord Music Hall
Sat, Aug 31 - 11:00pm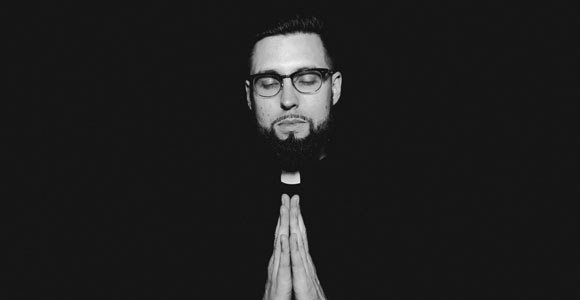 The French producer has become one of the most popular DJs in the world.