Fireworks Yacht Party
Sat, Aug 24 - 7:30 pm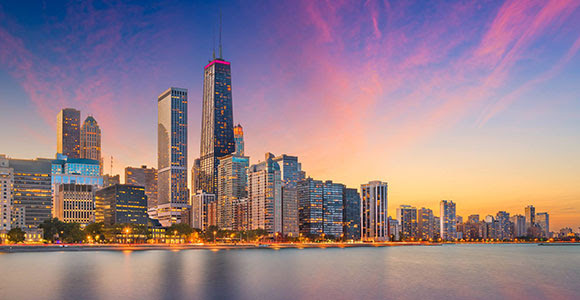 Dance the night away and watch a spectacular fireworks show on the water.
Phantogram w/ Bob Moses
Sat, Aug 24 - 8:00 pm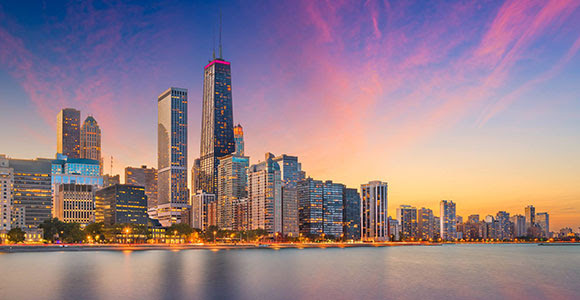 Enjoy an amazing fireworks show from a boat playing today's best music.
5th Annual Catalina Wine Mixer
Thurs, Aug 15 - 6:00 pm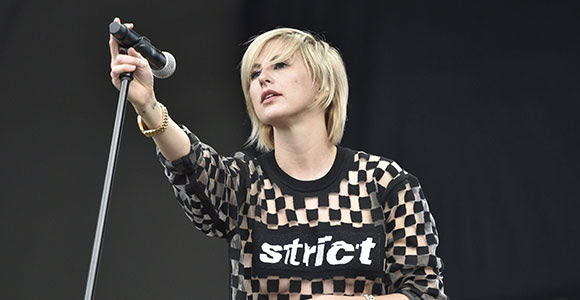 See the dance pop act perform live at Riviera Theatre.
Boat Party w/ Goldfish Live
Sat, Aug 24 - 12:15pm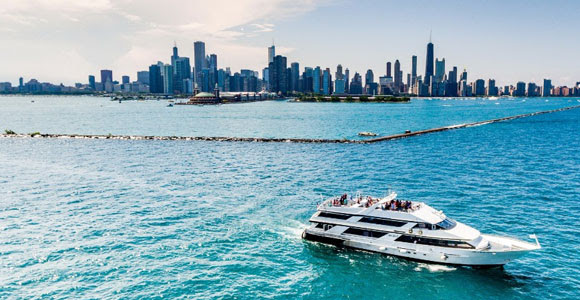 Hop aboard a wild boat party with the South African electronic band.
George Lopez at Chicago Theatre
Fri, Aug 23 - 7:00pm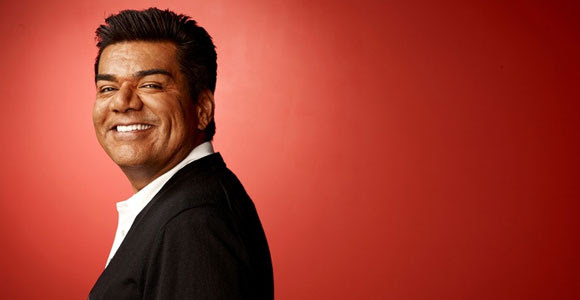 The comedian's stand up routine is laugh out loud funny.