Summer Chefs' Dinner
Thurs, Jul 25 - 6:00pm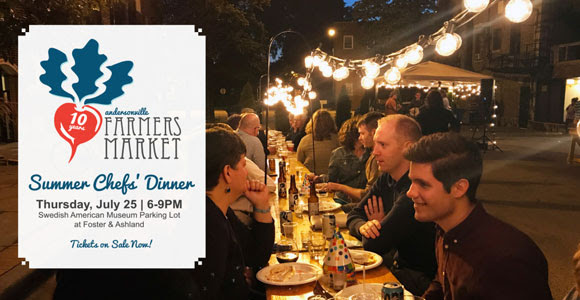 Celebrate 10 years of the Andersonville Farmers Market with a special outdoor community dinner and fundraiser featuring market-fresh food and desserts from more than 10 area chefs.
Banda Yacht Party
Wed, Jul 24 - 11:15pm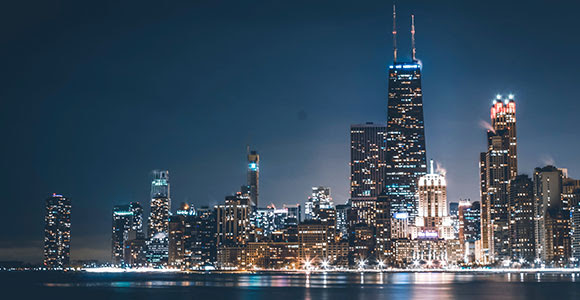 Cruise Lake Michigan on a yacht with 3 levels of banda and reggaeton music.
9th Annual Tour de Franzia
Sun, Jul 28 - 11:30 AM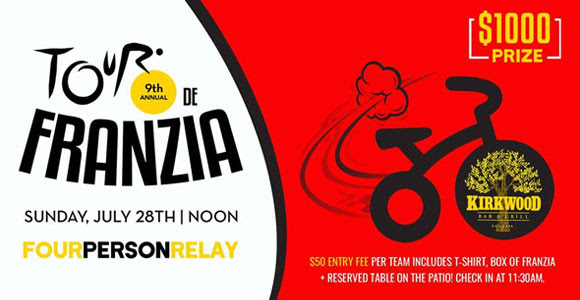 Grab 3 friends and race tricycles around the patio at Kirkwood.
Hopsmith Beer Olympics
Sat, Jul 27 - 2:00pm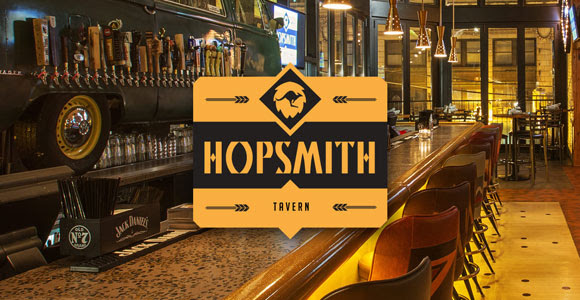 Compete in feats of strength and agility: Flip Cup, Pantyhose Bowling, Ice Cube Tray Races, Slap Cup, and Chug Offs.