Kamayan Feast at Sunda
Thurs, Jul 25 - 6:00pm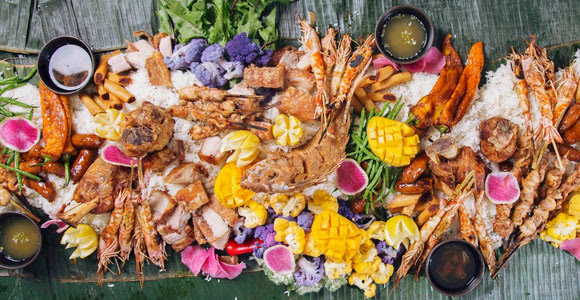 Enjoy a traditional Filipino Kamayan feast featuring the full range of culinary flavors and textures from the culturally-rich country in Southeast Asia.
Baila Reggaeton Yacht Party
Sun, Jul 21 - 1:00pm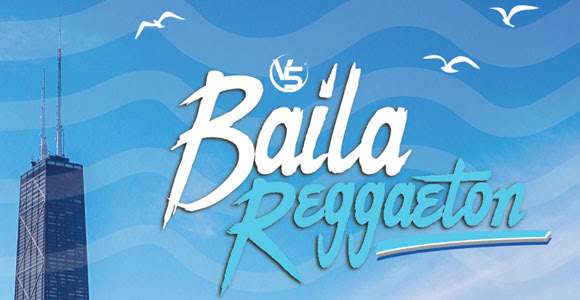 Celebrate Colombian Independence on the only Baila Reggaeton Yacht party this year.
Tour De Franzia
Sun, Jul 21 - 1:00pm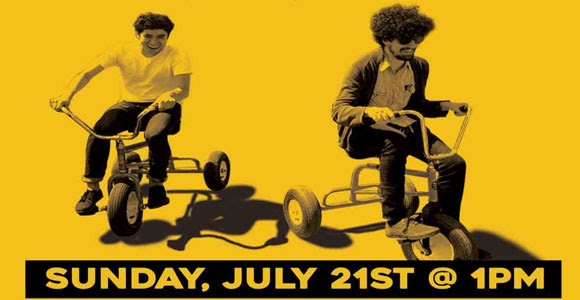 Race tricycles around the bar and patio for charity at Diag Bar & Grill!
Chris D'Elia at The Chicago Theatre
Sat, Jul 20 - 8:00pm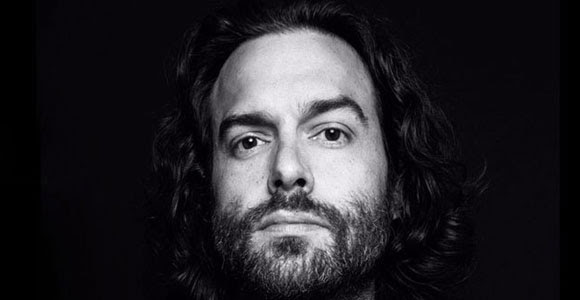 Catch the comedian perform stand up live!