Anderson .Paak with Thundercat
Tues, Jun 4 - 7:30pm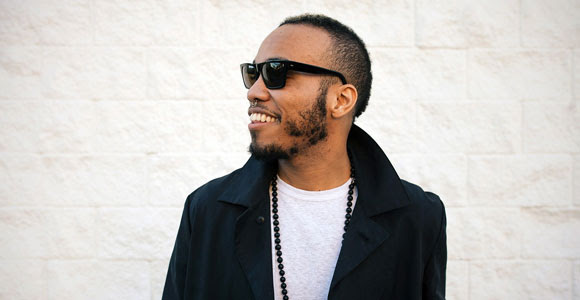 The singer/rapper puts on an amazing live show.
Bachata Heightz & Toby Love Live
Fri, May 31 - 10:00pm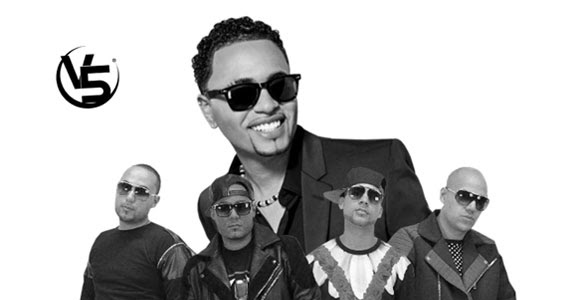 Find your dancing shoes for bachata night at Mansion Nightclub!
Joke at the Oak Comedy Showcase to Benefit Association of Horizon
Fri, May 31 - 7:30 PM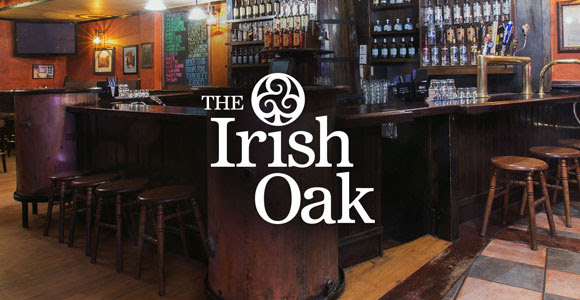 The monthly comedy showcase at Irish Oak benefits a good cause.
George Clinton with Galactic
Fri, May 31 - 7:30pm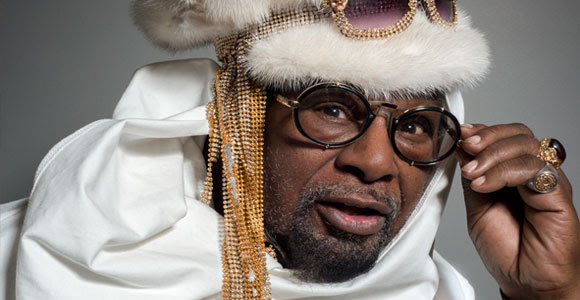 Catch the funk legend live at Aragon Ballroom.