Black Coffee at Concord Music Hall
Sat, May 11 - 9:00pm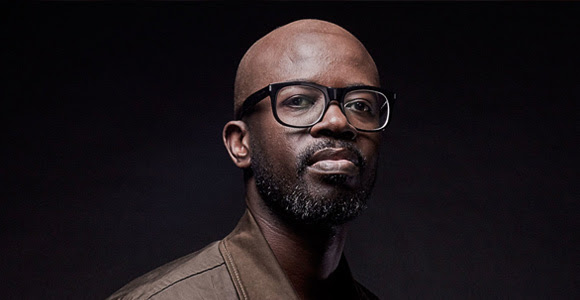 The South African producer has become one of the biggest DJ's in the world.
Wine Riot
Fri, Sept 13 - 7:00pm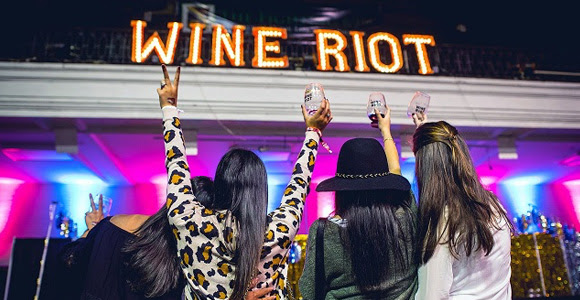 Join the revolution aiming to make wine tasting more entertaining.
Passion Pit at Riviera Theatre
Wed, May 15 - 7:30 PM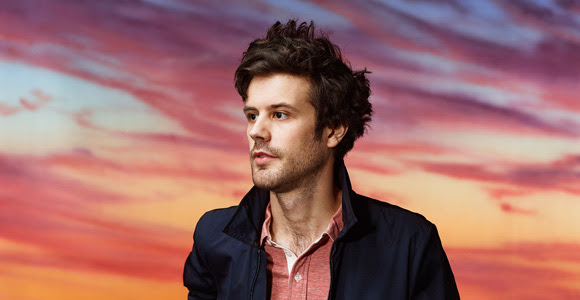 Throw it back and see the forever favorite indie electronic band live.
Neighborhood Wine Tasting at WestEnd
Wed, May 15 - 7:00pm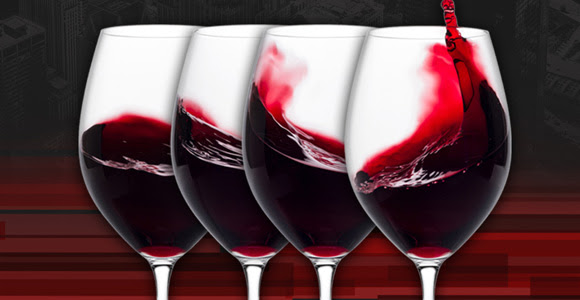 Enjoy appetizers, raffles, 5 wine tasting stations and wine for purchase at extremely discounted prices.