Cubs vs Brewers Pre-Party and Bus Trip
Sat, Apr 6 - 3:30pm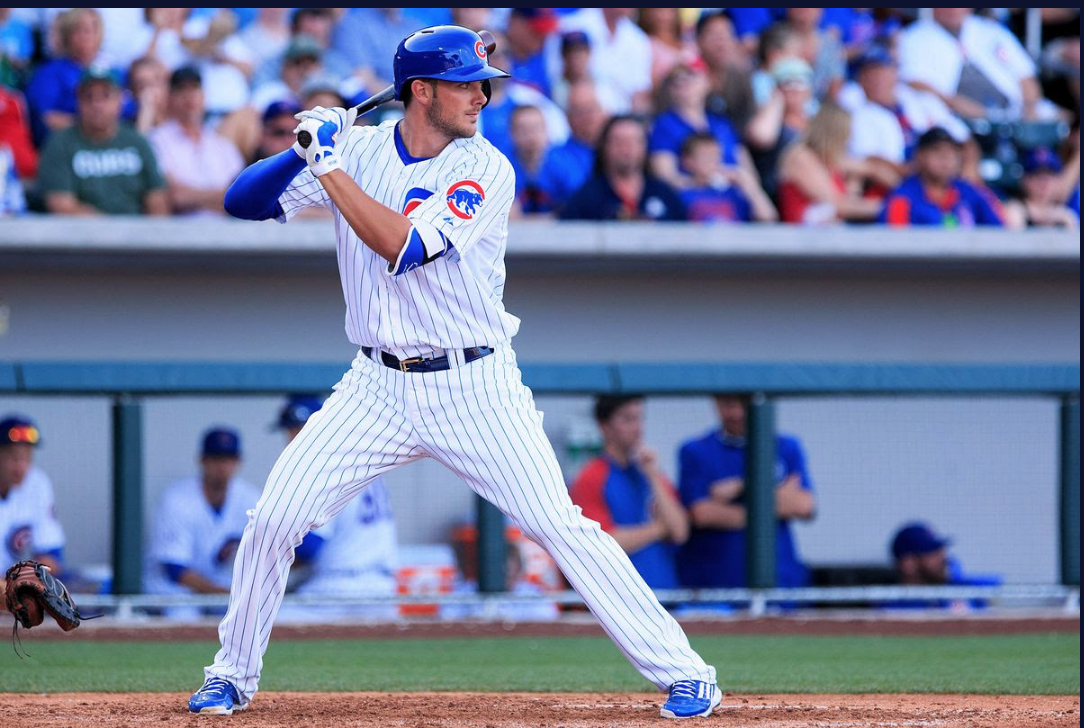 Baseball is back! Hop on a bus full of Cubs fans to catch them take on the Brewers in Milwaukee.
MIELO - EP Release Party
Fri, Mar 29 - 11:00pm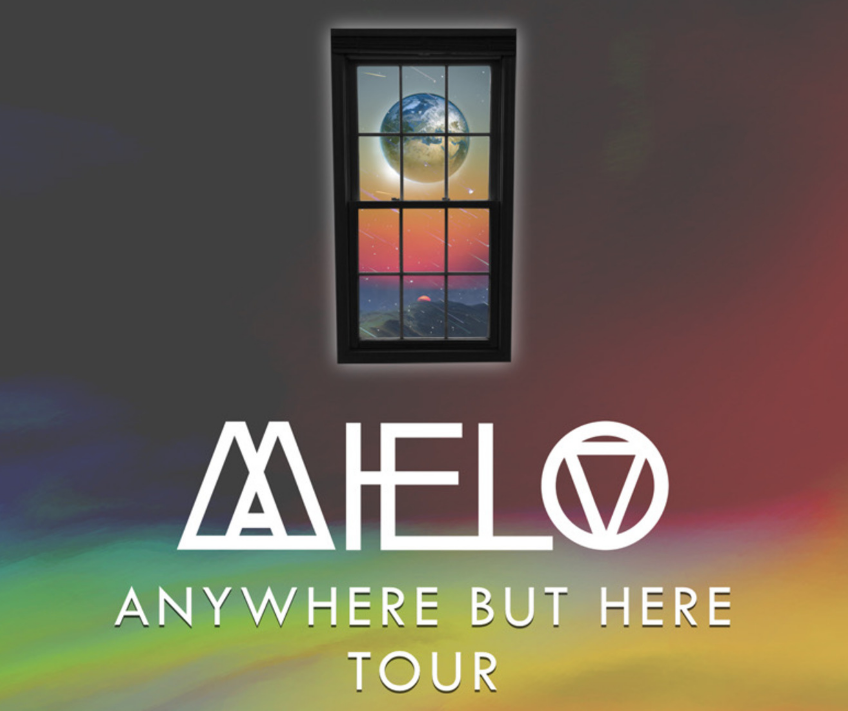 Rising Chicago artist celebrates the release of his new EP at Electric Hotel.
April Brews
Thurs, Apr 4 - 5:00pm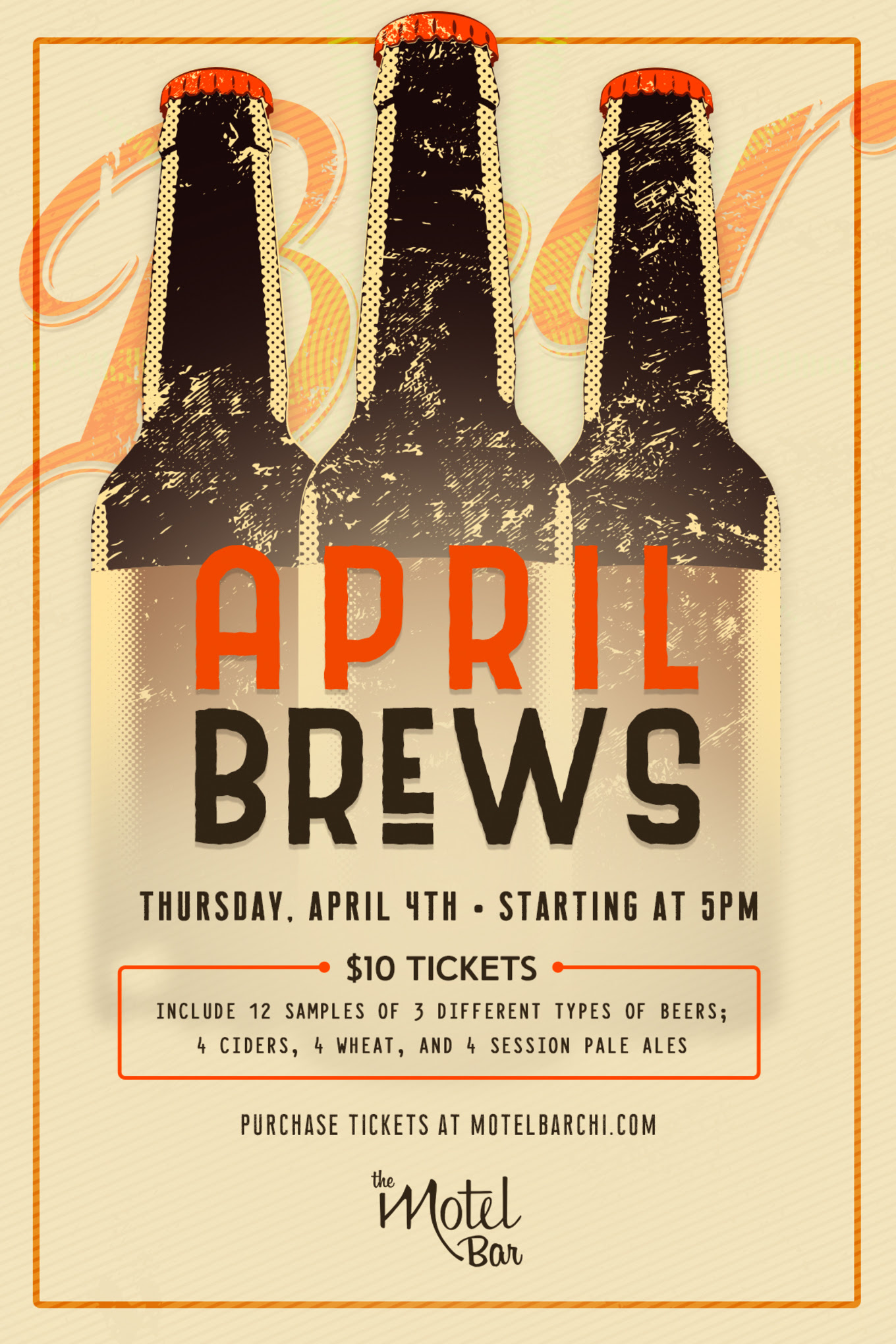 Head to Motel Bar for 12 samples 3 different types of beer - cider, wheat, and session pale ale.
Murder Mystery Dinner
Thurs, Mar 31 - 7:00pm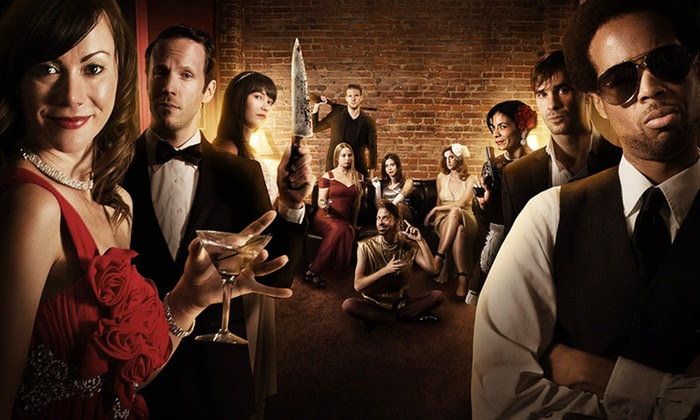 Got what is takes to solve the crime? Or are you the one responsible for said crime; Is your neighbor? Join an interactive murder mystery dinner at Fatpour McCormick!