Kamayan Feast
Thurs, Feb 7 - 6:00pm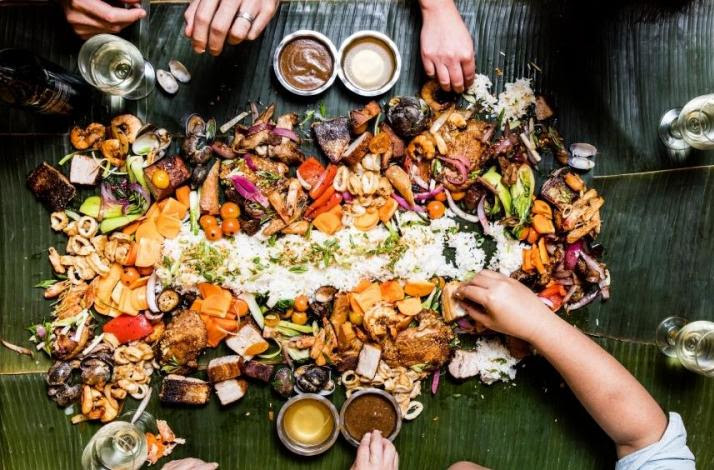 Enjoy a traditional Filipino Kamayan Feast featuring the full range of culinary flavors and textures from Southeast Asia.
Cycmode Social
Sat, Feb 9 - 10:30am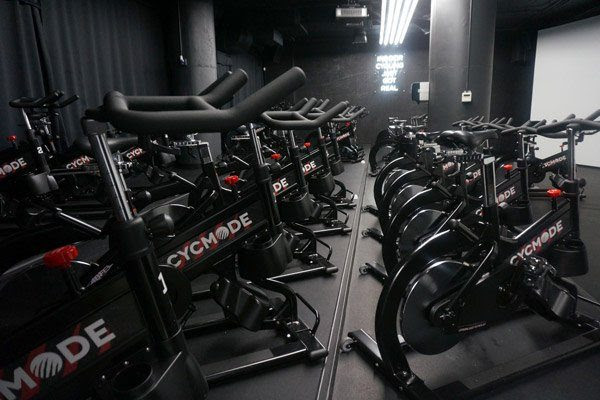 Keep going strong with your New Year Resolutions and ride at Cycmode in the South Loop. Stay after for complimentary bites, bubbles, and other refreshments.
An Affair of the Heart
Fri, Feb 15 - 8:30pm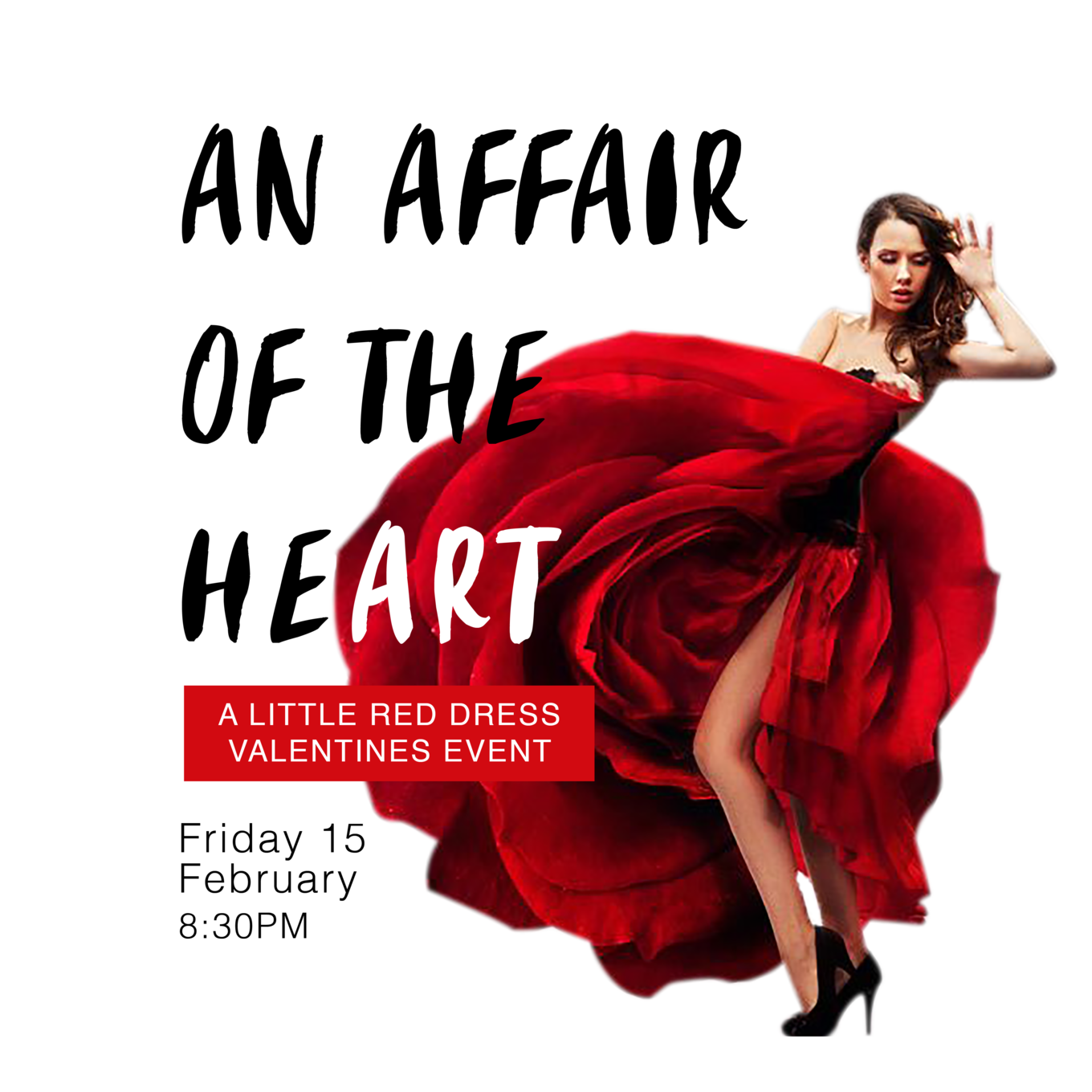 Talented Chicago artists showcase expressions of love and romance at Ignite Glass Blowing studios with music, food and cocktails.
Revolution Brewing Beer Tasting Dinner
Mon, Feb 18 - 6:00pm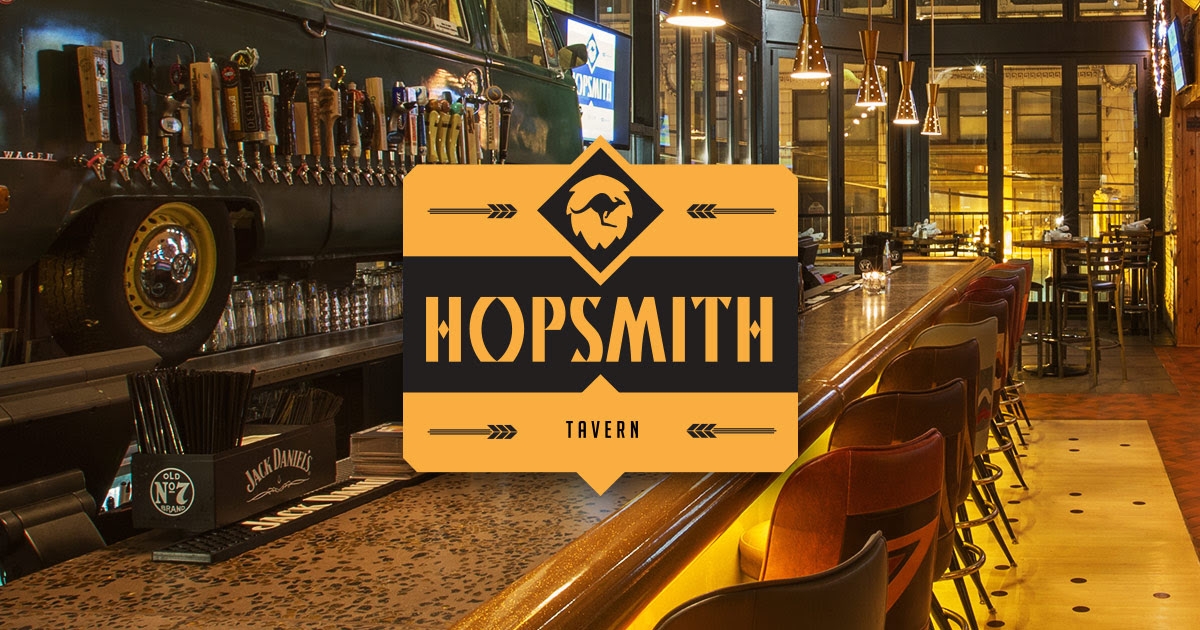 Join Hopsmith for a winter 4 course dinner and beer pairing featuring Revolution Brewery.