The Underground Presents: Stonerokk
Fri, Feb 1 - 10:00pm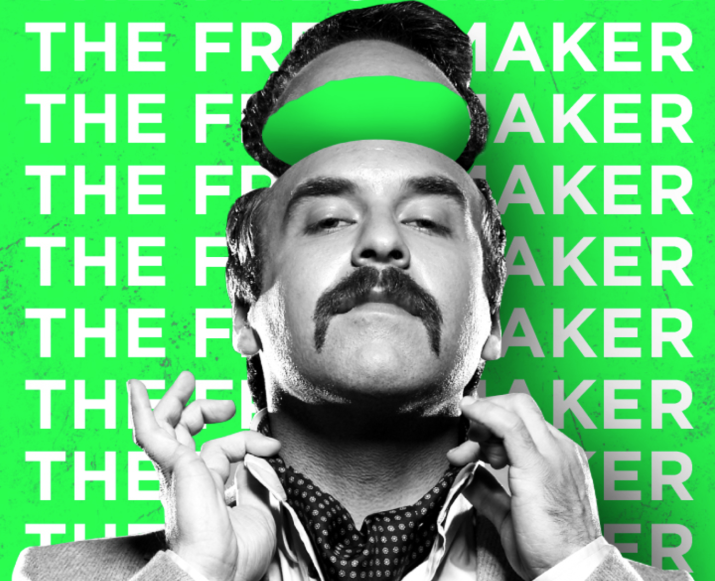 Kick off the weekend at The Underground with StoneRokk who has embarked upon a mission to restore some of the fun to deejaying.
Andersonville Hygge Fest Pajama Fun Run
Sat, Feb 2 - 1:00pm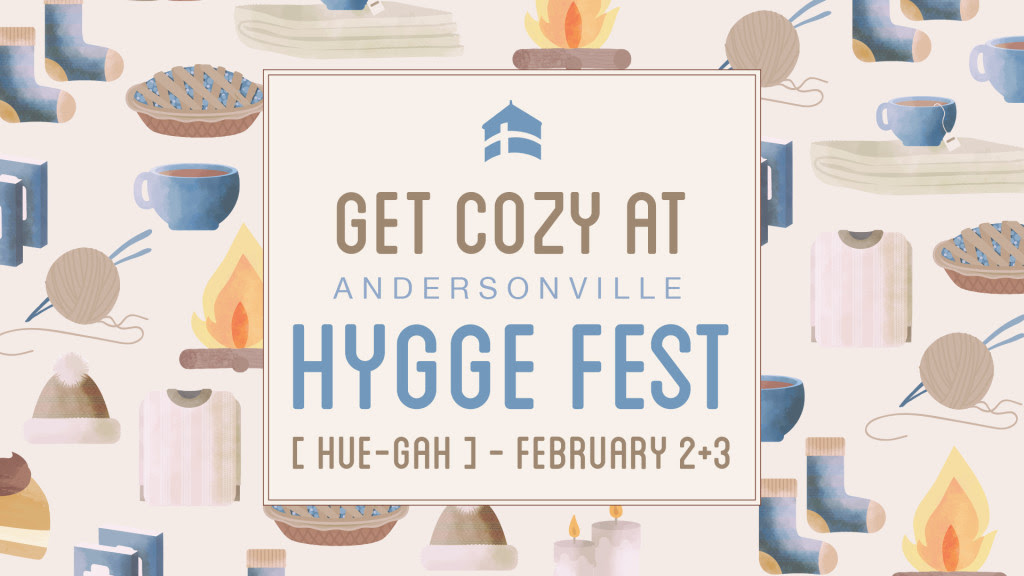 Roll out of bed and put on your pjs, scarf, hat, and come out to Sofo Tap for a Hygge Fest Pajama Fun Run on Clark Street. $15 donation goes to Care For Real to help everyone get cozy this winter.
Latin Beats, Tacos & Margaritas
Sat, Feb 2 - 9:30pm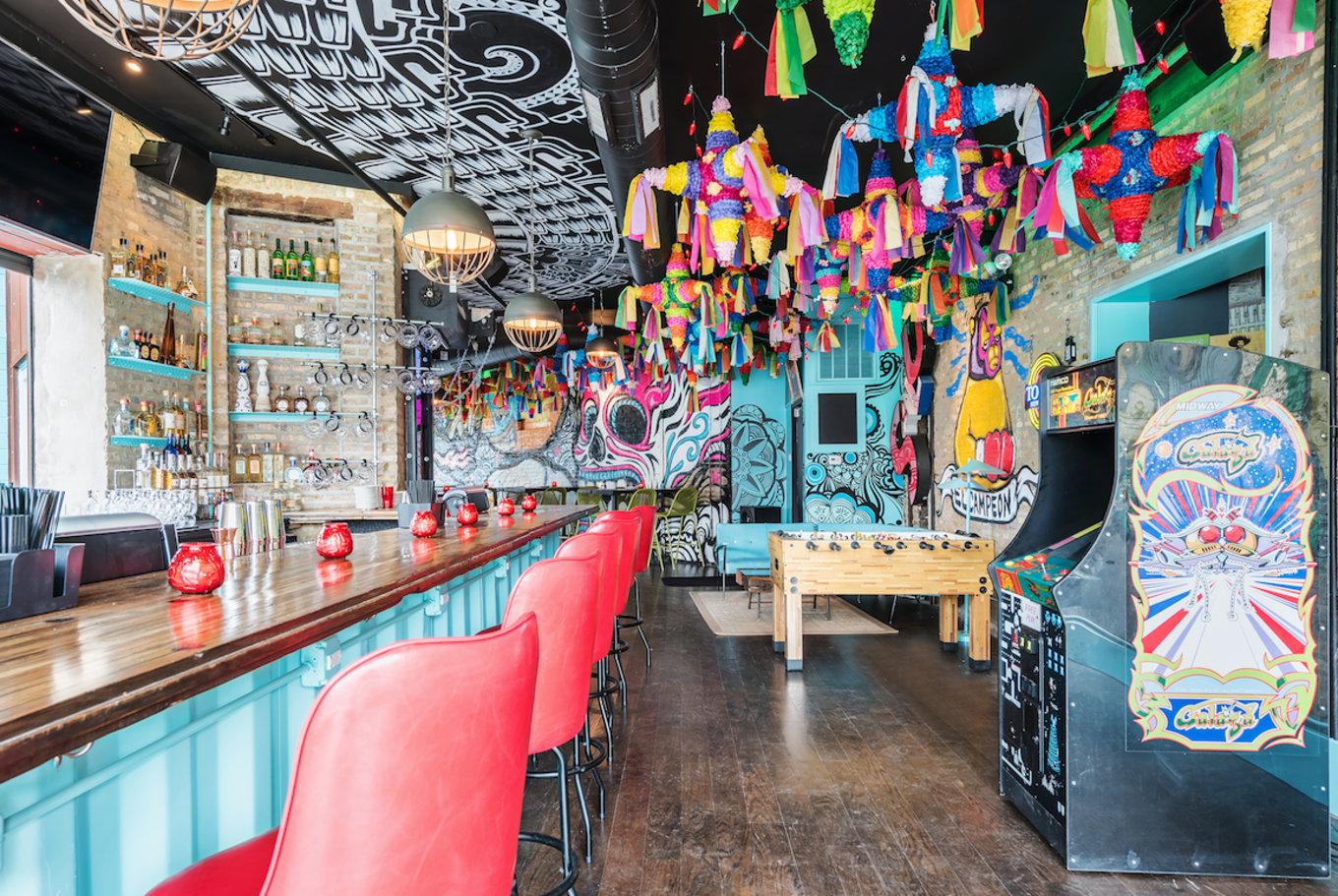 Tacos and margaritas in hand, get down with the best Bachata, Reggaeton, and more.
Kamayan Feast
Thurs, Feb 7 - 6:00pm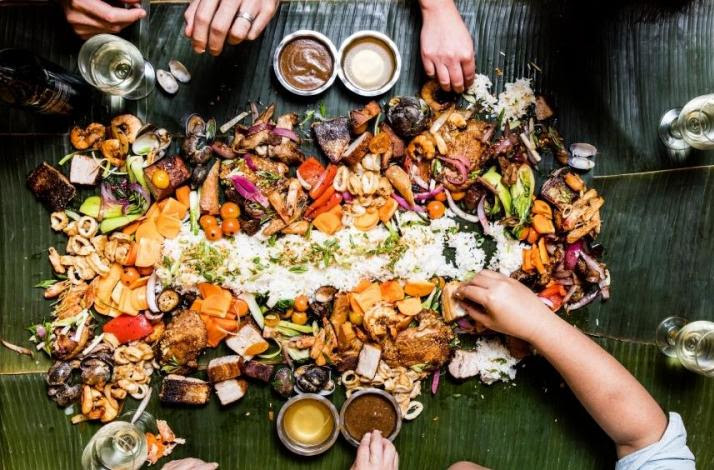 Enjoy a traditional Filipino Kamayan Feast featuring the full range of culinary flavors and textures from Southeast Asia.