Alex Rose Live
Fri, Jan 25 - 10:00pm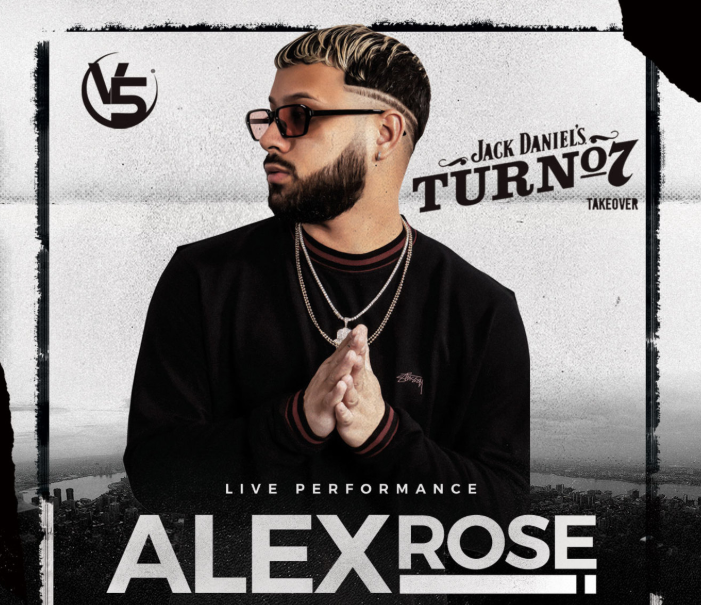 R&B playboy Alex Rose performs live at The Mine Music Hall.
Federales Après Ski Party 2019
Sat, Jan 26 - 1:00pm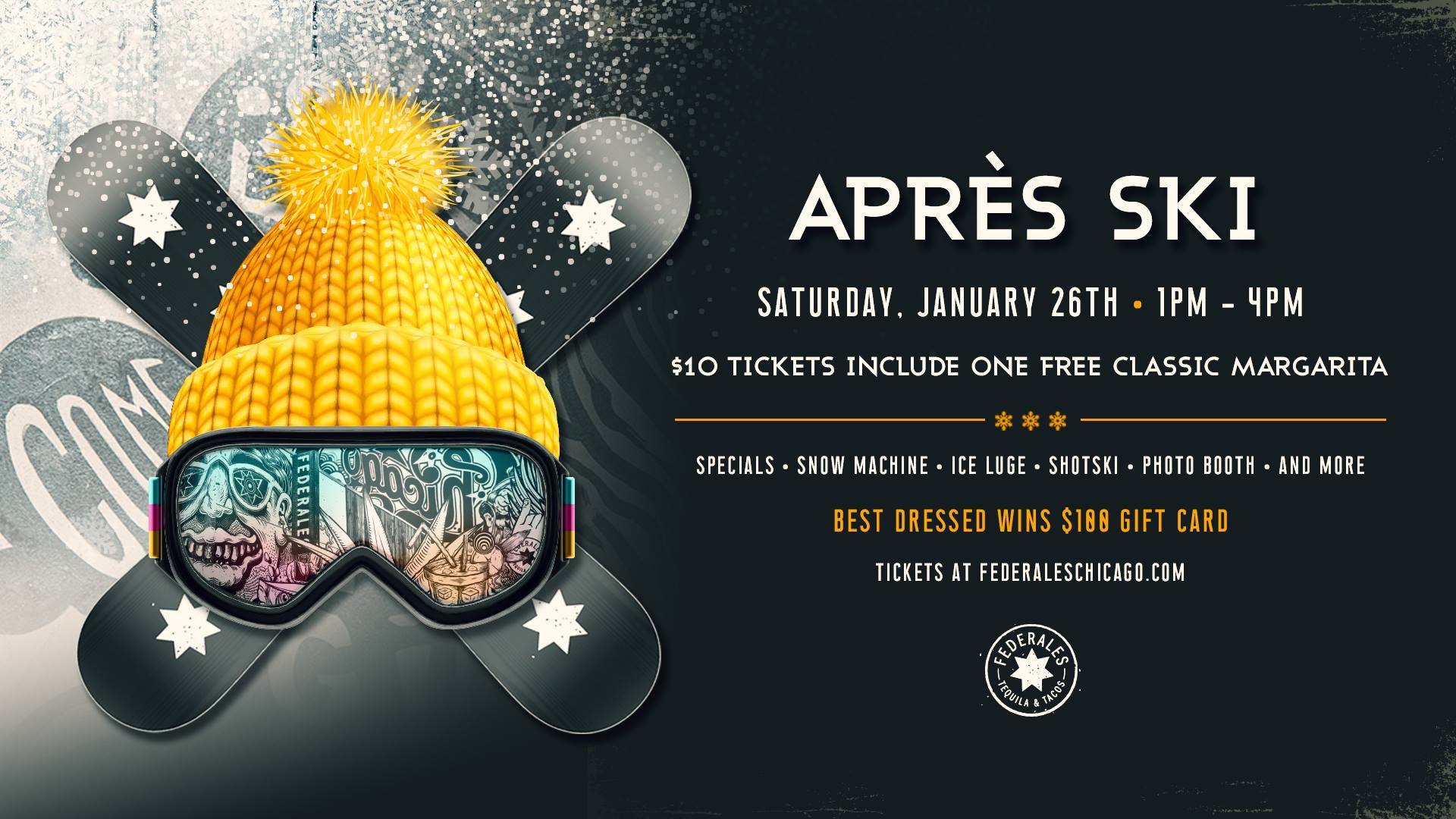 Time to hit the slopes at Federales with a snow machine, ice luge, shotski's, photo booth and more - $100 prize for the best dressed!
Sushi Rolling Class
Mon, Jan 28 - 10:00pm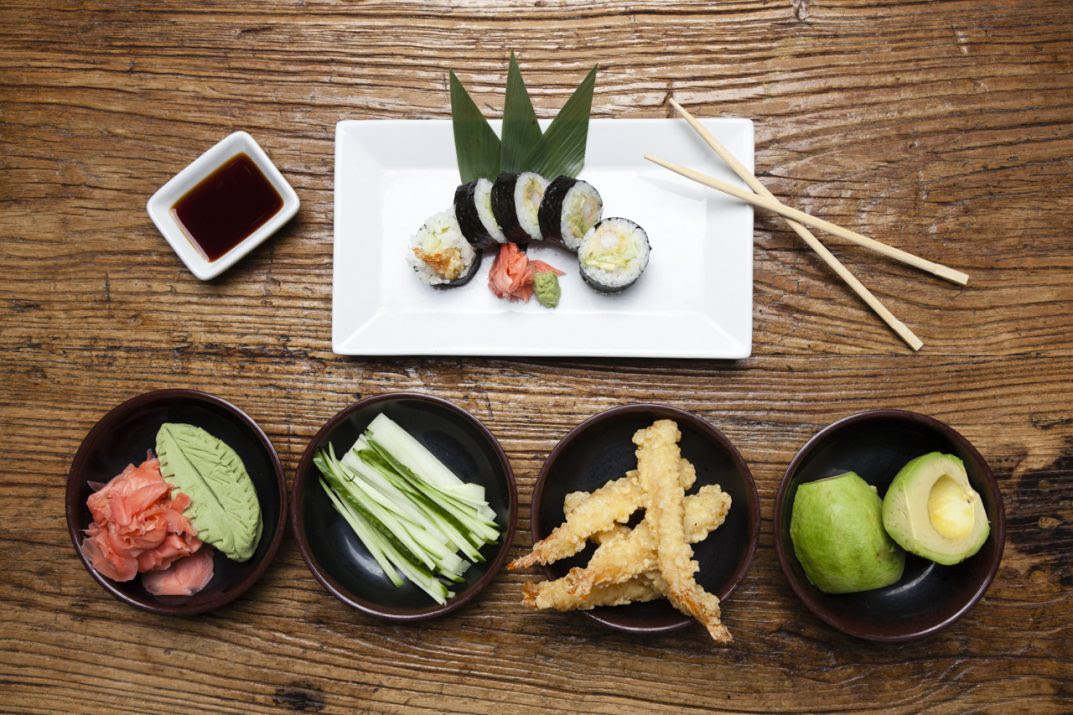 Learn the ancient art of sushi at the Maki Monday class! An award-winning chef team provides personal instruction while you enjoy samplings of Japanese sake.
Valentino Khan at The Mid
Sat, Jan 26 - 11:00pm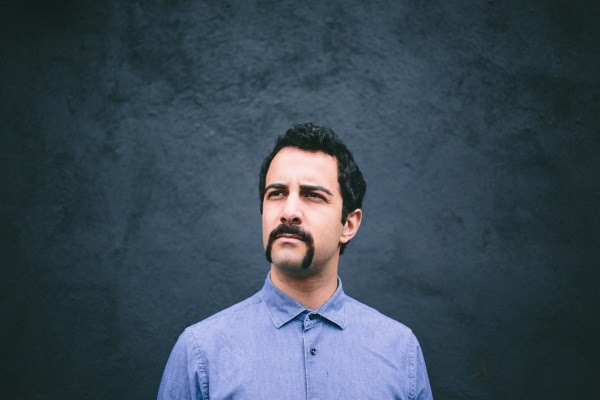 Valentino Khan makes everything. From hip hop club anthems to dance music hits, Valentino's production knows no bounds.