Winter Classic DJ Battle
Thurs, Jan 10 - 9:00pm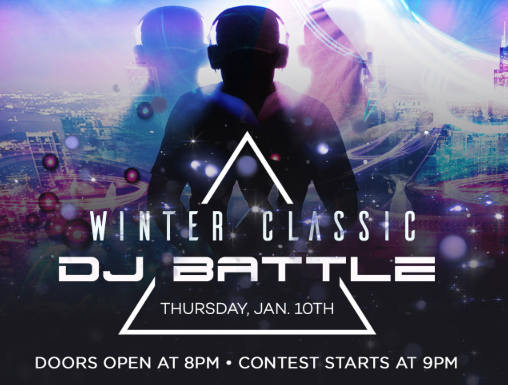 Eight of Chicago's best up & coming DJ's battle it out for $2,500 at Fremont.
Diag Beer Olympics
Sat, Jan 12 - 1:00pm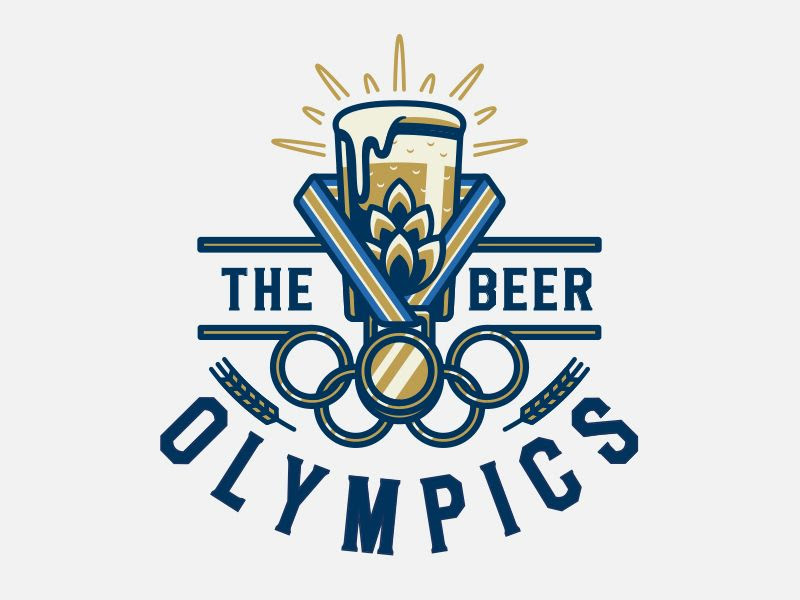 Register your 4 person team and enter into all of the Beer Olympics competitions for a chance to win awesome prizes!
Vida27: Ladies Night
Fri, Jan 11 - 11:00pm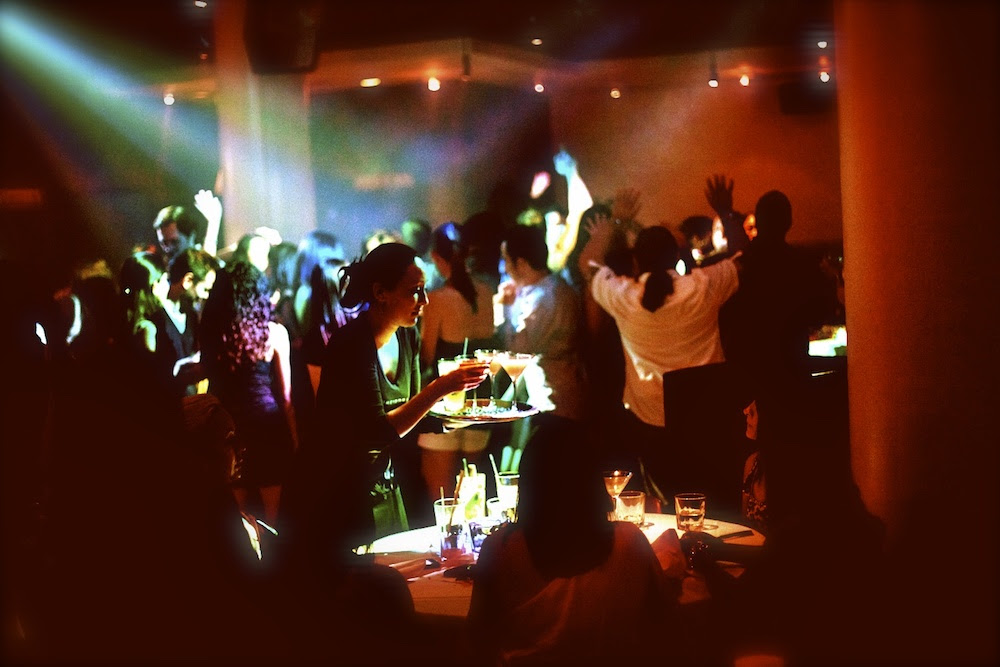 Every Friday is Ladies Night at Nacional 27.
The Glitch Mob
Fri, Jan 11 - 10:00pm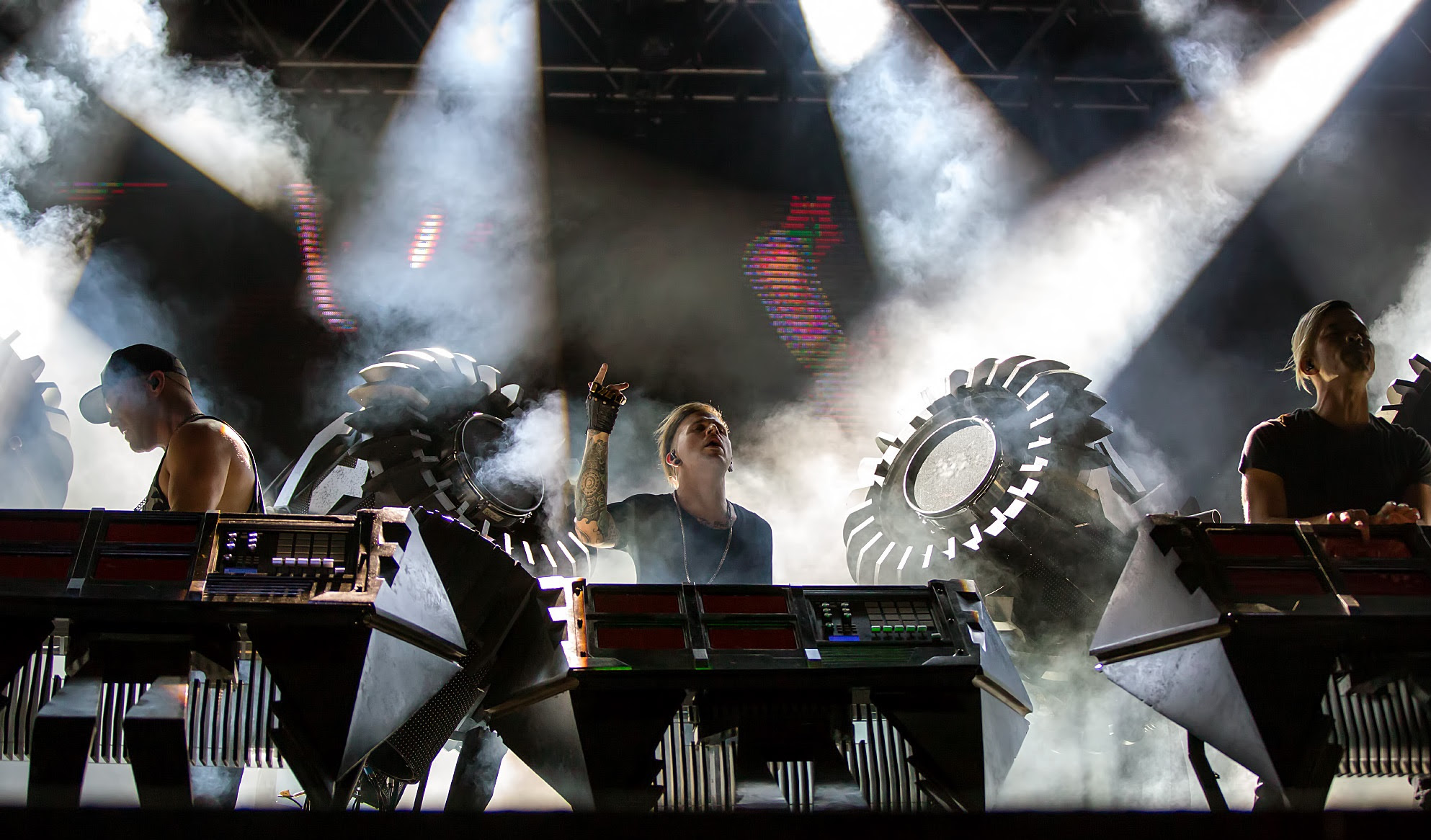 Selling out major venues from coast to coast The Glitch Mob brings their wild live show to The Mid.
The Best, Worst, and Weirdest Moments of the 2019 Golden Globes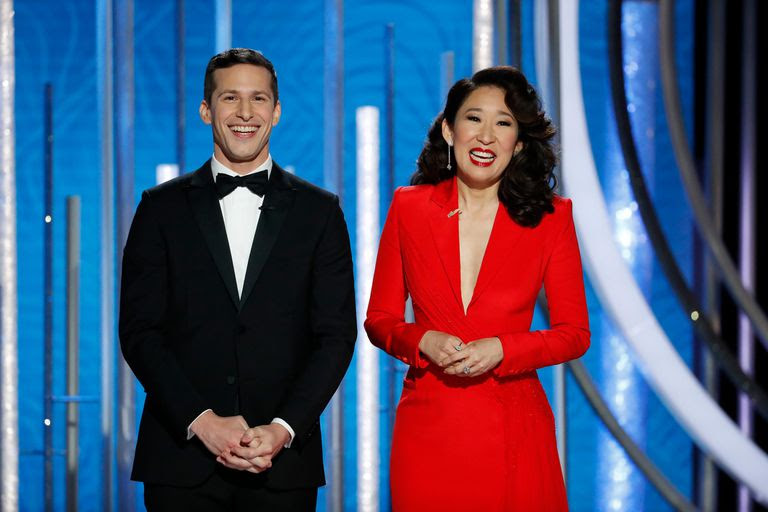 There were a few surprise wins (to put it mildly), and also plenty of off-the-cuff moments the show is known for.