New Year's Eve 2019: Dark Horse Tavern
Mon, Dec 31 - 9:00pm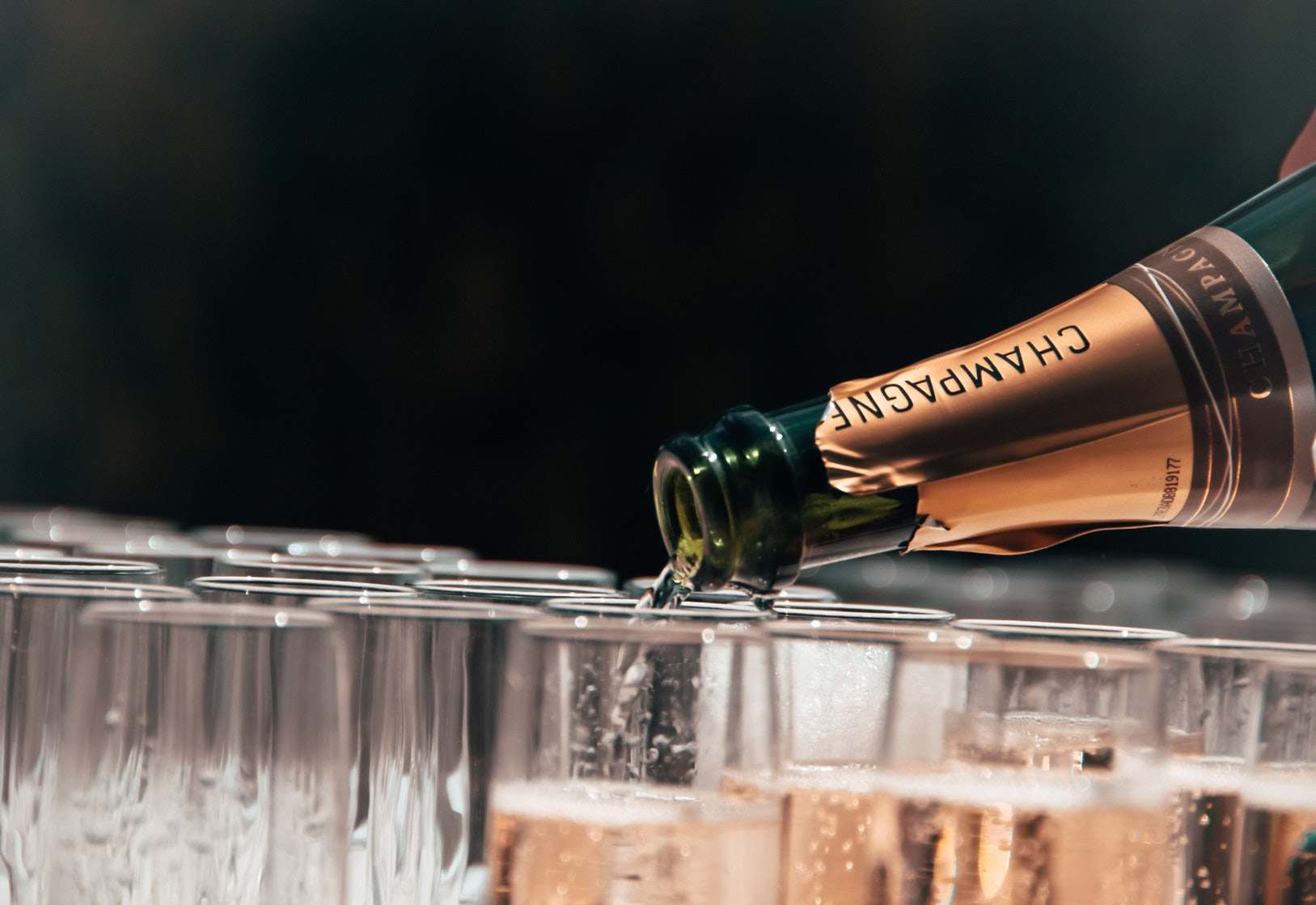 Spend NYE in the middle of Wrigleyville. The package at The Dark Horse includes a signature buffet that will feed the soul, bubbly toast that will set the mood, and a premium bar to warm the heart!
NYE at Concrete Cowboy
Mon, Dec 31 - 9:00pm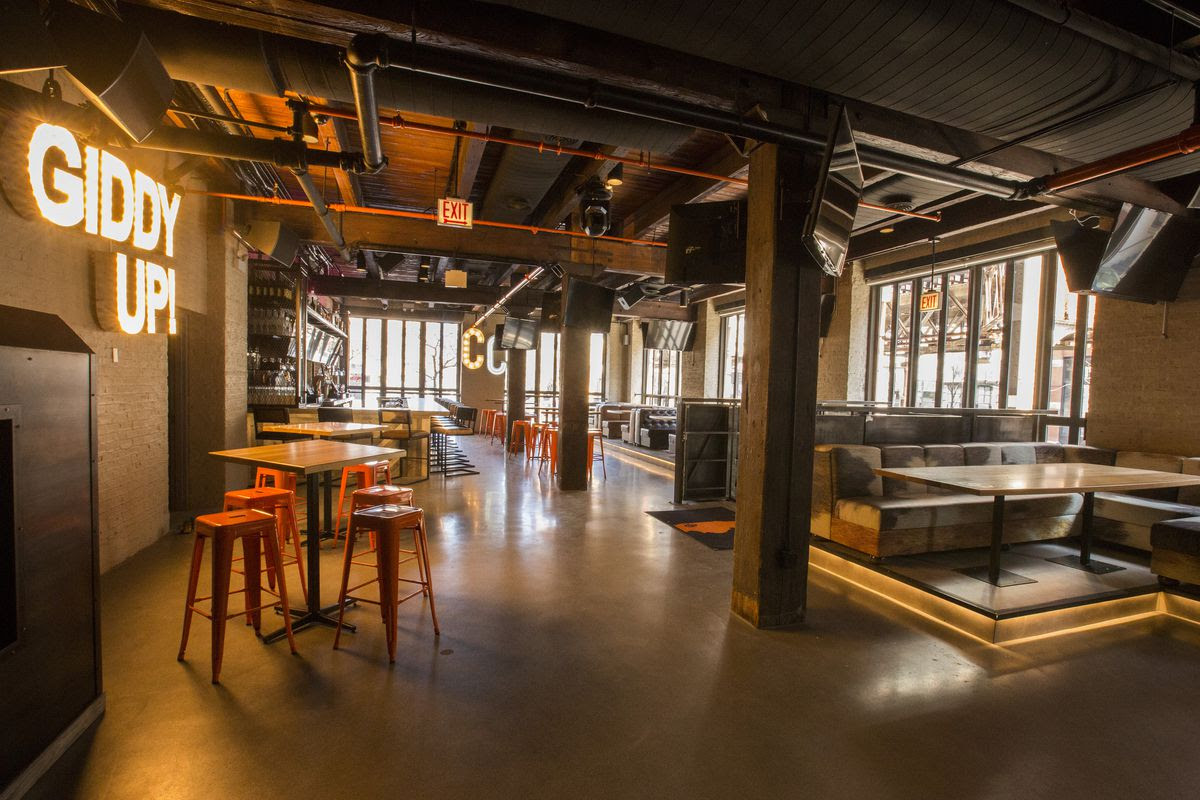 Reserve a spot and skip the line at Concrete Cowboy. Enjoy an open bar and a champagne toast at midnight.
LondonHouse NYE Party
Mon, Dec 31 - 8:30pm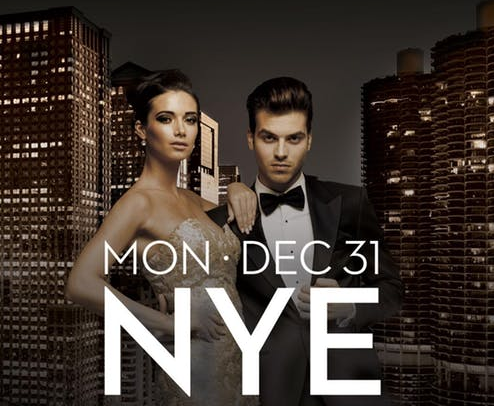 Whether you're looking to jam out with a big band in the luxurious ballroom or dance the night away with DJs in the rooftop lounge, LondonHouse is the place for you.
Underground NYE Party
Mon, Dec 31 - 9:00pm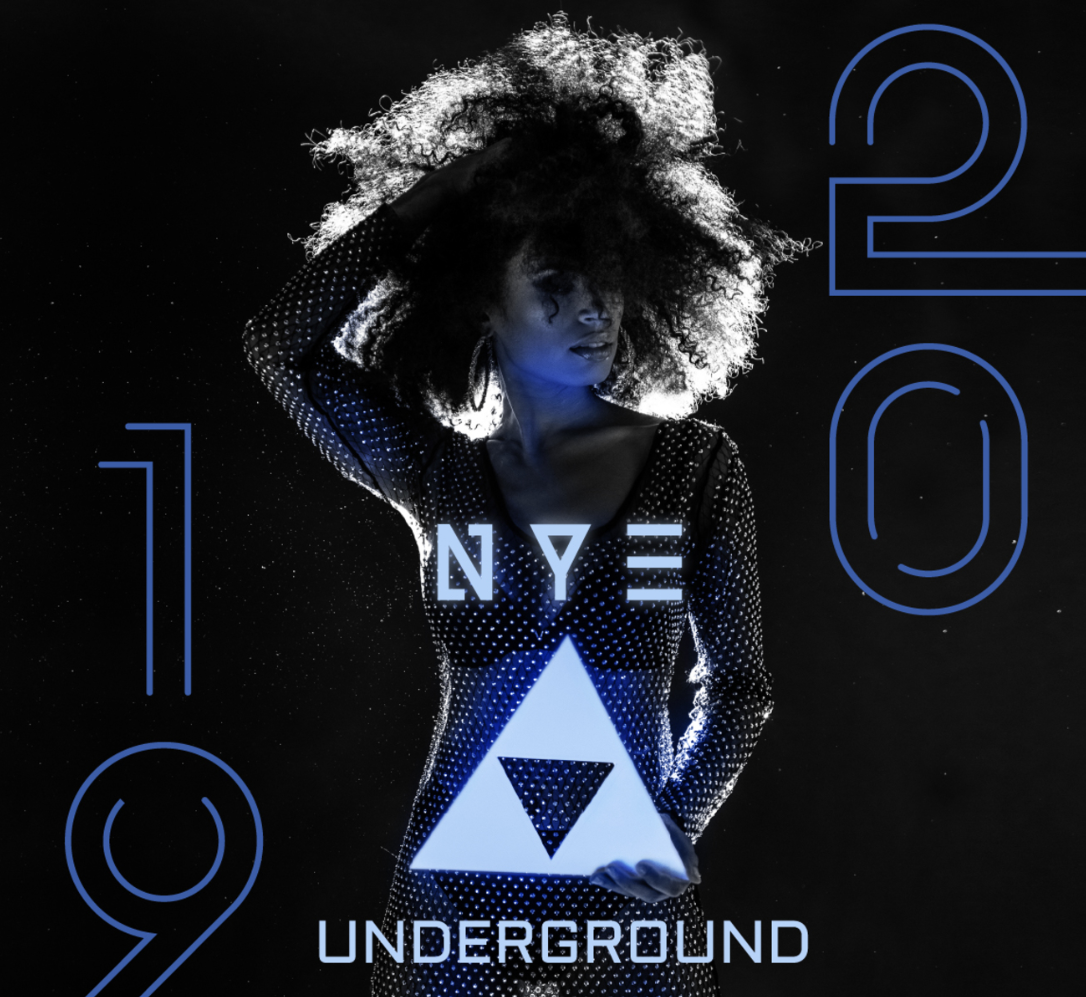 Named one of the "sexiest places in the world" by Cosmopolitan Magazine, come here to kiss 2018 goodbye in your best suit & tie or little black dress.
New Year's Eve Celebration at The Drake Hotel
Mon, Dec 31 - 9:00pm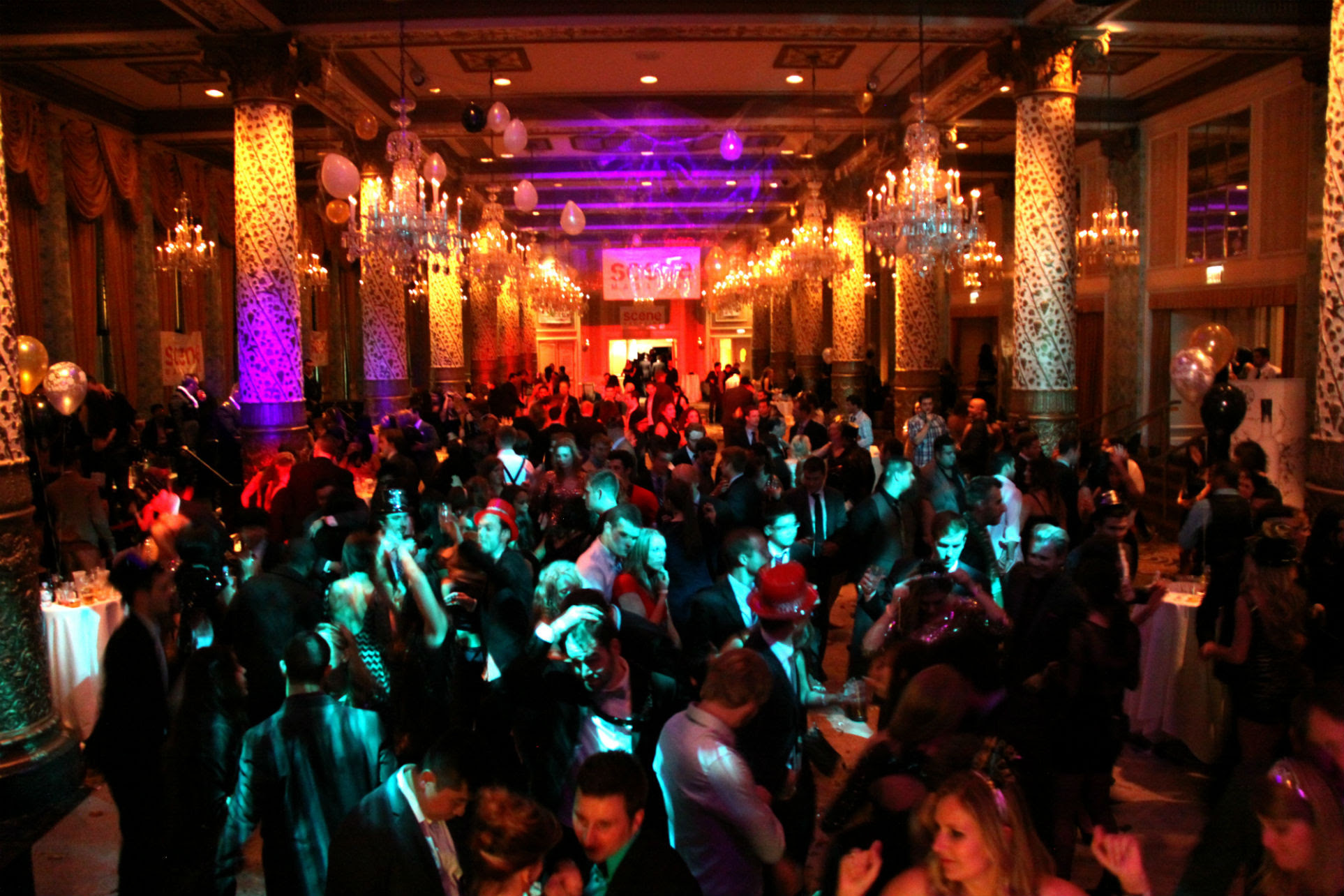 Chicago's longest running NYE Party is back. Celebrate the New Year in style at the historic Drake Hotel.
NYE at Fatpour Tapworks (McCormick)
Mon, Dec 31 - 8:00pm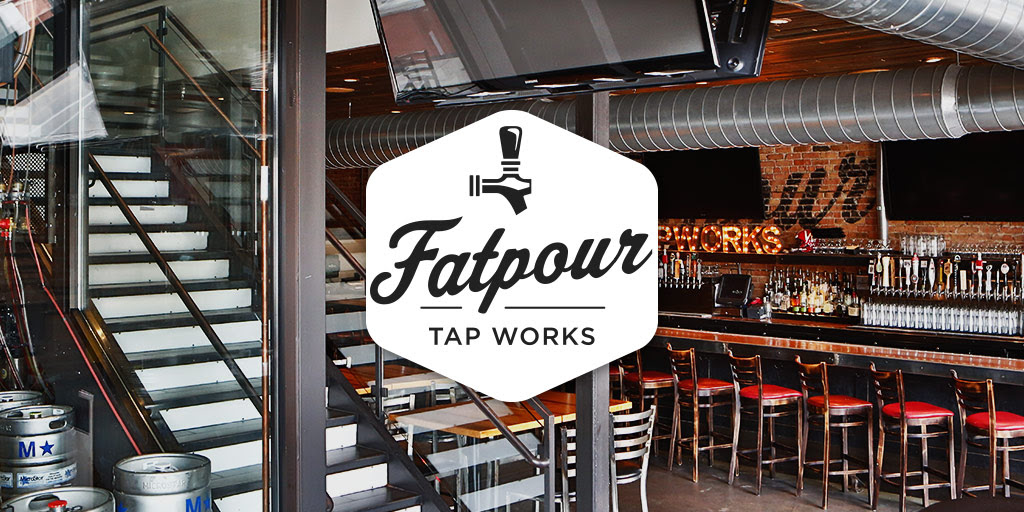 Make sure to drink the best beer in town when you step into 2019!
New Year's Eve 2019 Collection