Brunch with Santa
Sat, Dec 8, 2018 - 9:00am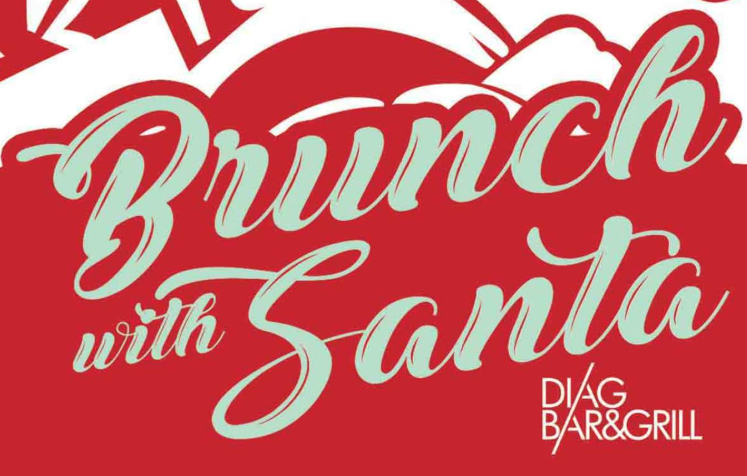 Reserve a spot for a brunch buffet, hot chocolate bar plus activities for the kids including a picture with Santa and Mrs. Claus!
Wine & Whiskey Tasting
Thurs, Dec 13, 2018 - 7:00pm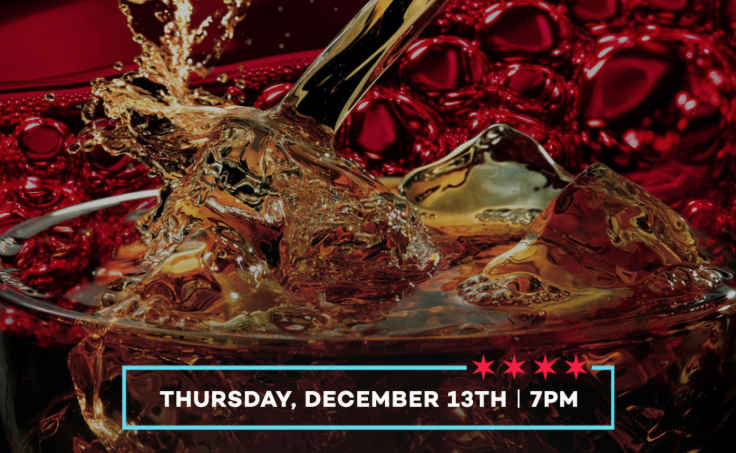 Hosted at the WestEnd, this event includes 2 whiskey stations, 3 wine stations, heavy appetizers and raffle prizes!
Gingerbread House Decorating to Support Breast Cancer Awareness
Mon, Dec 10 - 7:00pm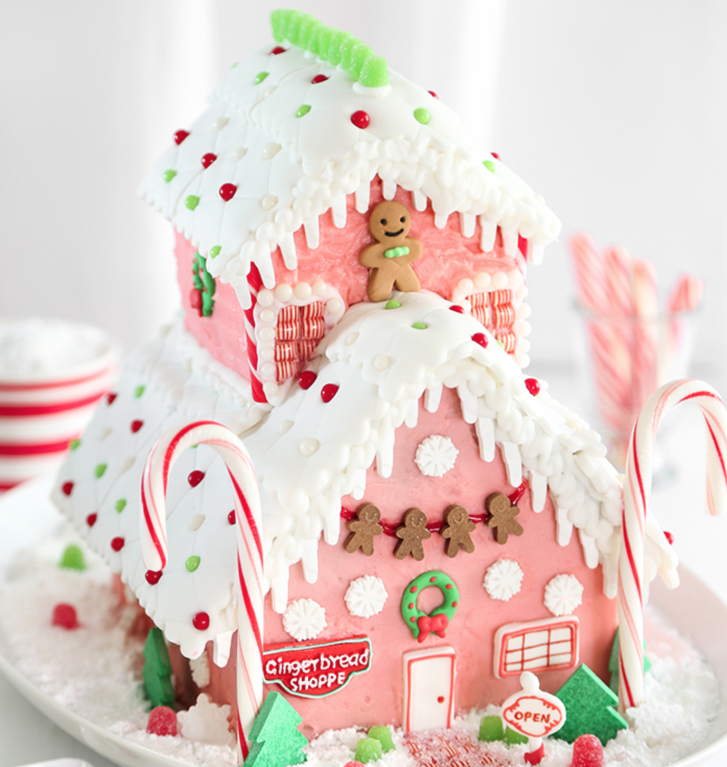 Join Fatpour Tap Works and Surly Brewing for a special event to support Tickled Pink, an organization that spread awareness about breast cancer.
75th Anniversary of the Repeal of Prohibition
Thurs, Dec 6 - 8:30pm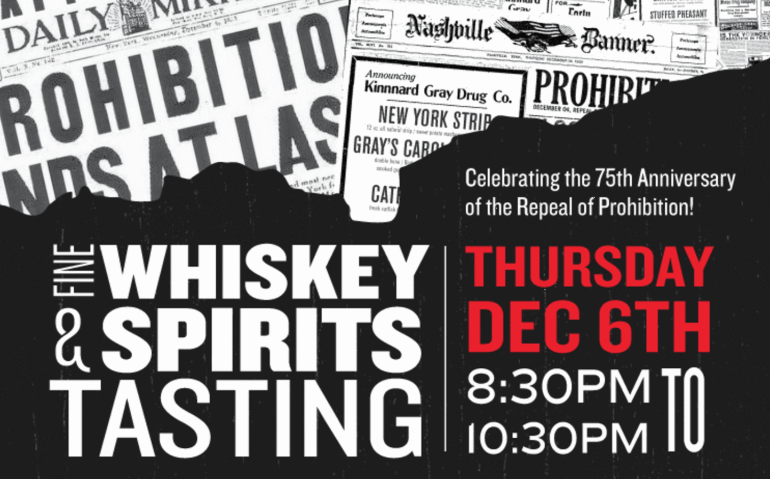 Come celebrate the 75th Anniversary of the Repeal of Prohibition at the Underground! The whiskey and spirits tasting will include Macallan 15yr Triple Cask, Buffalo Trace Eagle Rare, Teeling Single Malt and more.
Best Gift Ideas for Every Occasion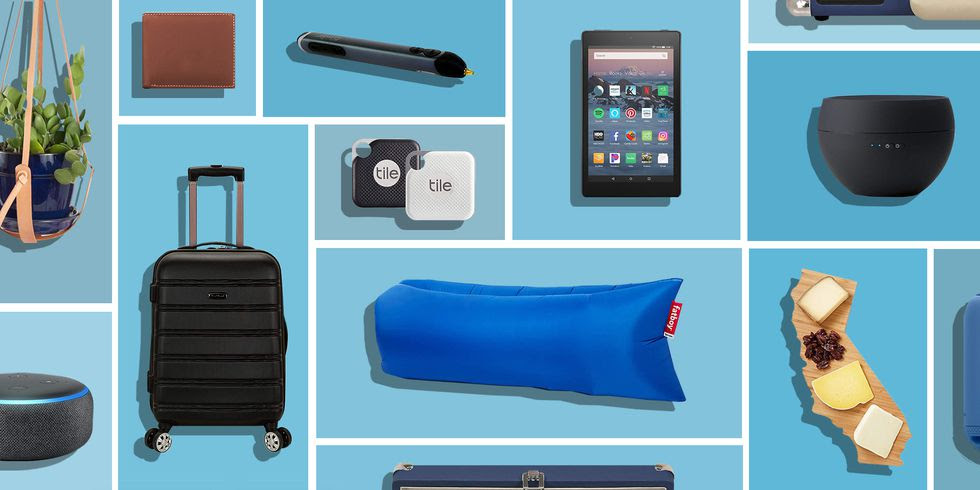 Make the holidays easy on yourself and get ahead of shopping.