Friendsgiving at Budweiser Brickhouse Tavern
Thurs Nov 15, 2018 - 7:00pm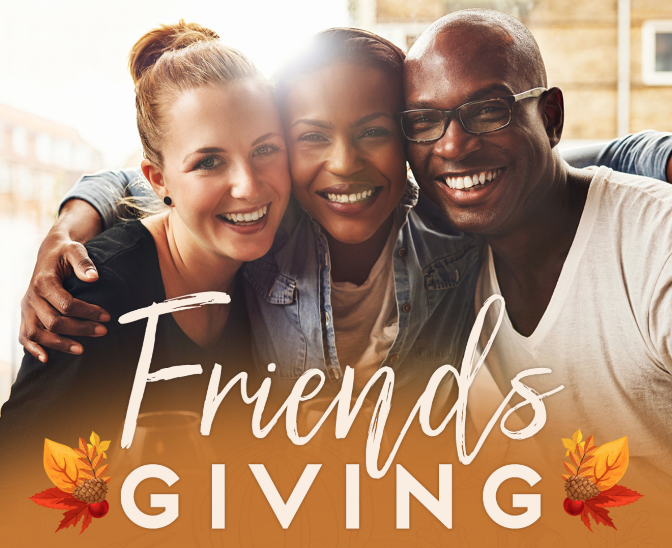 Enjoy a buffet with all the Thanksgiving favorites plus free drinks.
Andersonville Viking Pub Crawl
Sat Nov 17, 2018 - 3:00pm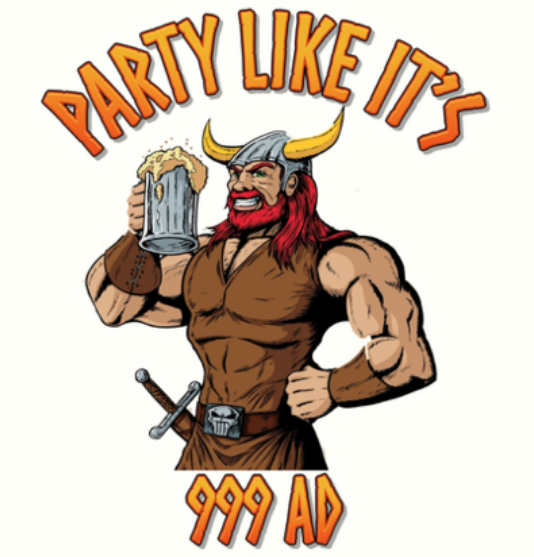 Do you have what it takes to be a Viking? Is your weapon of choice a sword, battle ax or beer? If you chose beer, this pub crawl is for you!
Black Wednesday at the Underground
Wed Nov 21, 2018 - 10:00pm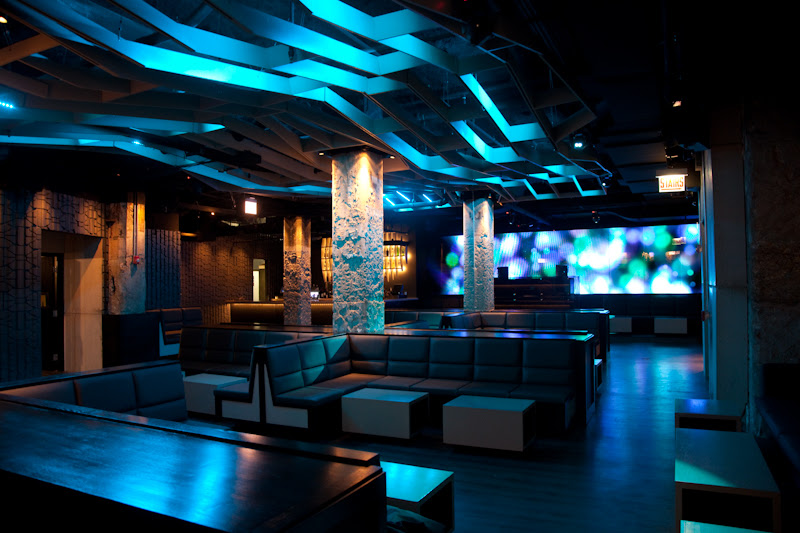 Black Wednesday is back! Celebrate Thanksgiving early at the Underground.
Black Wednesday at Federales
Wed Nov 21, 2018 - 2:30pm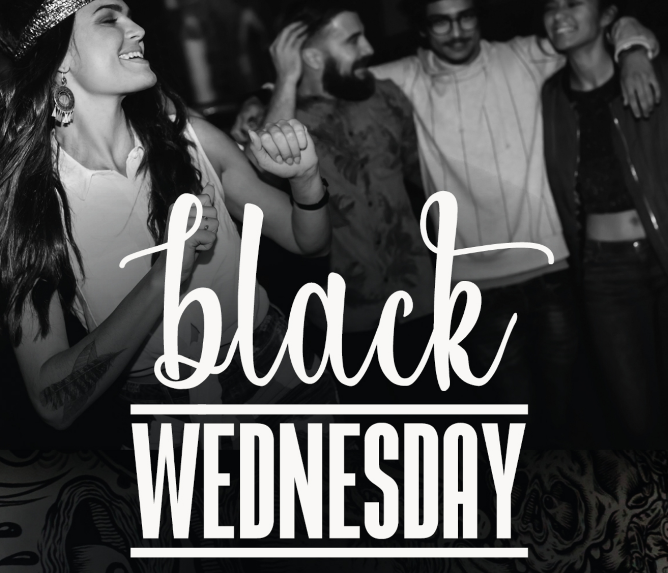 What's better than margaritas and tacos?
Migos Rap with James Corden on 'Carpool Karaoke'
The Atlanta rap group sing along to some of the band's own hits, as well as Whitney Houston's "I Wanna Dance with Somebody."