Brewing Up Chicago Opening Night Fundraiser
Fri Nov 2, 2018 - 7:00pm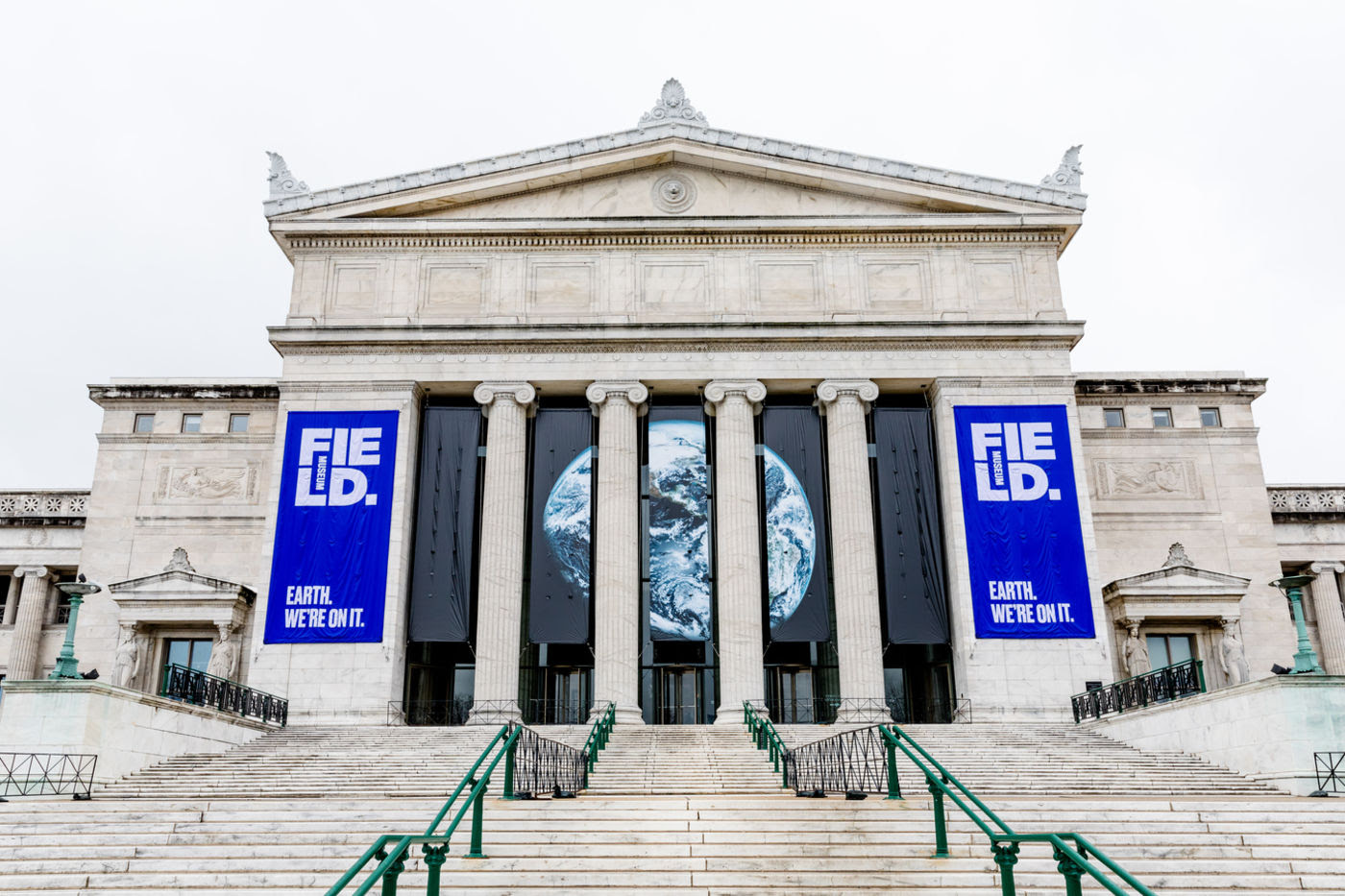 Check out the opening night celebration of Brewing Up Chicago: How Beer Transformed a City. After you enjoy a sampling of Field Museum beers, Art Institute of Chicago ancient beer historian, Lucas Livingston, leads you on a guided journey through the Inside Ancient Egypt exhibition.
Ohio State vs Nebraska Game Day Package
Sat Nov 3, 2018 - 11:00am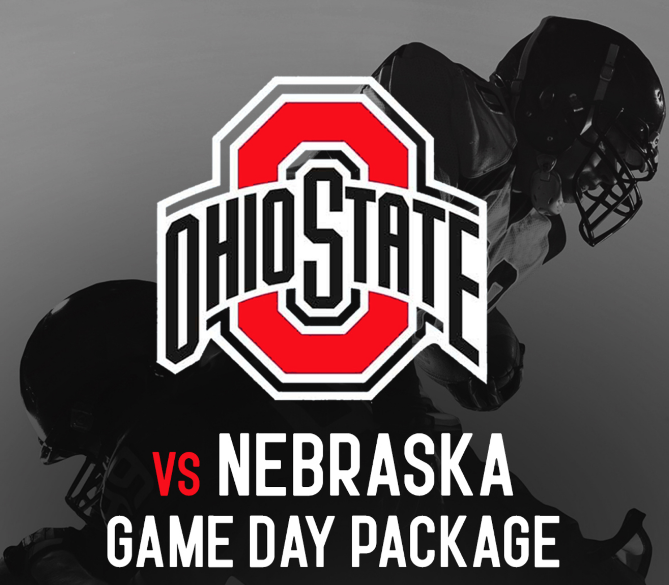 Buckeye fans, catch all of the football action at Gaslight with the best drink deals in town.
HEARD!
Mon Nov 5, 2018 - 7:00pm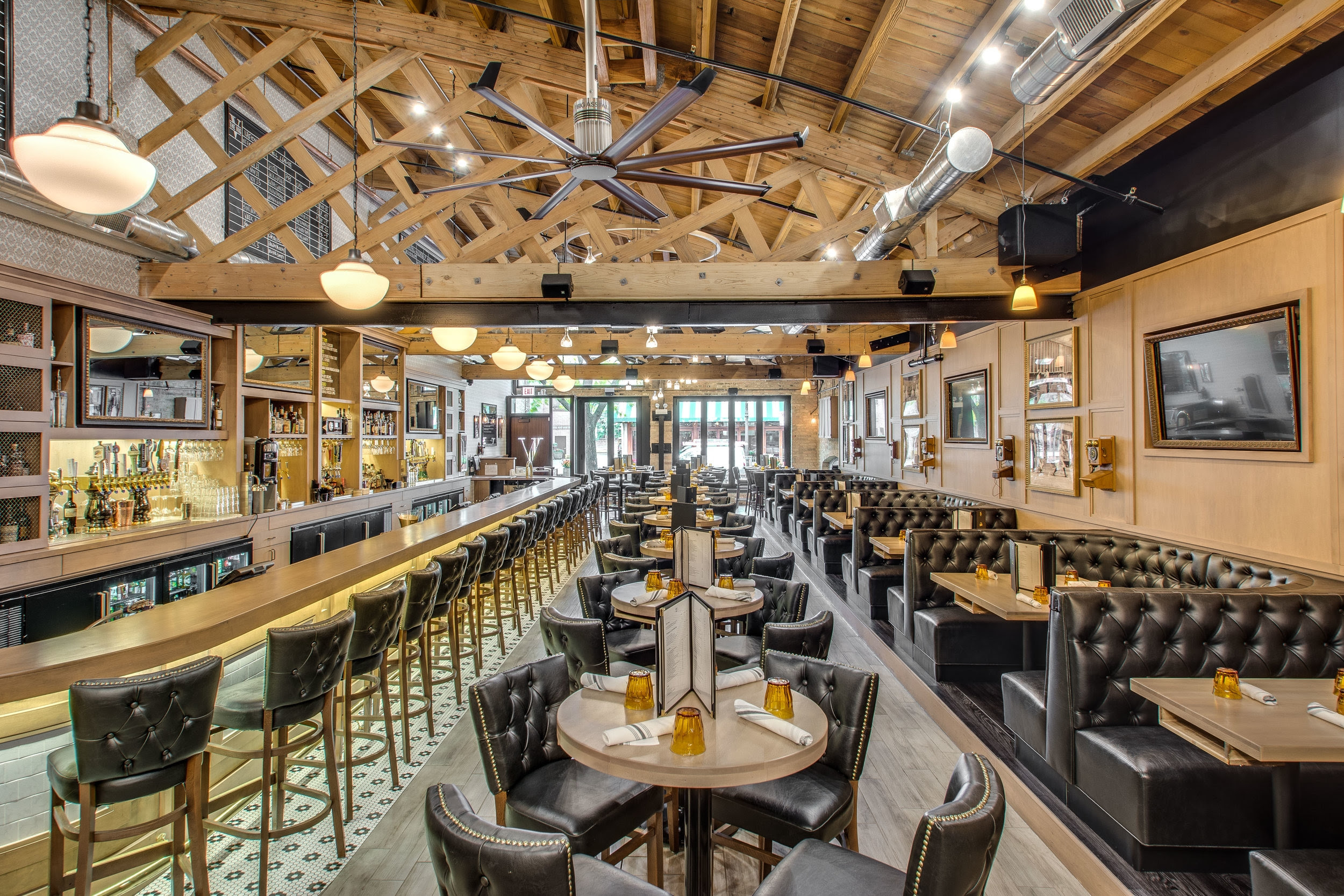 The VIG is excited to host HEARD! In addition to bringing Chicago's industry family together, the goal of the evening is to start conversations of mental health, overall wellness and work-life balance in this field.
20 for $25 Wine Tasting Feat. Wines For The Holidays
Sat Nov 10, 2018 - 2:30pm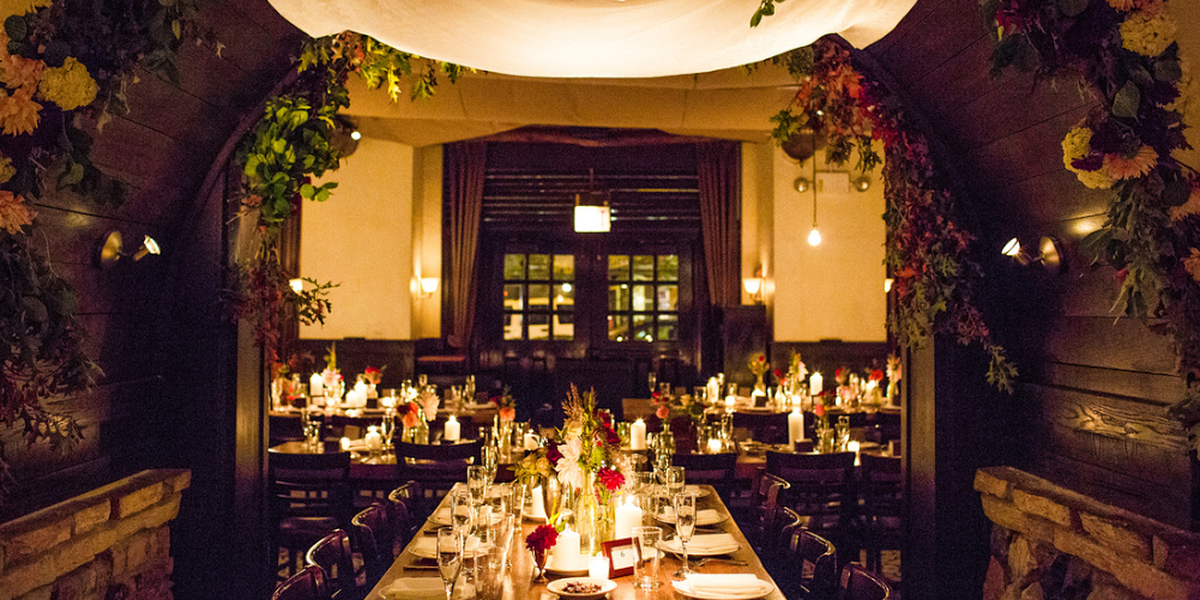 Osteria Via Stato is hosting a tasting of 20 wines, paired with an array of Chef David DiGregorio's passed appetizers. Helping pair wines with your Thanksgiving bird or Christmas Eve celebration, representatives will be on hand to answer all your vino-related questions.
Classic Horror Movies You Can Stream Right Now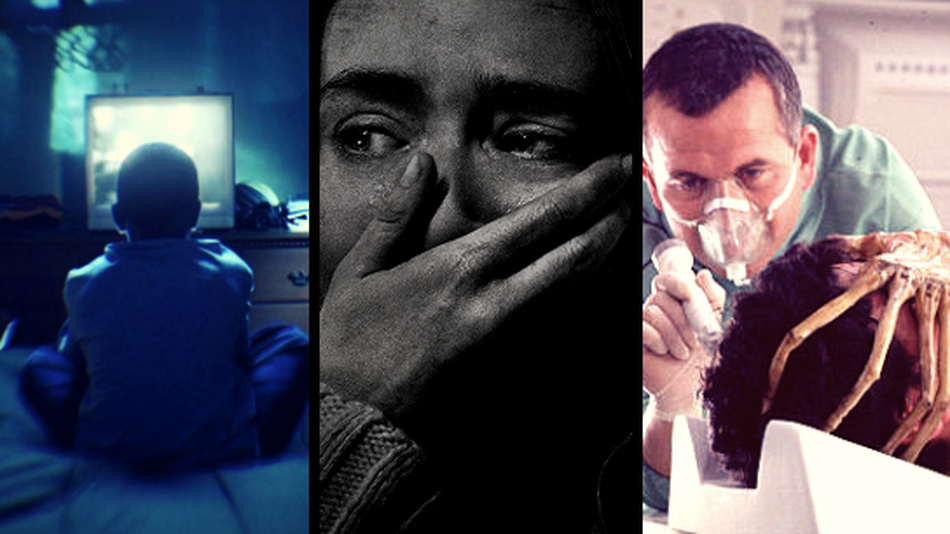 Catch up on classic horror flicks for free.