Oktoberfest at Motel Bar
Sat Oct 20, 2018 - 12:00pm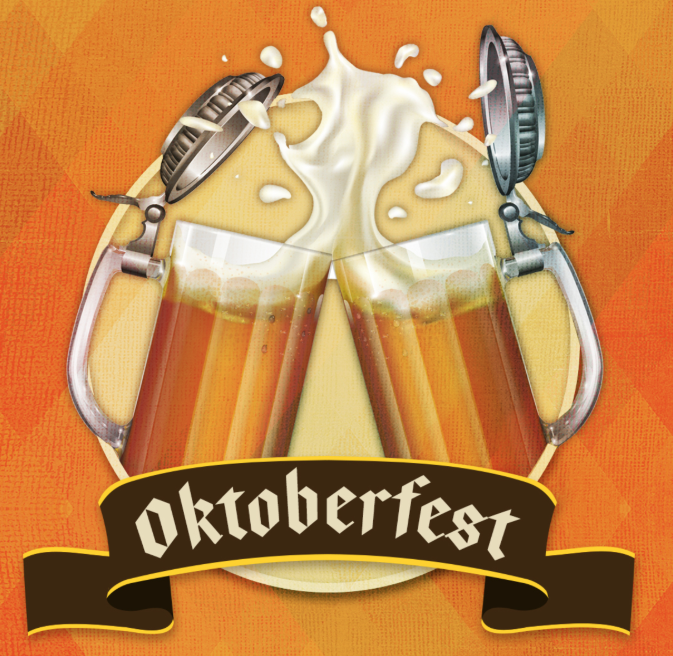 Celebrate Oktoberfest with at Motel Bar. Tickets include a cookout, beer tasting, wine stations, live music and a Stein hoisting contest!
Pumpkin Carving with New Belgium
Wed Oct 24, 2018 - 7:00pm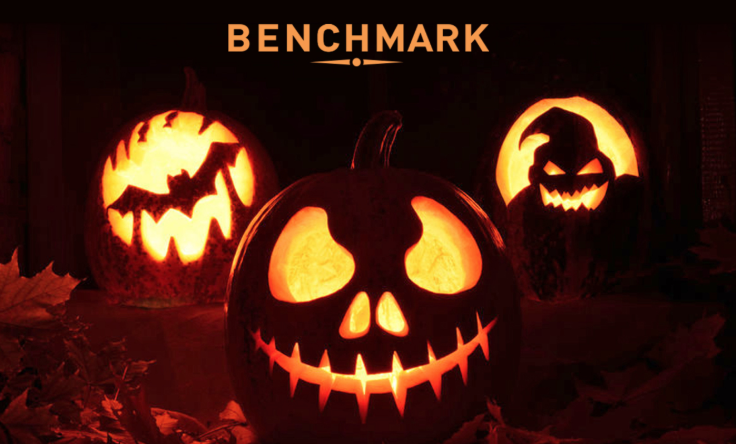 Benchmark is hosting a Pumpkin Carving with New Belgium. $15 Tickets include one pumpkin, carving utensils, New Belgium Voodoo Ranger Drafts and light appetizers!
2018 Andersonville Sweetish Stroll
Sun Oct 28, 2018 - 2:00pm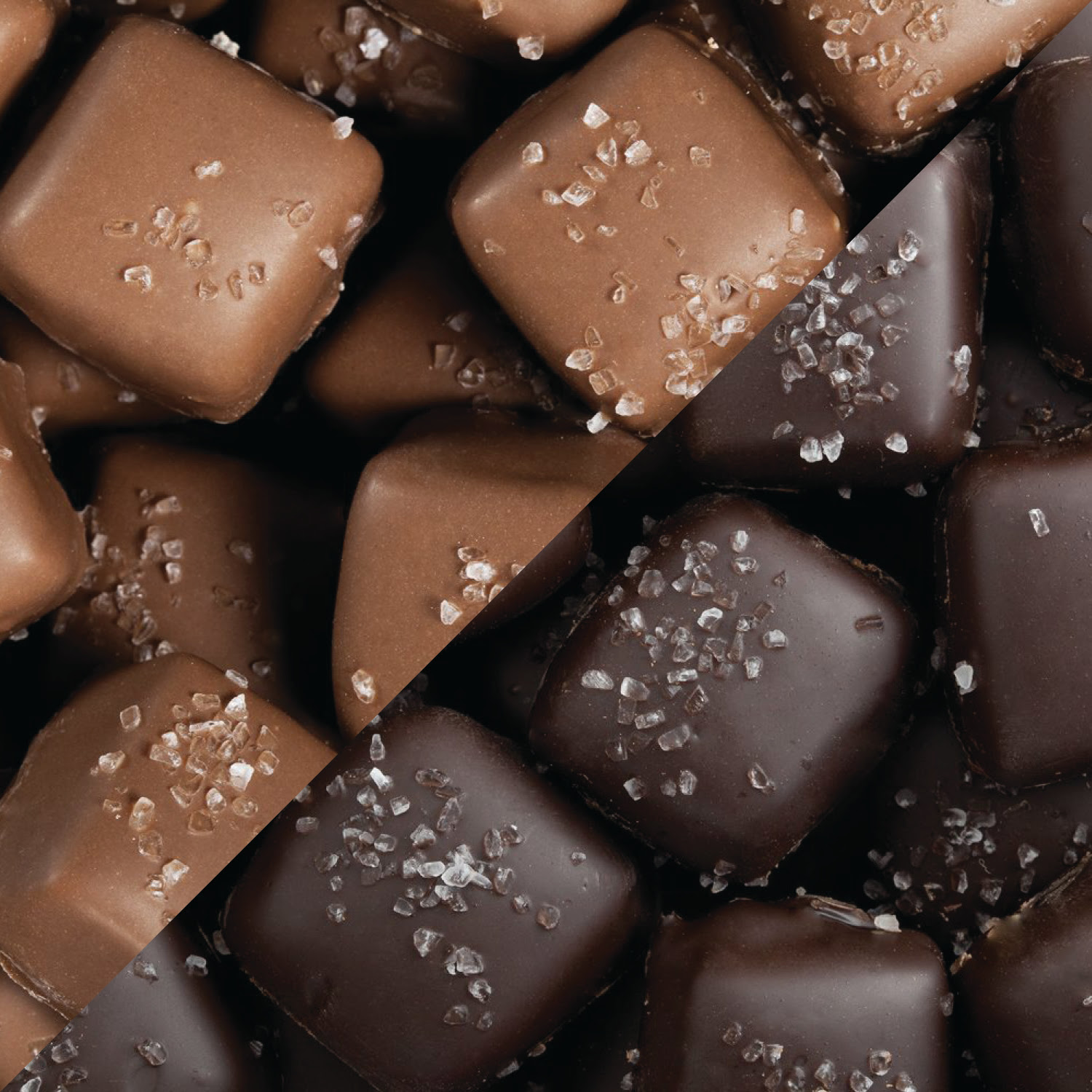 Come experience the sweeter side of Andersonville. This event features two routes and 20 participating locations. Can't decide between the two? Do them both. Your sweet tooth will thank you.
Juanes at House of Blues
Thurs Nov 1, 2018 - 8:00pm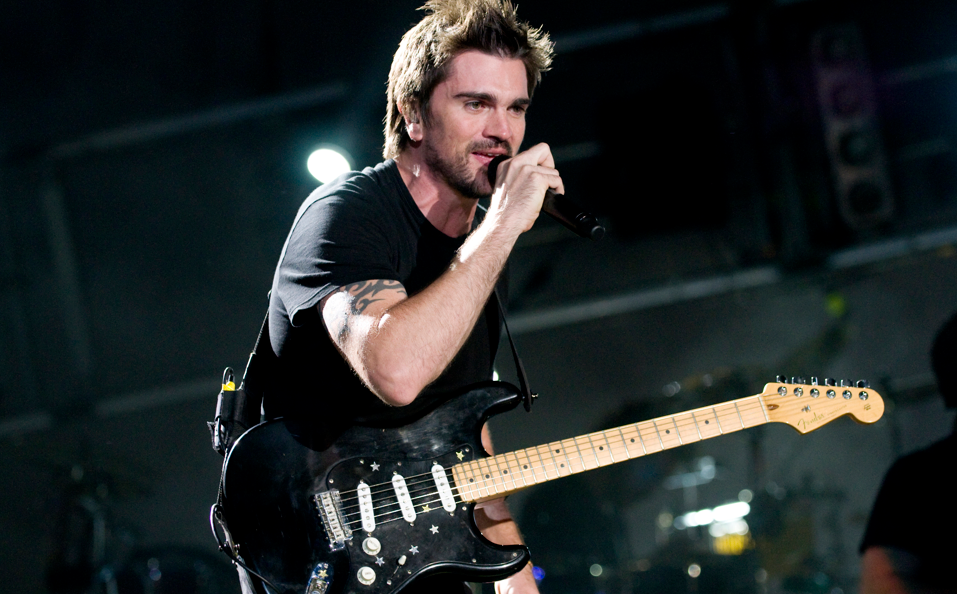 International latin star Juanes is a must see live show.
Get FREE 30-minute alcohol delivery with Saucey!