The Godfrey Haunted Hotel 2018
Sat Oct 27 2018 - 9:00pm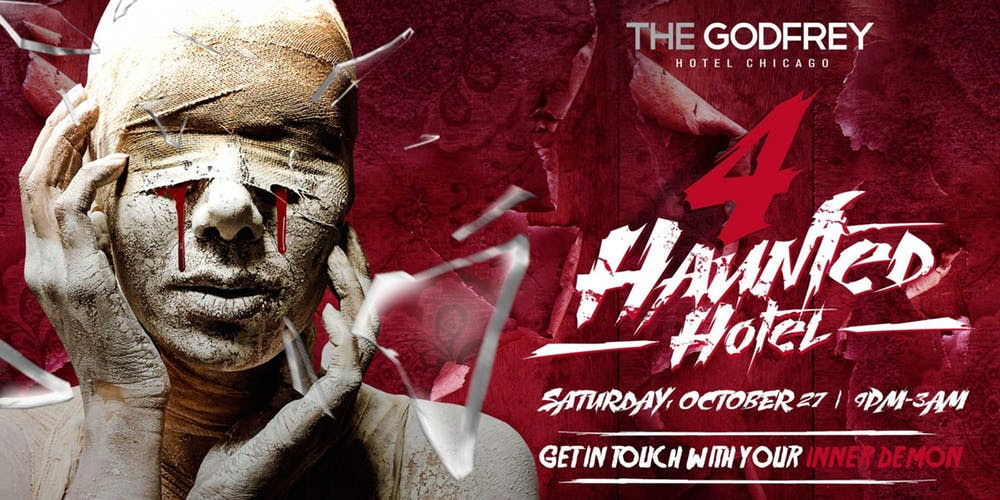 Roam around 20 haunted hotel rooms and beware of the terrifying ghouls you'll encounter. Don't be too scared for the rooftop party.
Freakmont Halloween Party at Fremont in River North
Sat Oct 27, 2018 - 9:00pm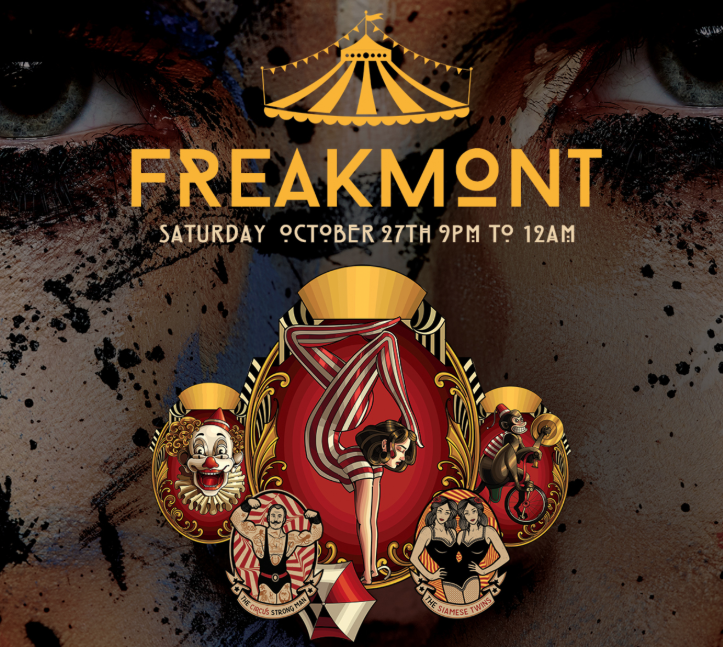 Fremont gets freaky on Halloween weekend, transforming into a carnival-themed experience with food, drinks, performers, games, DJs and more.
Feds 54 Disco Halloween Party
Sat Oct 27 - 9:00pm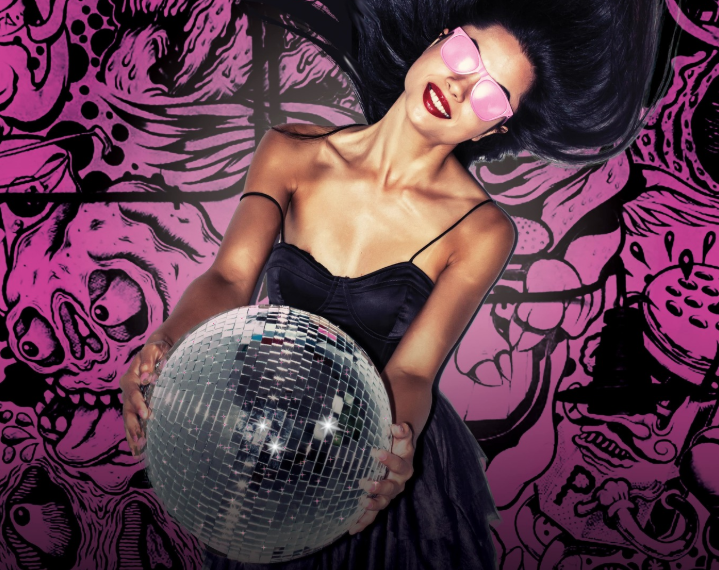 Margaritas, tacos, salsa, and disco. Federales will be extra spicy this Halloween weekend.
Halloween Party at Kirkwood
Sat Oct 27, 2018 - 9:00pm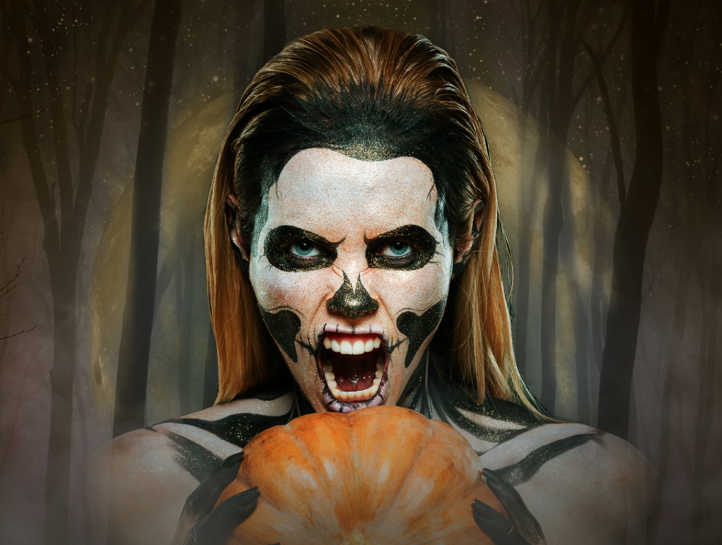 Enjoy good food and good drinks at Kirkwood Bar & Grill.
Receive $10 Off A Saucy Alcohol Delivery Order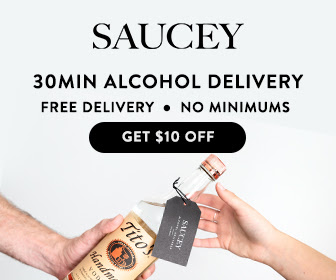 Take an extra $10 off all orders over $75 with code OKTOBERFEST18.