Jack's Pumpkin Nights
October 4 - November 4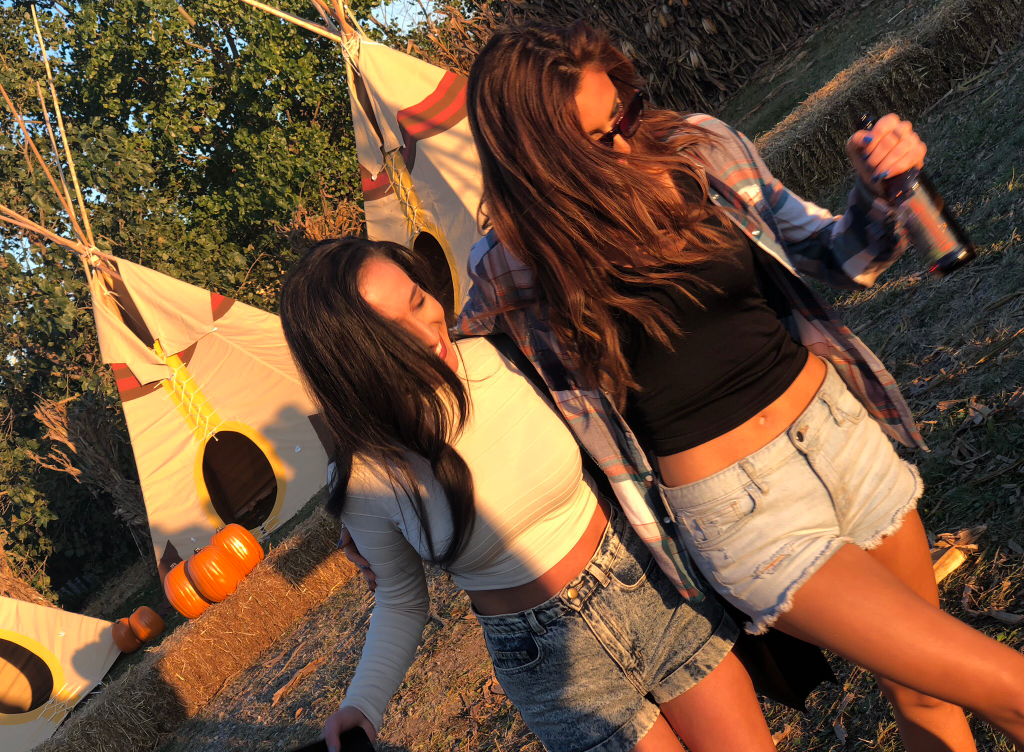 Stretching over 2 acres, on Goose Island in downtown Chicago, breathe in the crisp autumn air as you wander through a harvest-time wonderland, without leaving the city.
WE Spyn & Social
Sat Oct 6, 2018 - 7:30pm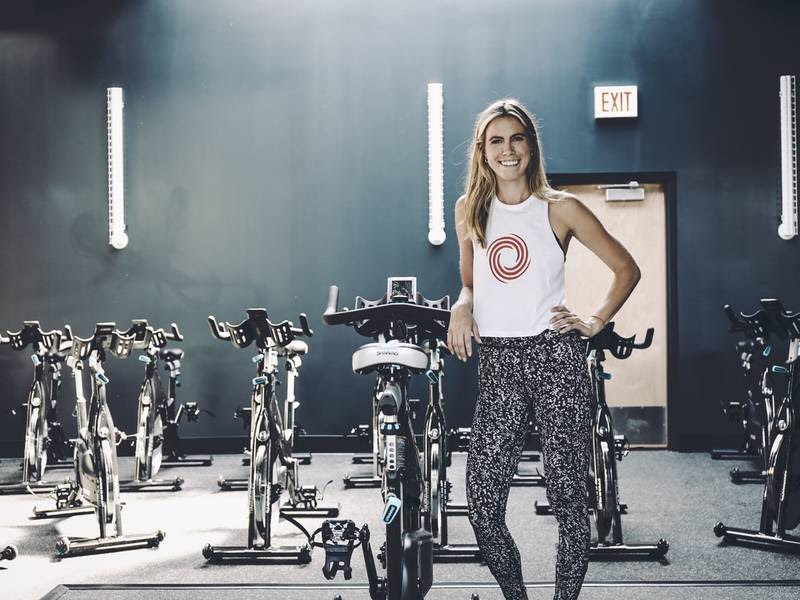 The all new Spynergy in Wicker Park is hosting a fitness series! After an energetic spin class, light bites and refreshments will be served.
UFC 229 at Fatpour: Khabib vs. McGregor
Sat Oct 8 2018 - 6:00pm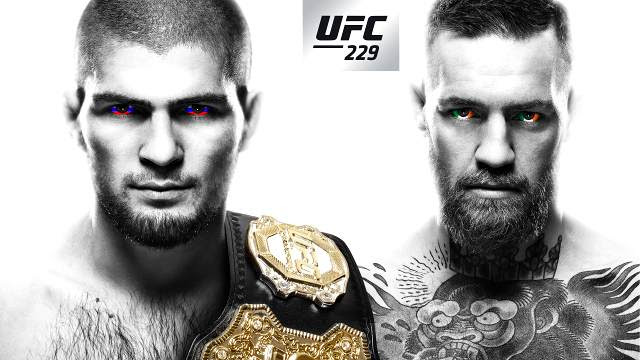 The wait is over. Don't miss the biggest UFC fight of the year.
An Authentic Japanese Wasabi Experience
Tues Oct 9, 2018 - 6:30pm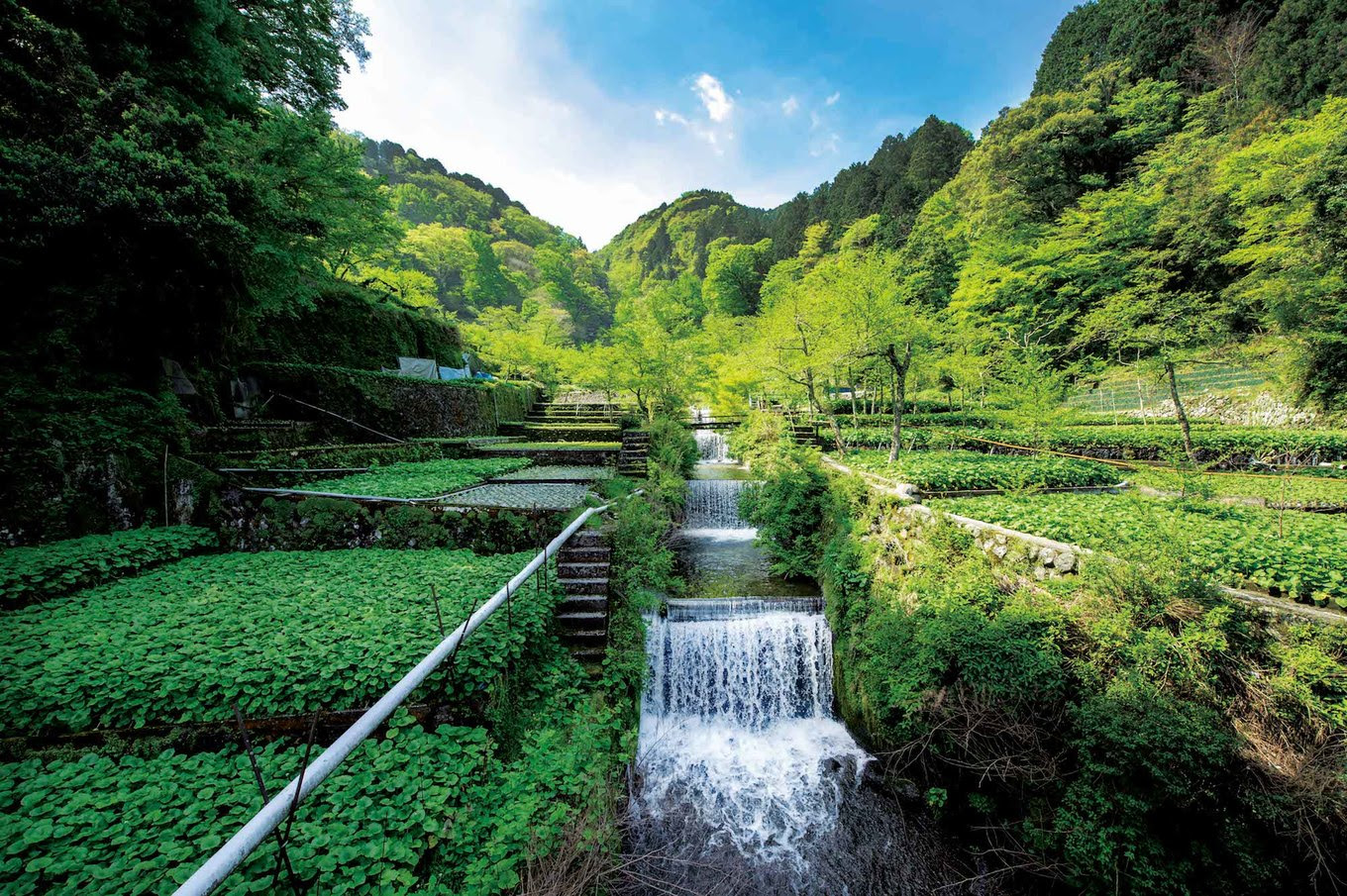 Chef Naoki partners with Banjo Foods, based in Mishima, on the Izu Peninsula of Shizuoka, for an authentic 5-course Japanese dinner featuring Mazuma wasabi.
Apple Introduces 70+ New Emoji to iPhone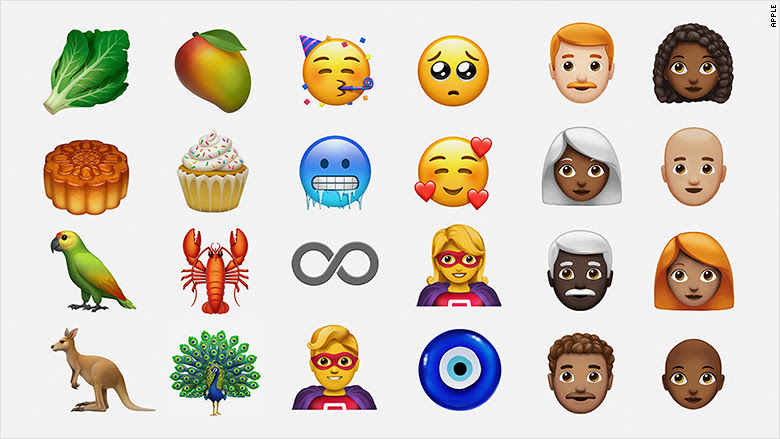 Among the notable new additions: a swan, a llama, a bagel, a cupcake, and more variations on people including red hair, gray hair and curly hair.