Paint and Sip
Thurs Sept 27, 2018 - 70:00pm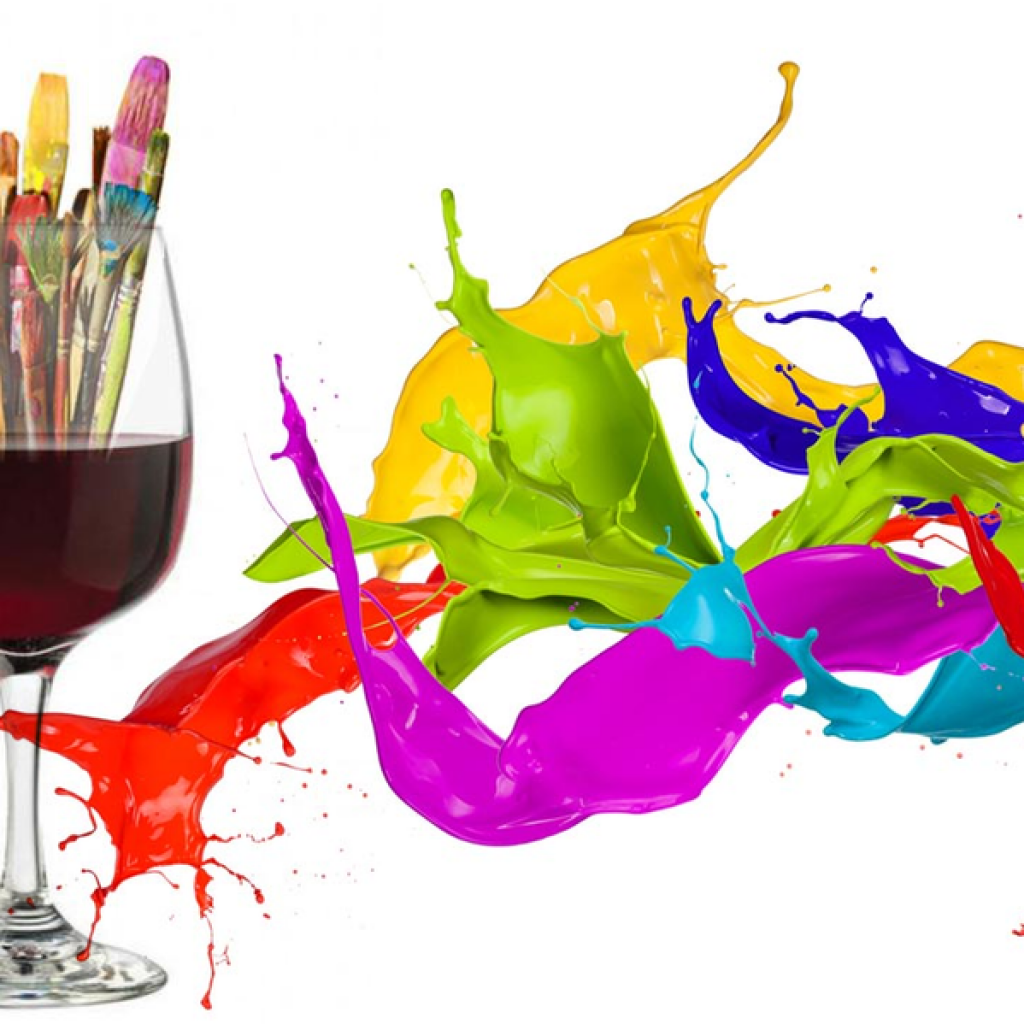 Enjoy a drink with a painting class at Fatpour Tap Works.
Oktoberfest at Woodie's Flat
Thurs Sept 27, 2018 - 7:30pm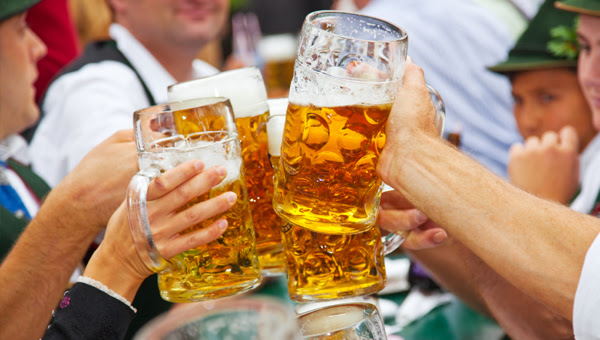 Pull out those lederhosen and check out Woodie's take on Oktoberfest! Both authentic and local brewers take on Oktoberfest-style beers will be served plus Das Boot chug off challenge and Beer Stein races will be held.
Vida 27: Ladies Night Miami to Chicago
Fri Sept 28, 2018 - 11:00pm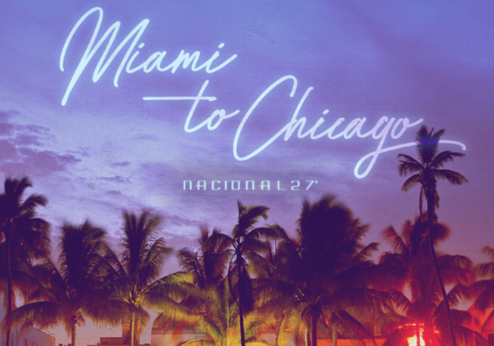 Celebrate the 20th Anniversary of Nacional 27 by bringing Miami to Chicago. Wear your Miami whites for the hottest dance party in town.
Ranalli's Fall Festival
Sat Sept 29, 2018 - 12:00pm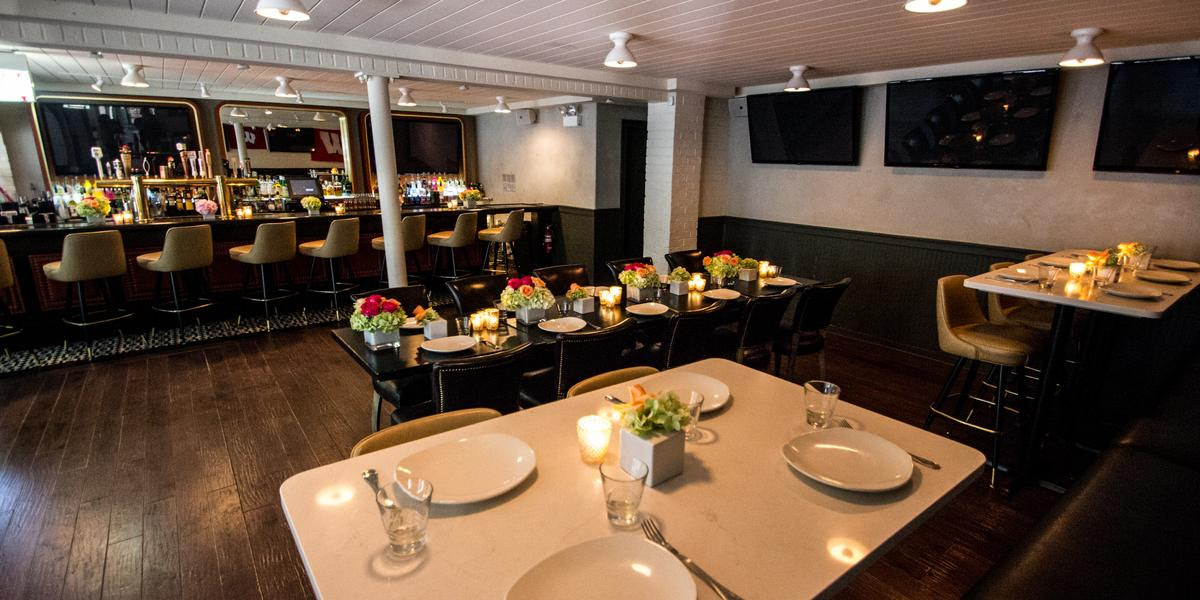 Ranalli's hosts their Fall Festival with live music, face painting, a pumpkin patch, beer tasting and great drink specials.
Top post we enjoyed this week
Oculus' Most Powerful, Wireless VR headset is Here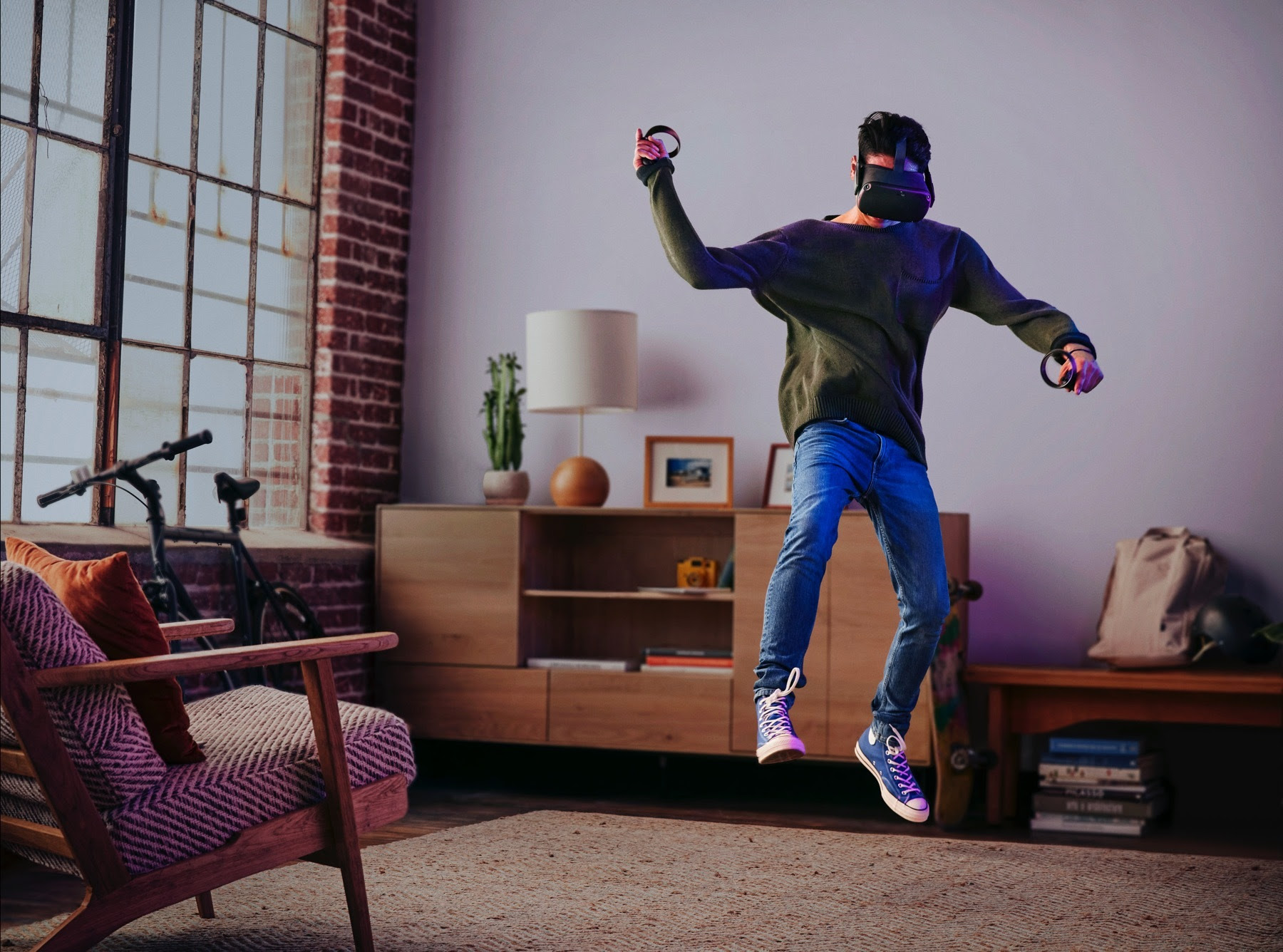 After testing for 2 years, The Oculus Quest, a VR headset that uses touch controllers, will go on sale next spring for $399.