Beer and Yoga
Thurs Sept 20, 2018 - 70:00pm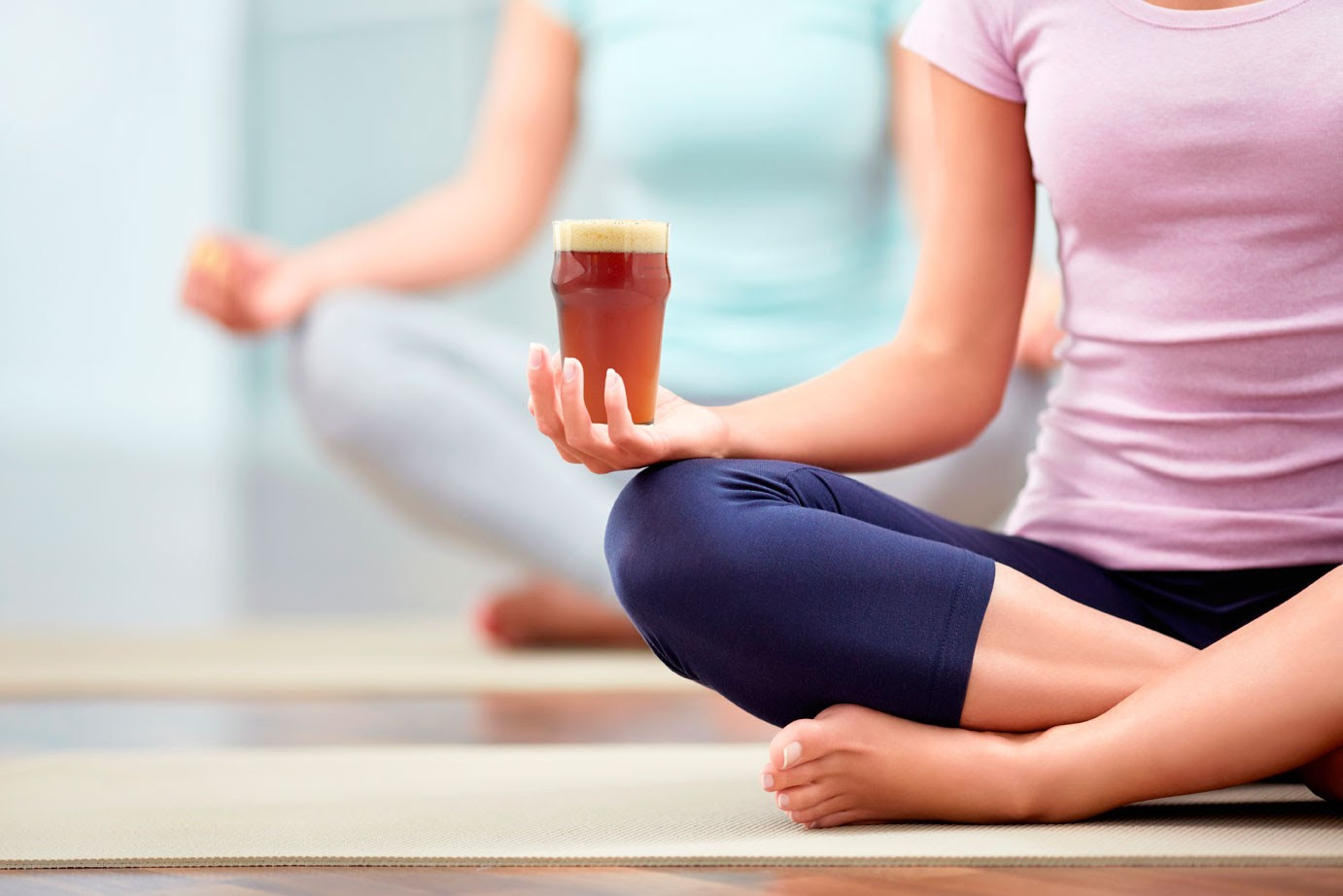 Thursday night isn't just for football. Enjoy beer with yoga at Fatpour Tap Works.
Maki Monday
Mon Sept 24, 2018 - 6:00pm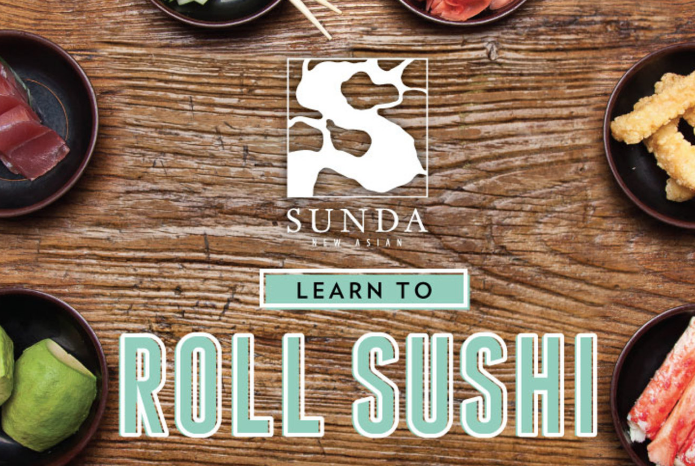 Try your hand at maki making using seaweed wraps, sticky rice, spicy tuna and more. An award-winning chef provides personal instruction while you enjoy samplings of Japanese sake.
Disturbed at Vic Theatre
Wed Oct 10, 2018 - 7:30pm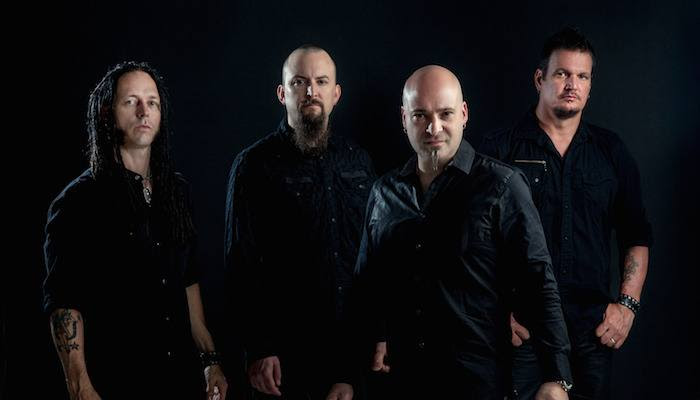 Heavy metal band Disturbed return home to Chicago with a new album.
Top post we enjoyed this week
Space Jam 2 with Lebron James Announced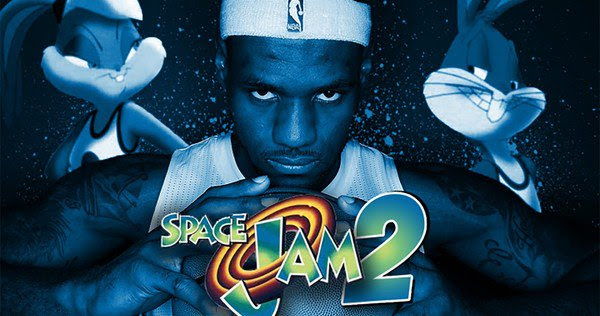 It's official. LeBron James is teaming up with Black Panther director Ryan Coogler to create Space Jam 2.