A Conversation With Common
Thurs Sept 13, 2018 - 7:00pm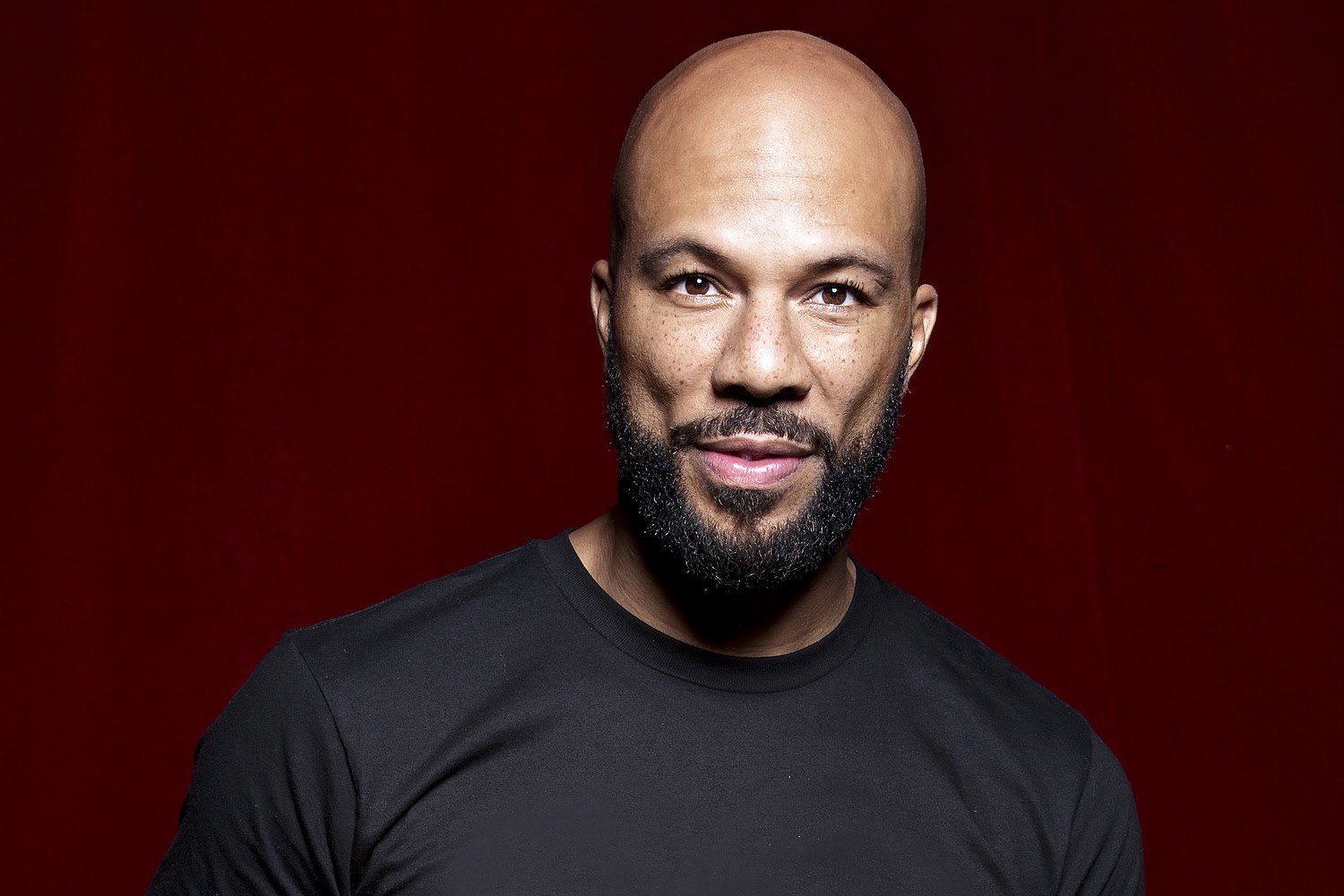 Academy Award, Golden Globe, Emmy and Grammy-winning actor and musician Common leads this timely conversation about the need to inspire our young students to enact positive change in our communities.
Sips & Succulents
Fri Sept 14, 2018 - 6:00pm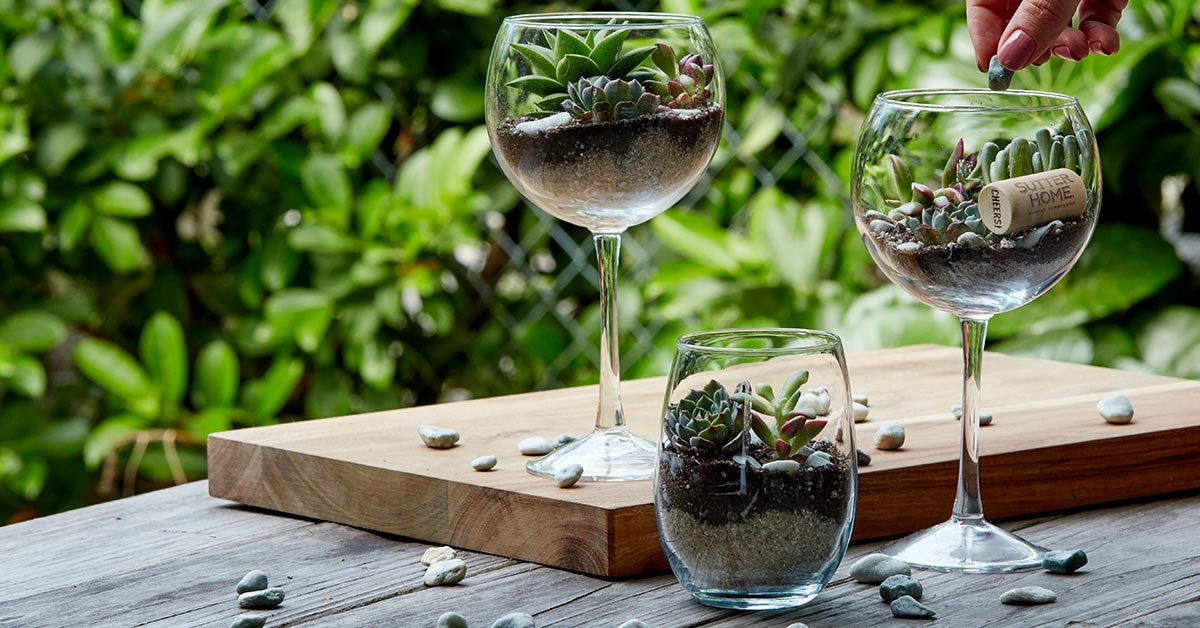 Learn about Chareau and how you can use this unique spirit in some of your favorite cocktails while creating a succulent plant to take home.
Dzeko
Fri Sept 14, 2018 - 10:00pm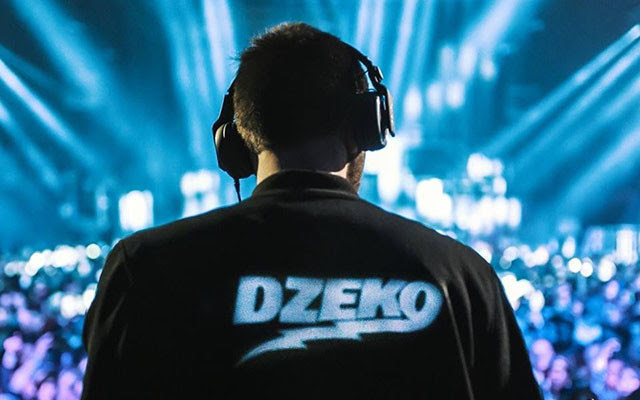 Canadian DJ and producer Dzeko takes over PRYSM Nightclub this Friday.
Summer's Last Yacht Party
Sat Sept 15, 2018 - 10:30pm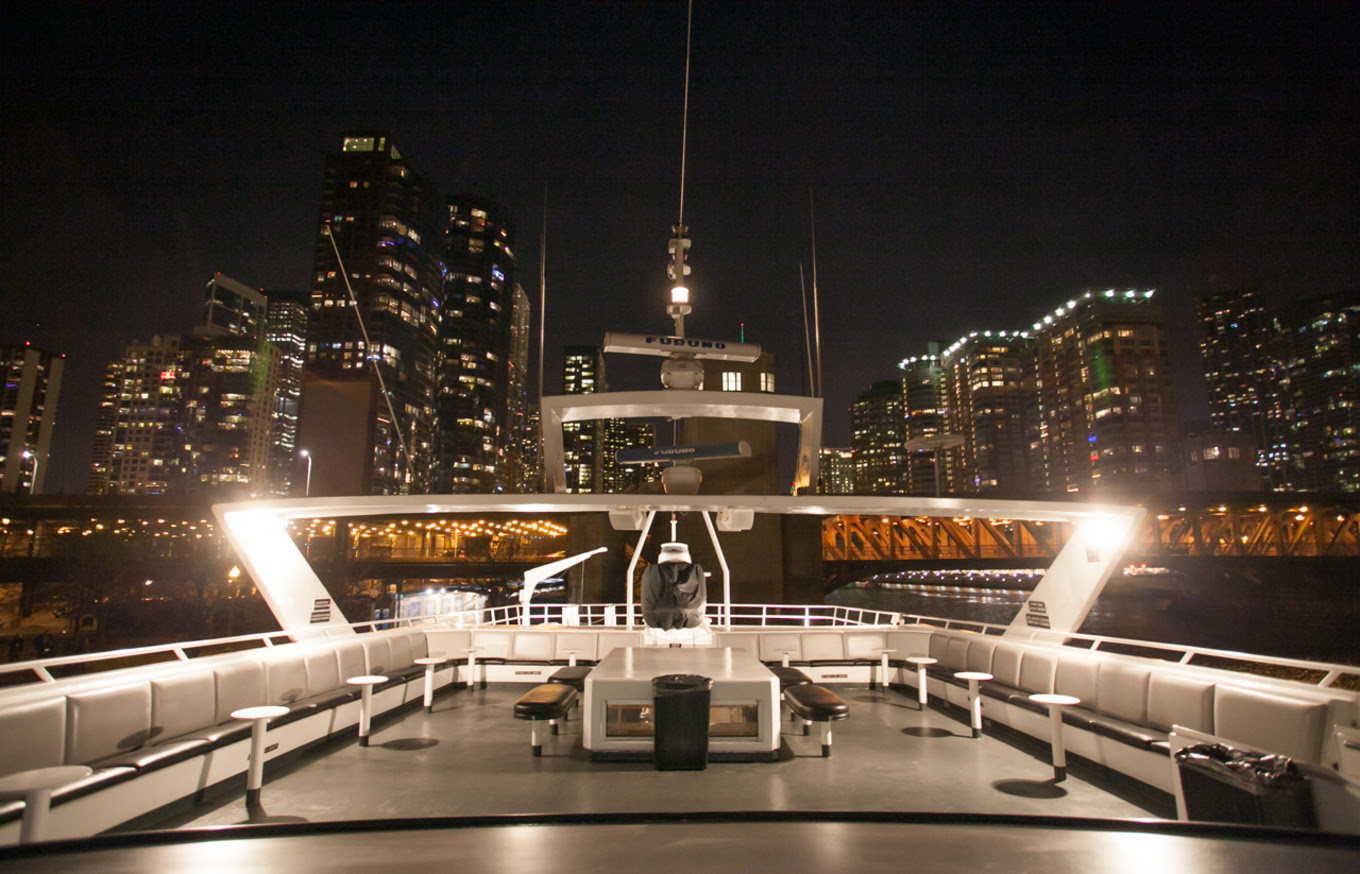 Don't miss the last yacht parties on Lake Michigan of the year playing the best reggaeton and hip hop.
Top post we enjoyed this week
Everything Apple Announced at its 2018 Event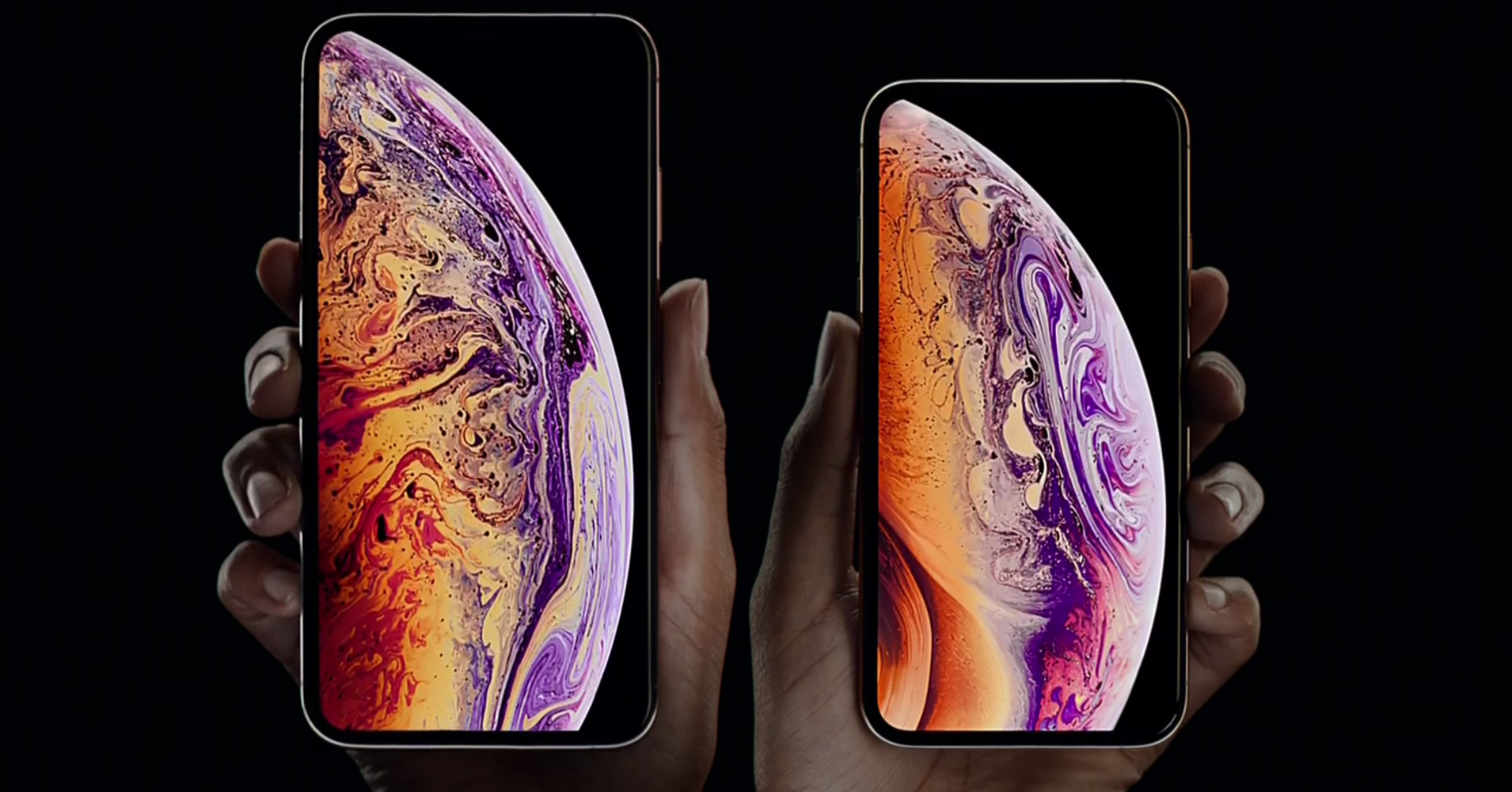 Apple's annual September press conference kicked off this week announcing 3 new phones, a new watch, plus more updates.