WestEnd Neighborhood Wine Tasting
Thurs Aug 23, 2018 - 7:00pm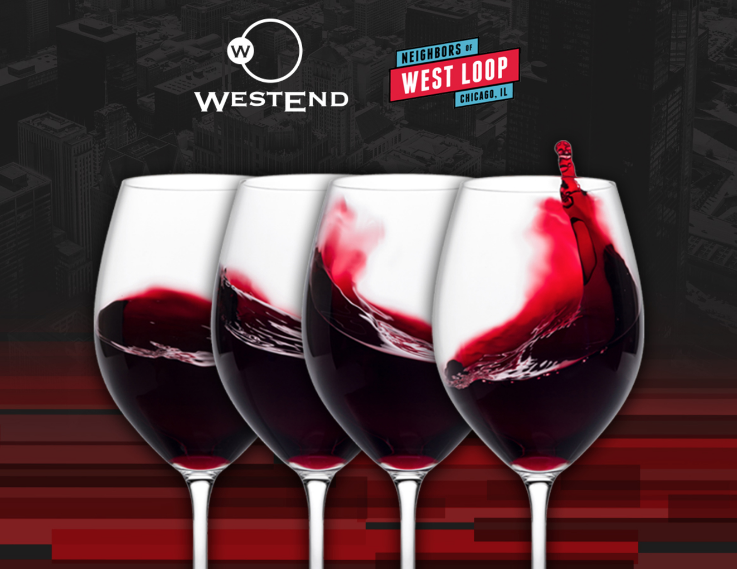 Join us at WestEnd for the Neighborhood Wine Tasting which includes appetizers, raffles, 5 wine tasting stations and wine for purchase at cost.
Two Tails Charity Dinner
Thurs Aug 23, 2018 - 7:00pm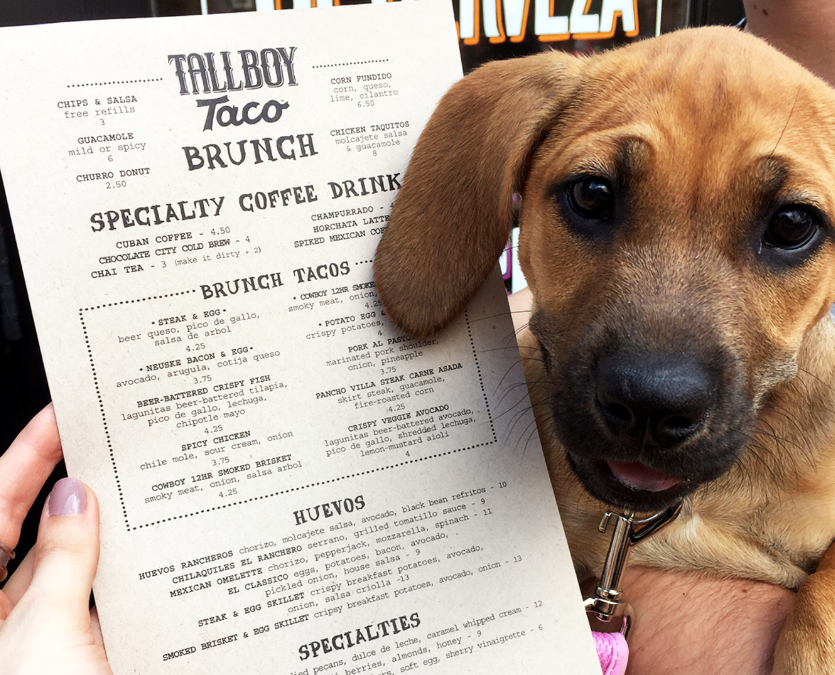 Food always tastes better with your pooch! Tallboy Taco and 2 Towns Cider combine forces to host a special dinner to benefit One Tail At A Time - a Chicago based no-kill dog shelter.
Rock the Yacht: Midnight Yacht Party
Fri Aug 24, 2018 - 11:55pm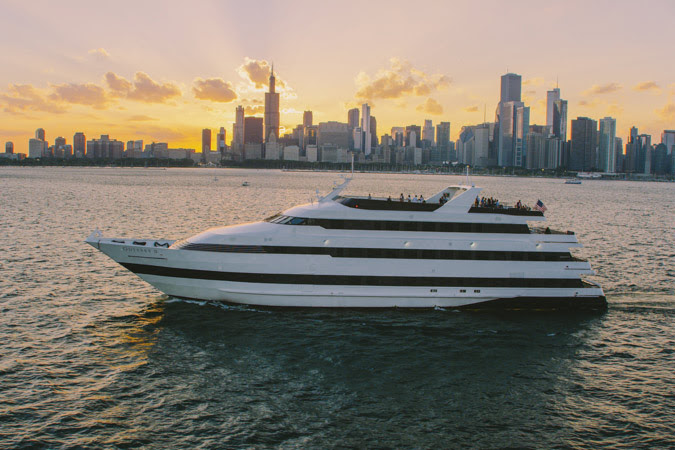 Get ready for an awesome Friday night on a yacht with an amazing atmosphere, great music, and premium views of the beautiful windy city.
Reggae on the Lake
Sat Aug 25 2018 - 12:00pm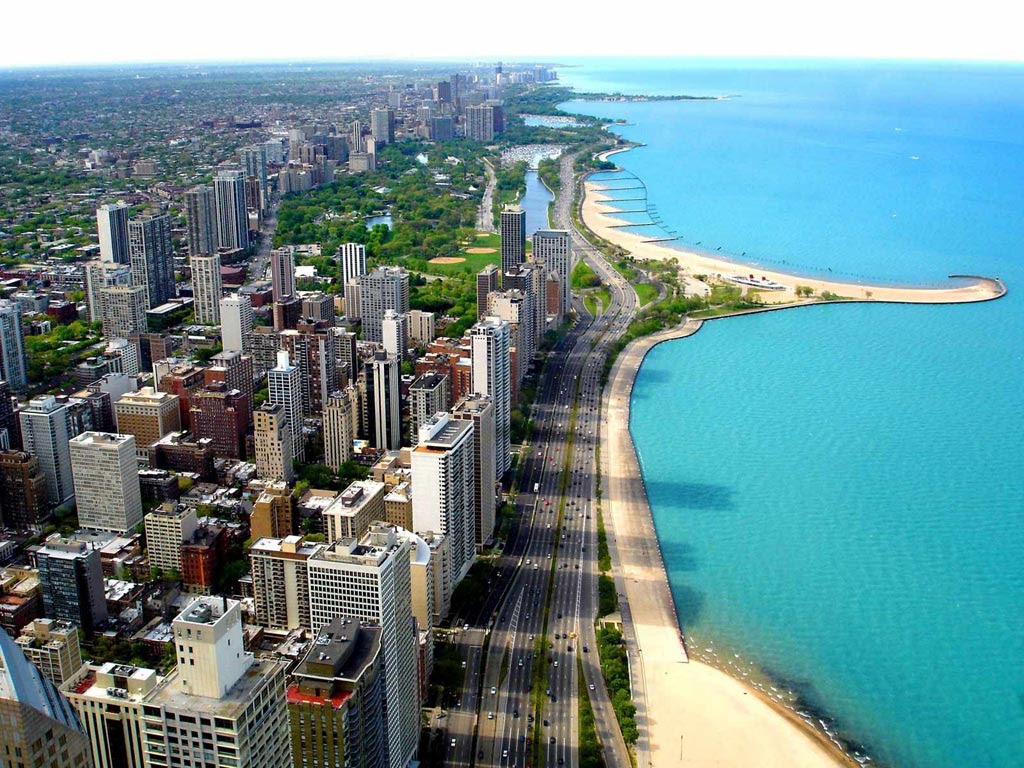 Don't miss your chance to party on Lake Michigan as DJ Papa spins all the best reggae, dancehall, reggaeton.
Top post we enjoyed this week
MTV VMAs 2018: The 15 Best and Worst Moments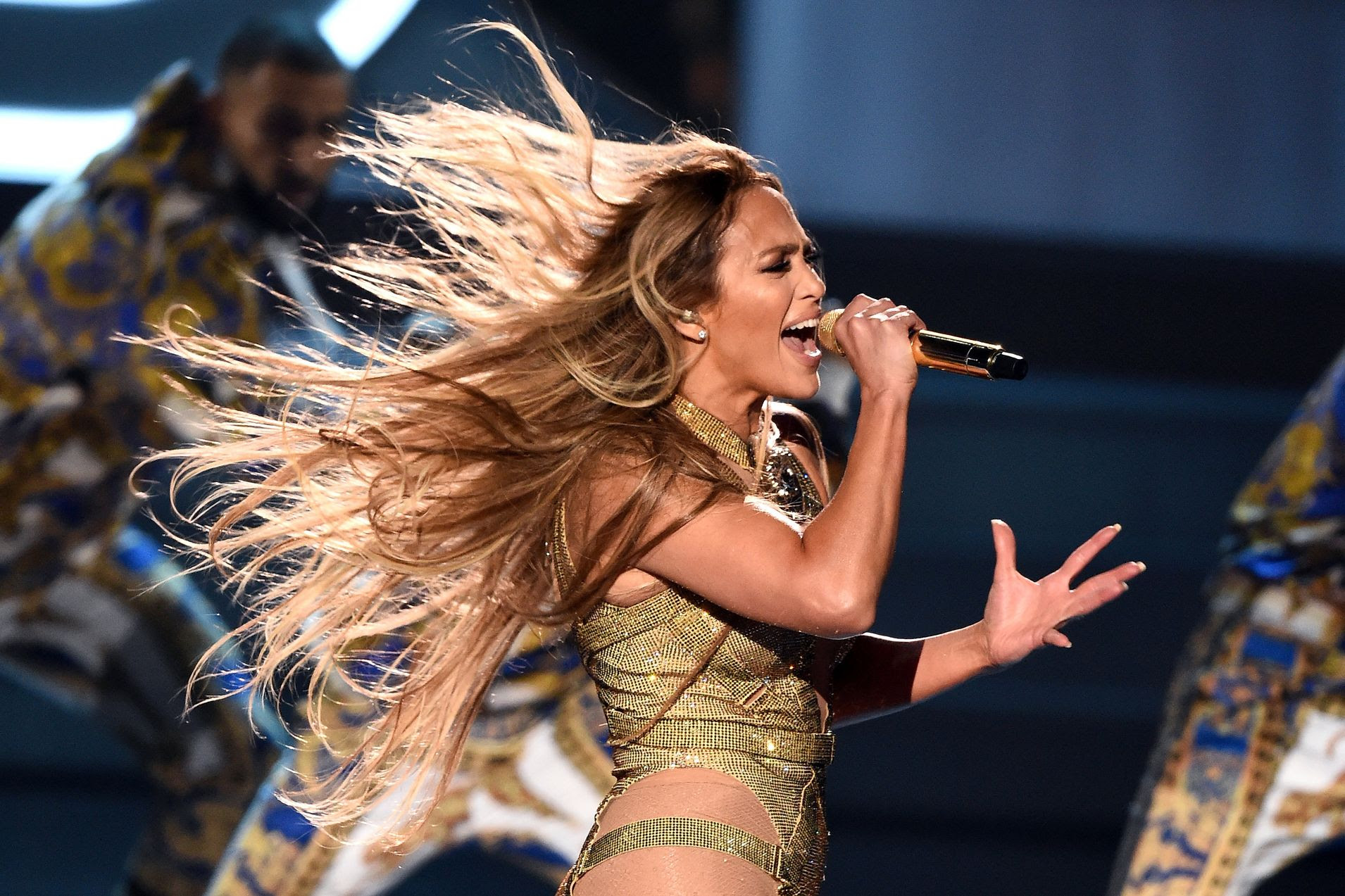 J.Lo's big medley, Madonna's rambling misfire and more from the show's 35th annual installment.