Jay Sean at Fremont
Fri Aug 10, 2018 - 10:00pm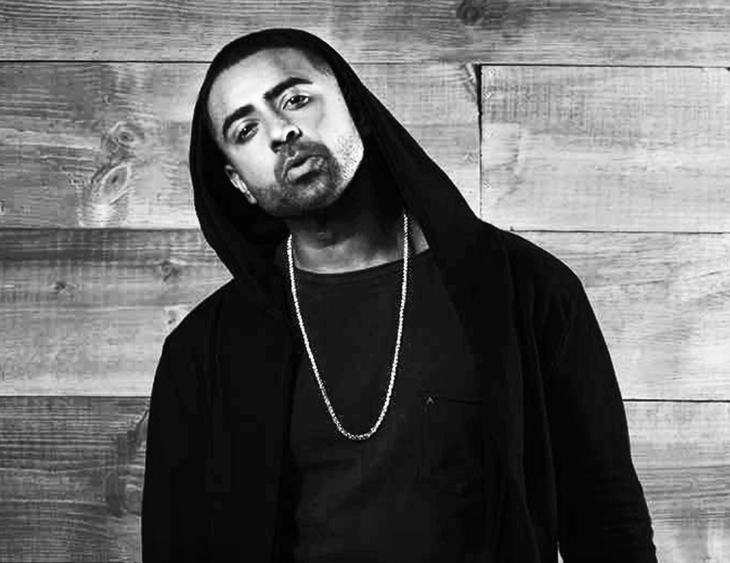 Party with Jay Sean, the best selling Urban artist in the history of the UK.
Whiskey & Marshmallow Pairing
Sat Aug 11, 2018 - 5:00pm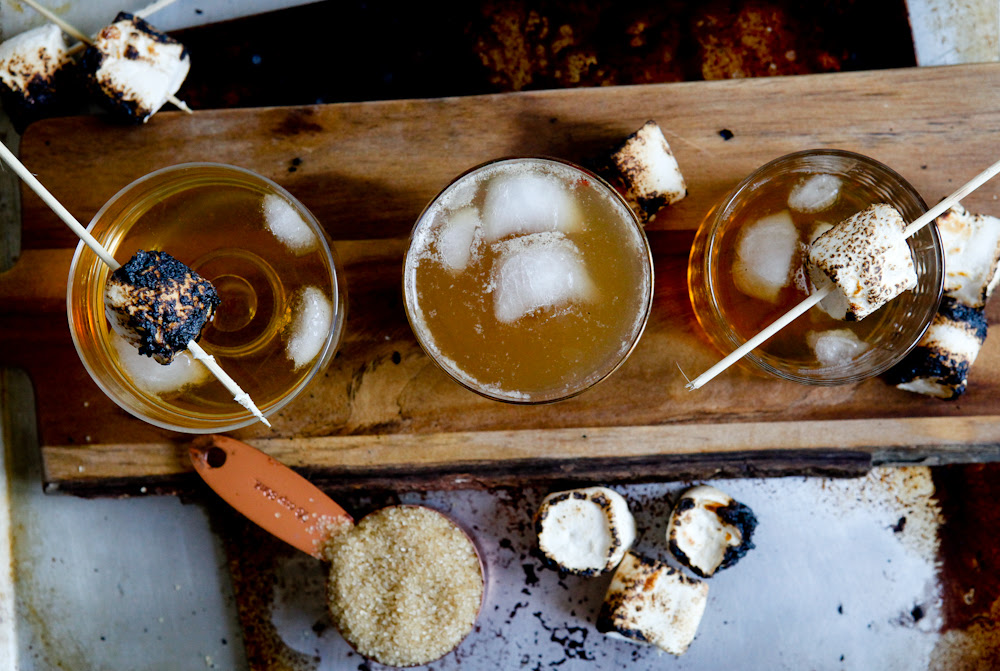 #SocialDiningChi will be hosting a whiskey and marshmallow pairing at Glunz Tavern - 4 whiskeys from across the world paired with 4 very unique marshmallow flavors from XO Marshmallow made locally here in Chicago!
AIRE at the Hyatt
Sat Aug 11, 2018 - 8:00pm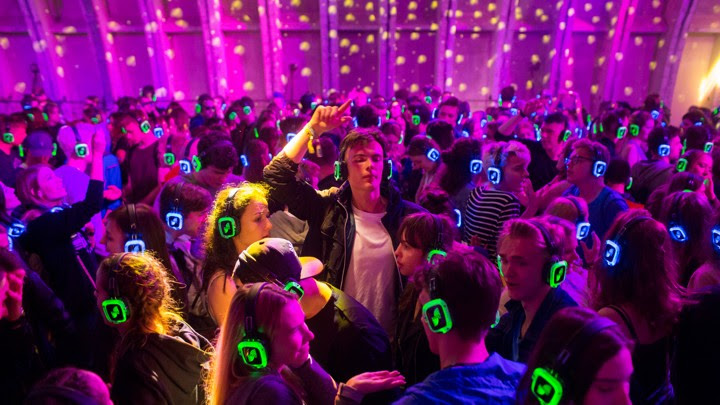 Come experience the silent party at AIRE! A party experience like nothing you've had before.
VIDA27- 7 Year Anniversary
Sat Aug 11 - 10:00pm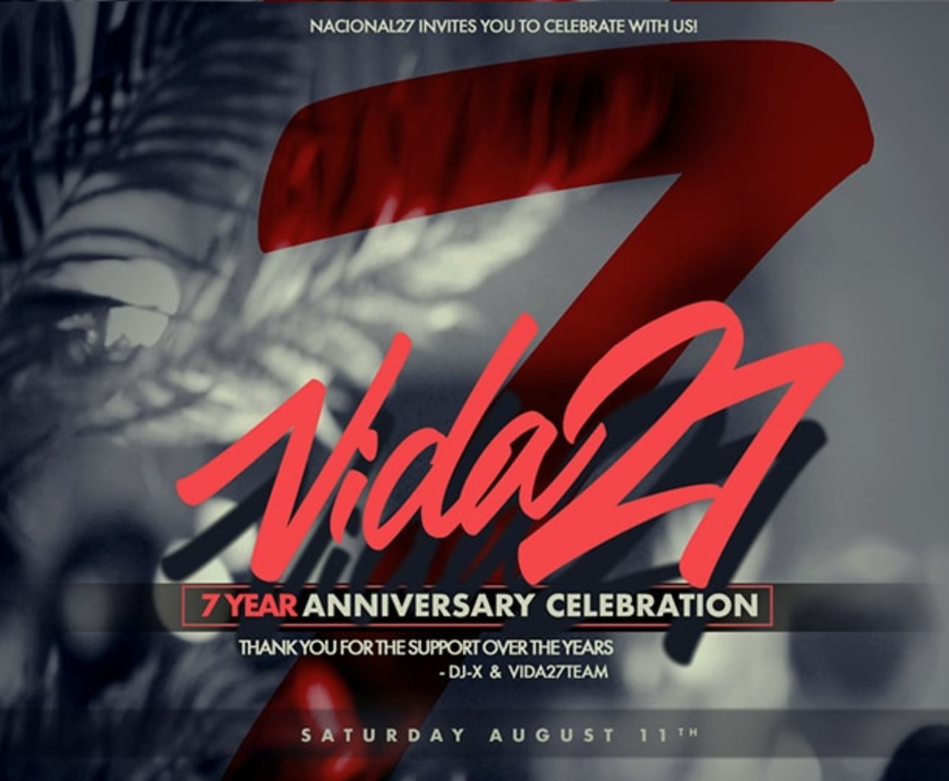 Celebrate 7 years of one of the hottest Latin Dance Clubs in Chicago!
Top post we enjoyed this week
Musicians Get Only 12 Percent of the Money the Music Industry Makes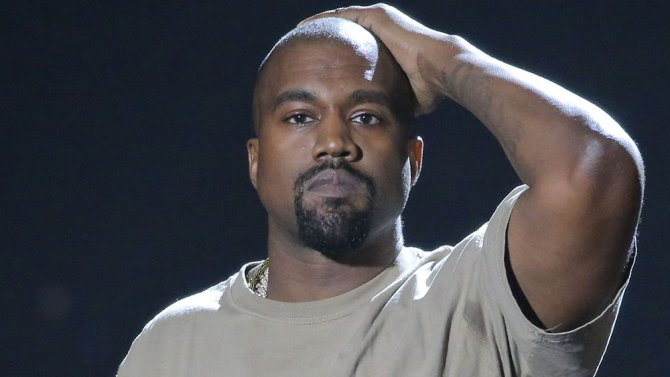 New report says the structure of the music industry hasn't adapted to the streaming era yet — but it will.