A-Trak at Fremont
Fri Aug 3, 2018 - 10:00pm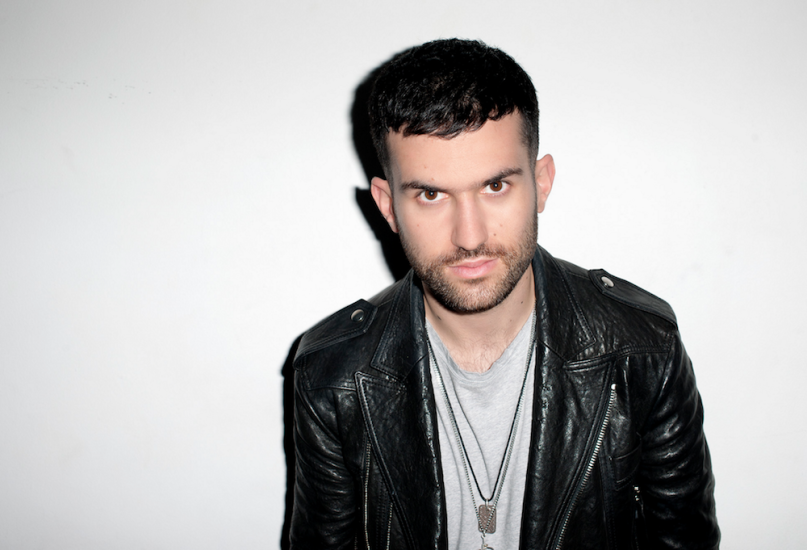 Party with DJ and remixer extraordinaire A-Trak after Lollapalooza.
Greta Van Fleet
Sat Aug 4, 2018 - 11:00pm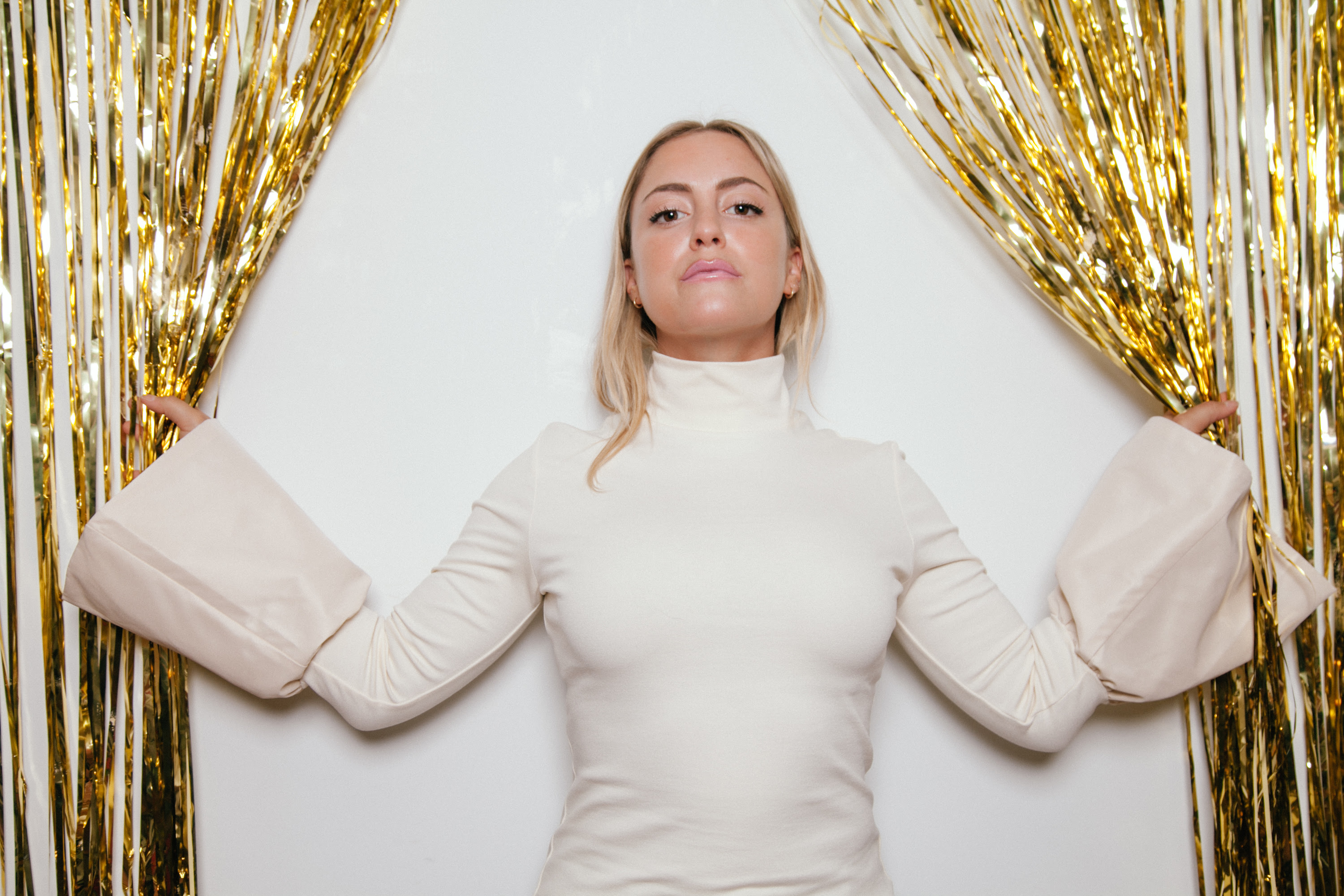 Throwback rock quartet Greta Van Fleet rip through Vic Theatre.
Vida27: LA..LA..LATINO!
Sat Aug 4, 2018 - 10:00pm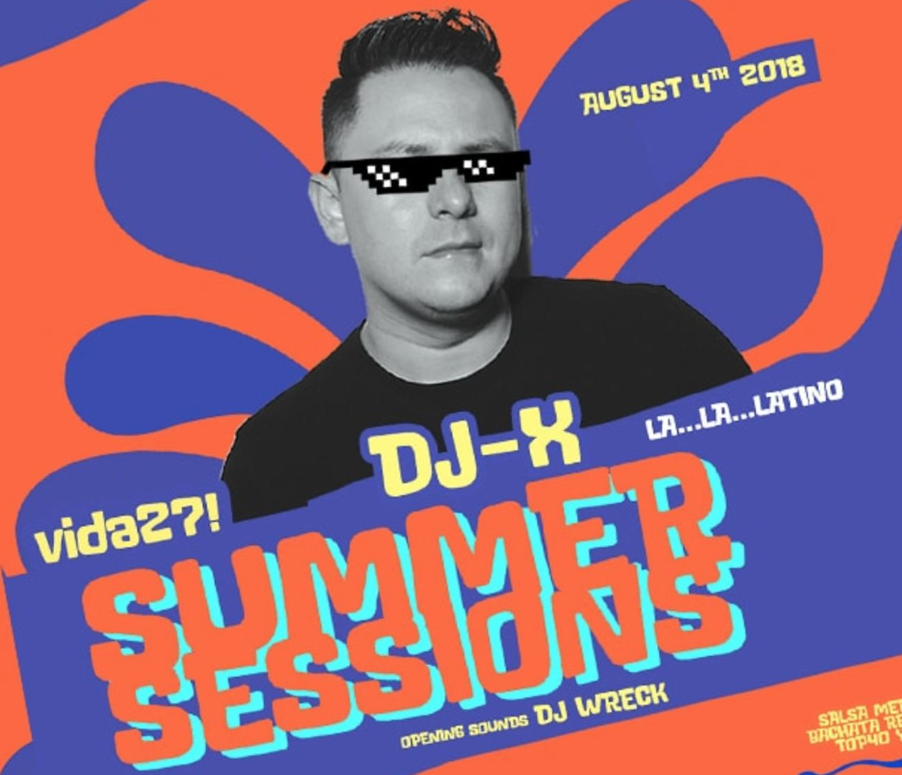 Considered one of the top Latin DJs in the city and the country, DJ-X currently runs his latin night at Nacional 27 (Vida27) known for the Latin atmosphere of Miami in Chicago.
The National
Thurs Aug 12 - 11:00pm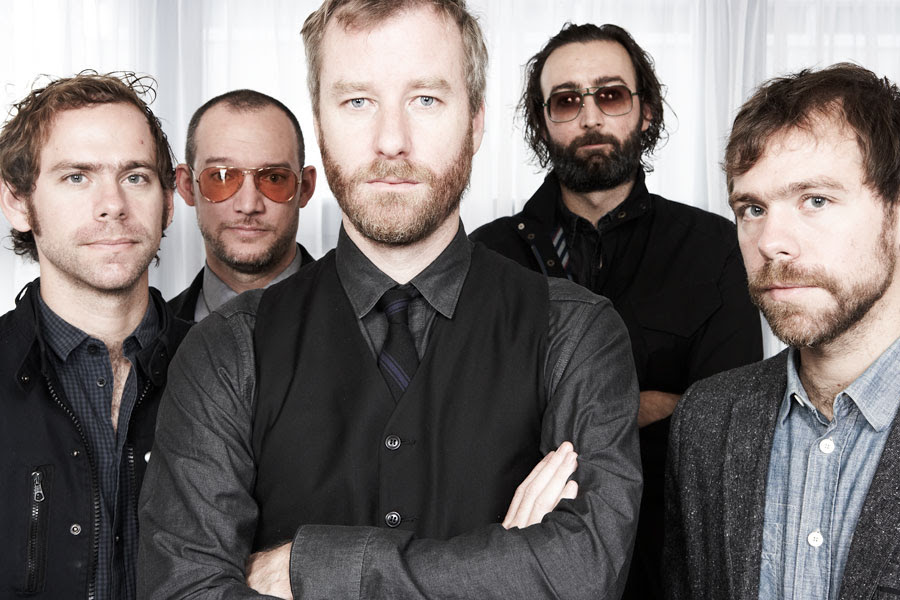 A must see live, The National take inspiration from a wide set of influences, including country-rock, Americana, indie rock, and Brit-pop.
Top posts we enjoyed this week
Trailer for Venom Starring Tom Hardy Is Must See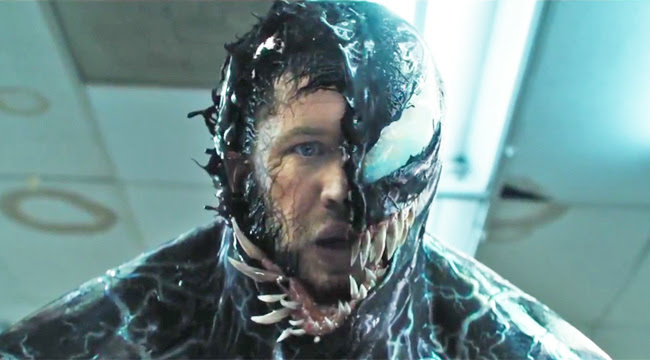 The newest trailer for Marvel's highly-anticipated Venom film is packed to the brim with unsettling action.