Tour de Franzia 2018
Sun, July 15, 2018 - 1:00pm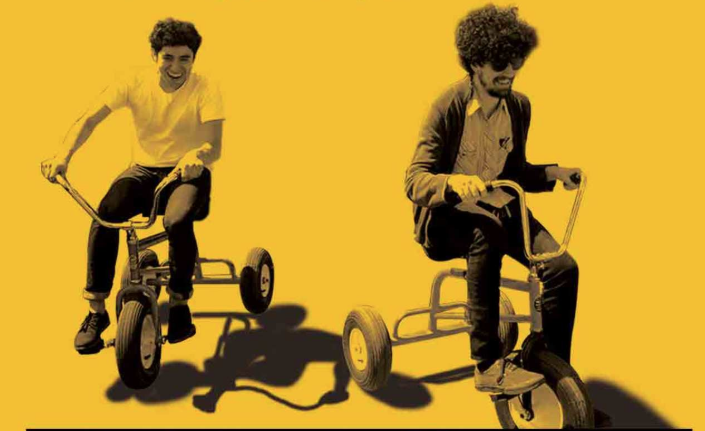 Join us at Diag for our fourth annual Tour de Franzia event! Your team of four friends will race tricycles around our bar and patio track for charity. This is the most EPIC Sunday Funday yet!
Foam Gone Wild!
Fri July 13, 2018 - 10:00pm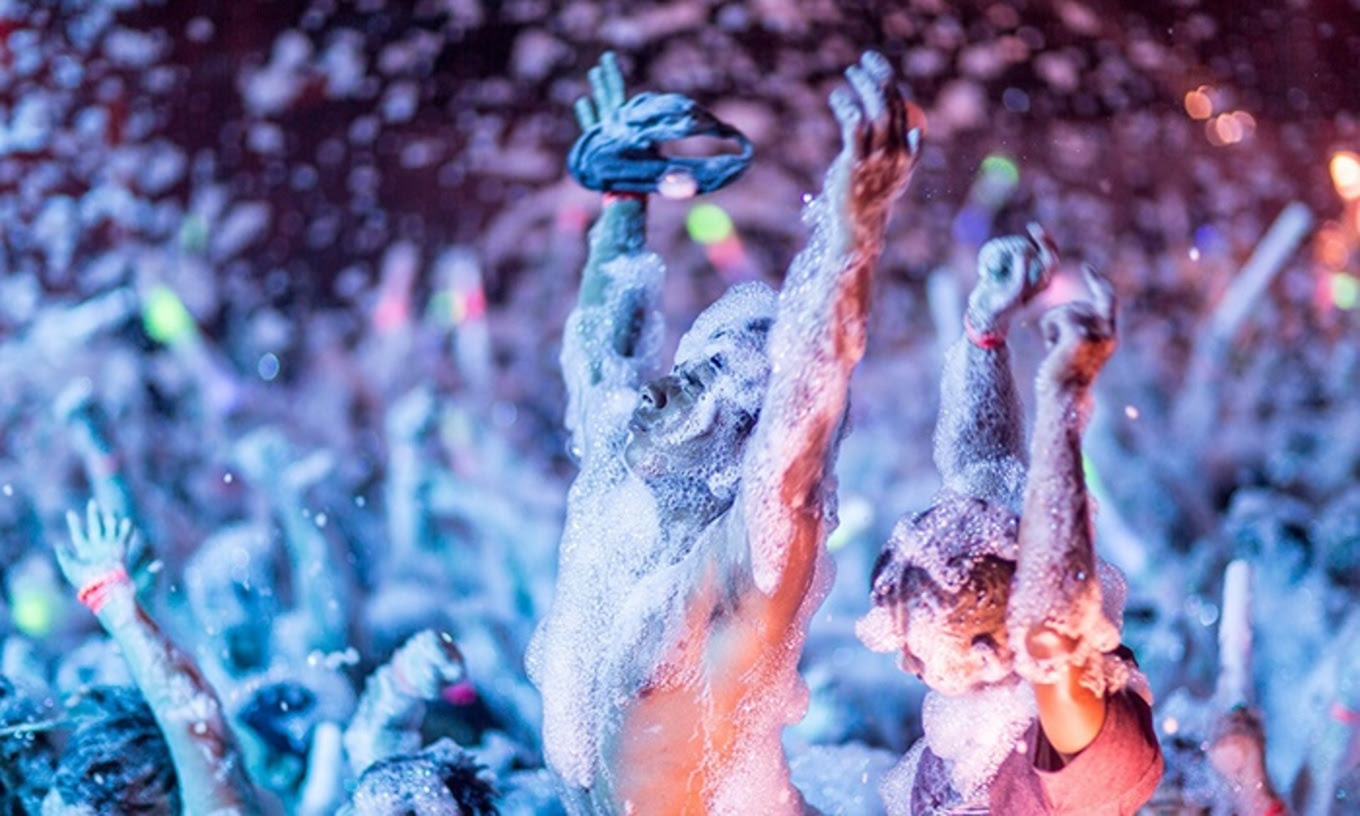 Experience Chicago's largest indoor Foam Party at Volkan Nightclub
VIDA27-Summer Sessions: DJ-X
Sat July 14, 2018 - 10:00pm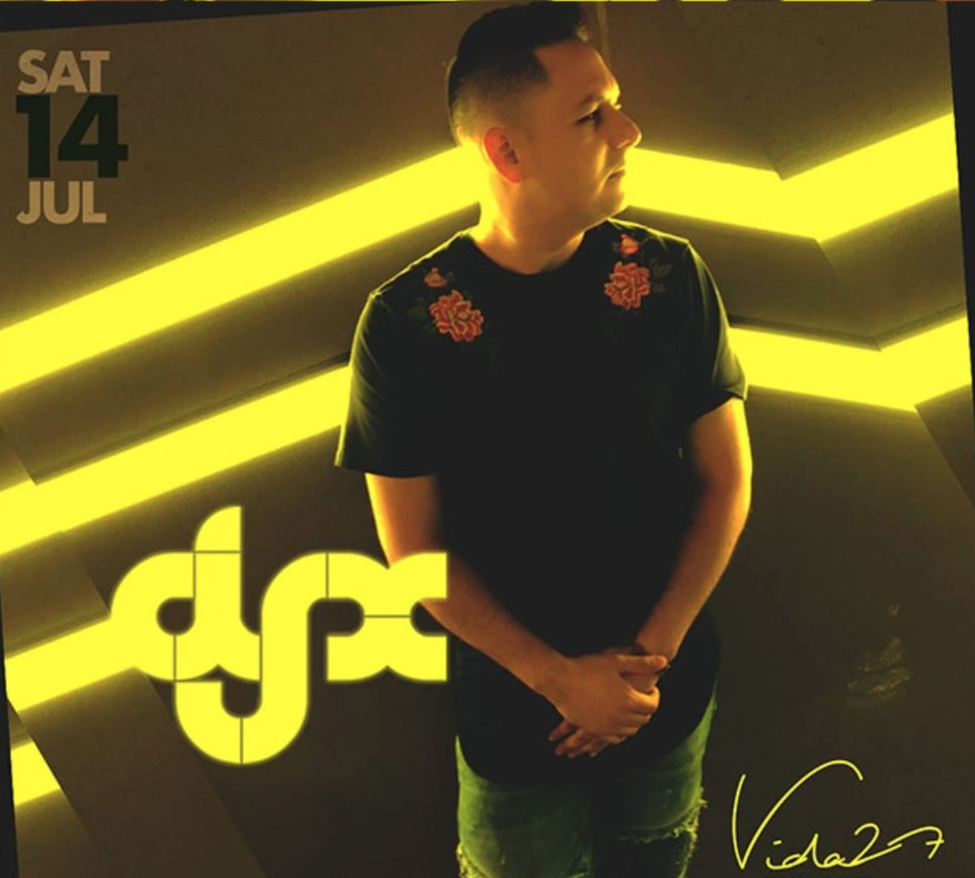 For over 15 years DJ-X has been rocking parties across the country with Chicago as his home. Alex has long been a successful party rocker in the fast moving Chicago scene.
Sylvan Esso
Mon July 23, 2018 - 7:00pm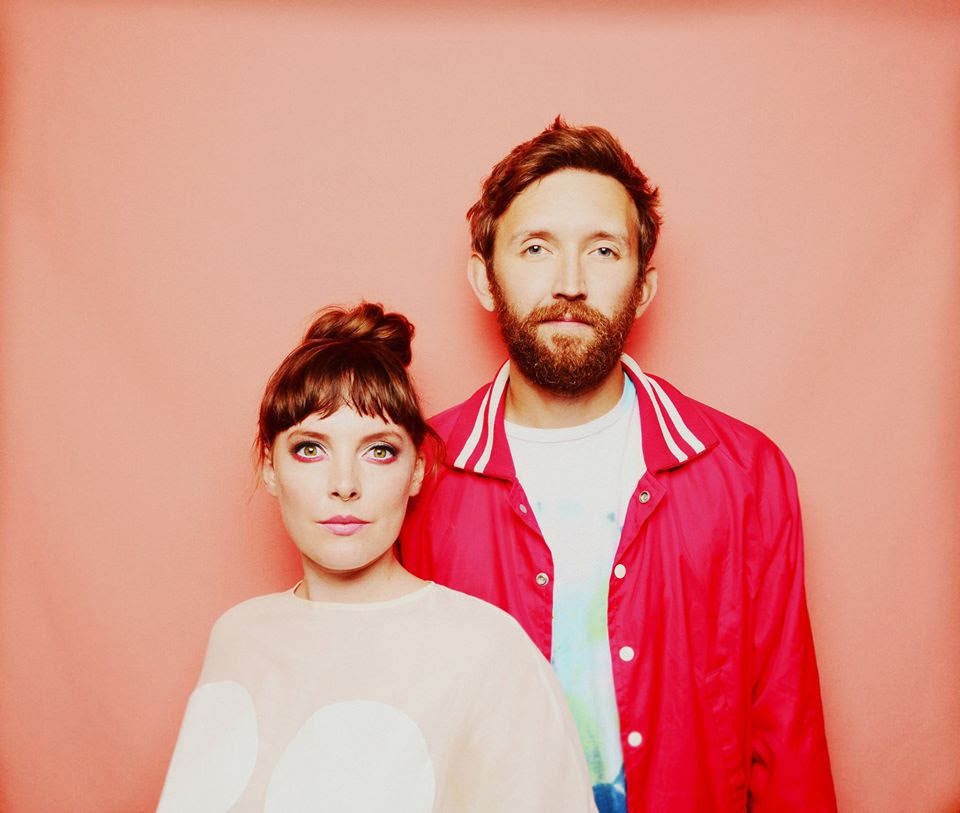 Don't miss indie electronic duo Sylvan Esso live at Riviera Theatre
Forbes Releases 2018 List of the Most Successful Women Entrepreneurs in the Country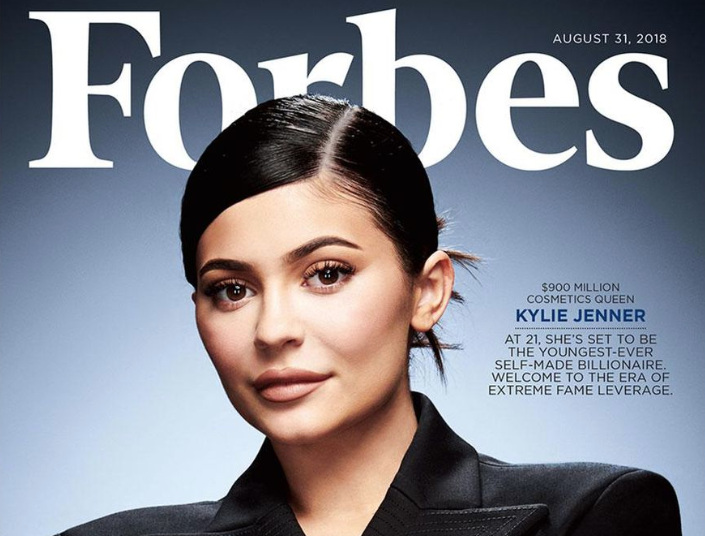 Kylie Jenner, who is not even 21 years old yet, has built a $900 million cosmetics fortune.
Starbucks Is Removing Plastic Straws From All Stores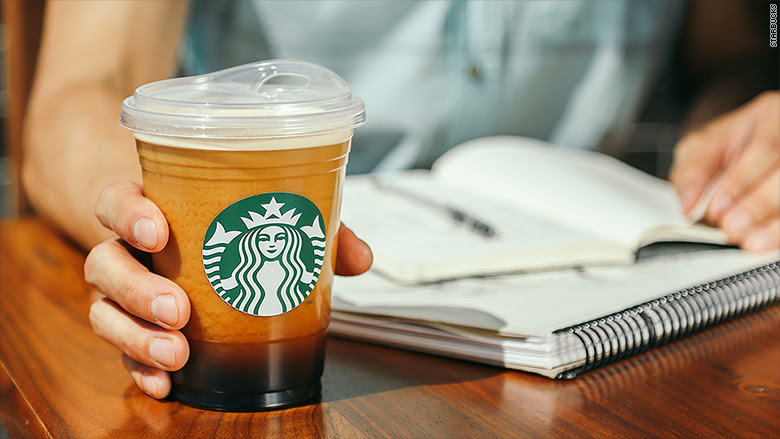 The coffee company announced Monday that it will phase out plastic strawsfrom all of its stores by 2020. The changes will help Starbucks eliminate more than 1 billion plastic straws per year.