Pa' Gozar - DJ-X & Louie Cue
Thurs, June 28, 2018 - 10:00pm
Looking for a taste of Cumbia, Dancehall, Moombahton, Salsa, Bachata, Merengue & more? This is not your typical Thursday night.
Dave Matthews Band
Fri June 29, 2018 - 8:00pm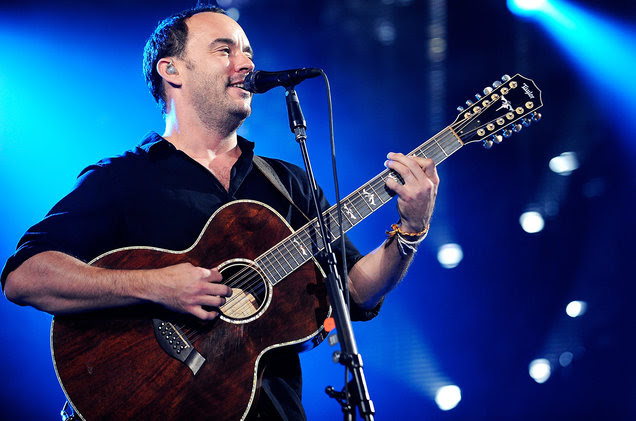 International rock star Dave Matthews and his talented band still deliver one of the best live shows around.
The Soul Rebels
Thurs June 28, 2018 - 9:00pm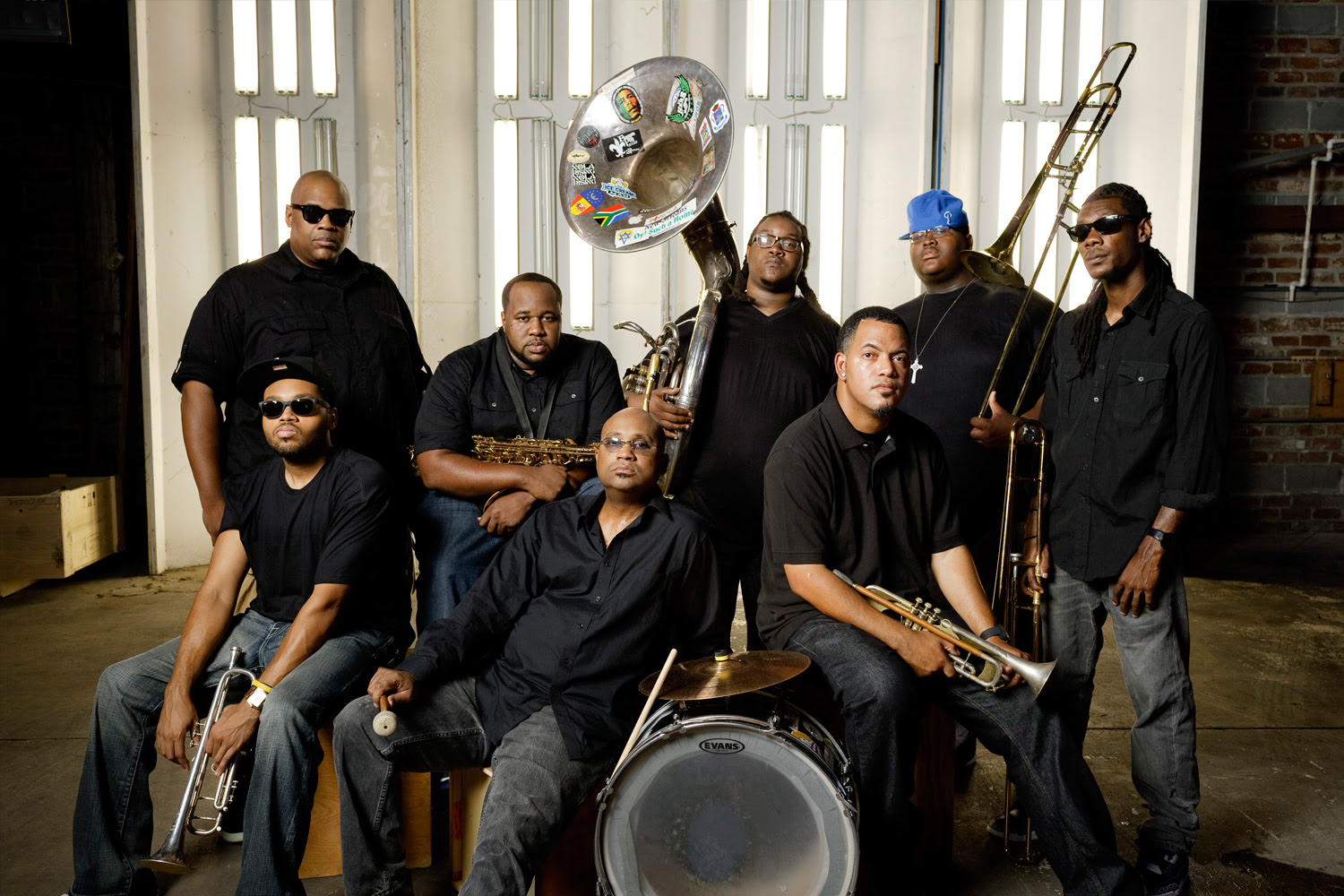 Don's miss eight-piece New Orleans based brass ensemble The Soul Rebels incorporate elements of soul, jazz, funk, hip-hop, and rock.
Old Crow Medicine Show
Thurs June 28, 2018 - 7:00pm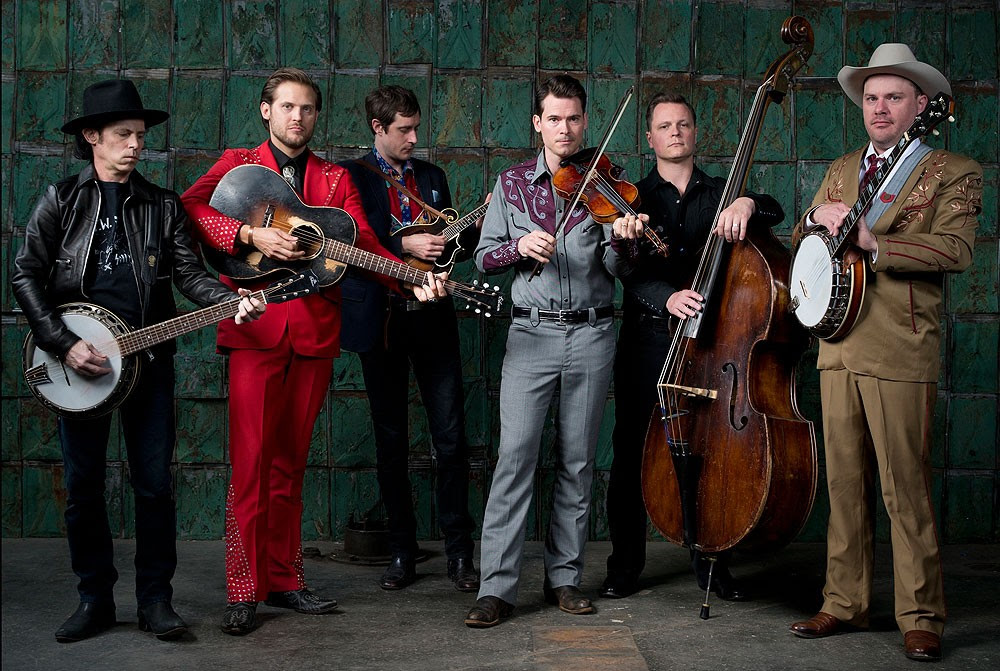 Mountain music revivalists Old Crow Medecine Show spin traditional folk and bluegrass yarns with a rock & roll attitude.
Top posts we enjoyed this week
Watch Preview of Anthony Bourdain's Final 'Parts Unknown' Episode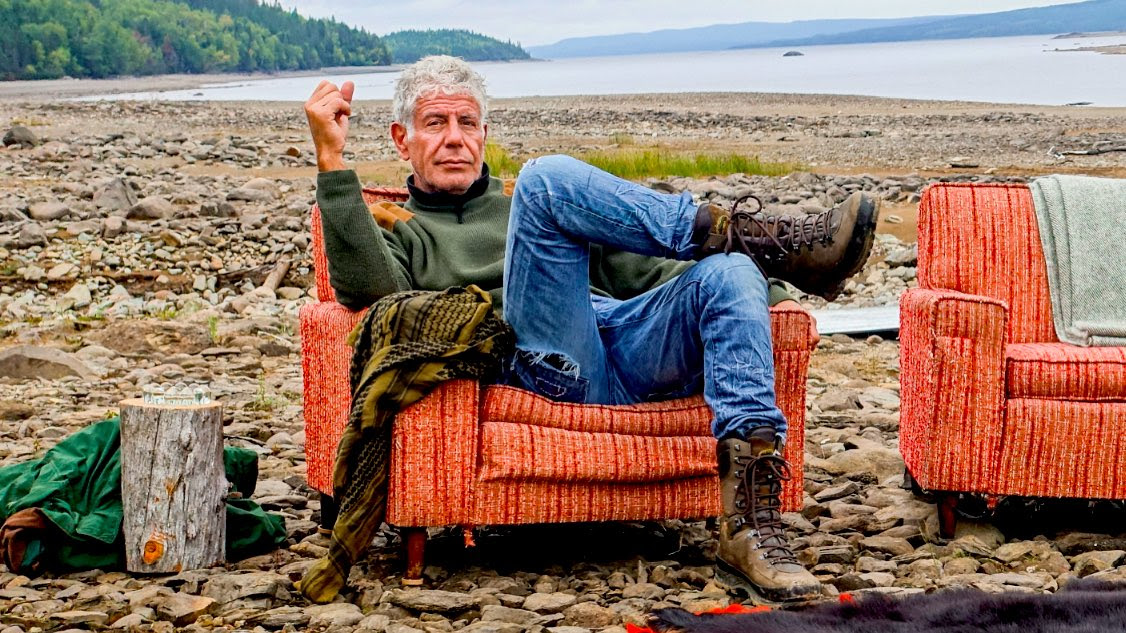 CNN has shared a preview of the final episode of Anthony Bourdain's Parts Unknown, which documented the late chef's visit to Bhutan, a Buddhist kingdom that borders the Himalayans.
Photos of Pride Parades Around the World
Pride parades are the best kind of public spectacle: They uplift, unite, and give people a great reason to have a lot of fun.