Kamayan Feast
Thurs June 21, 2018 - 6:00pm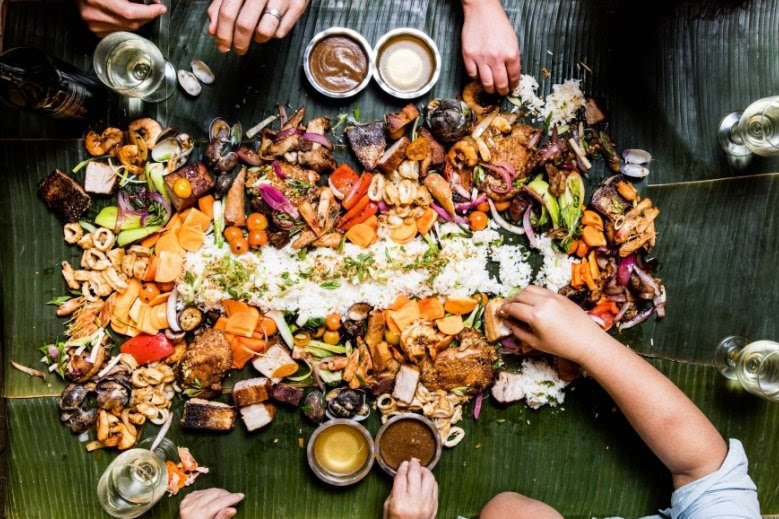 Traditional Filipino Kamayan Feast featuring the full range of culinary flavors and textures from this culturally-rich country in Southeast Asia.
Wet & Wild Foam Party
Sat June 23, 2018 - 10:00pm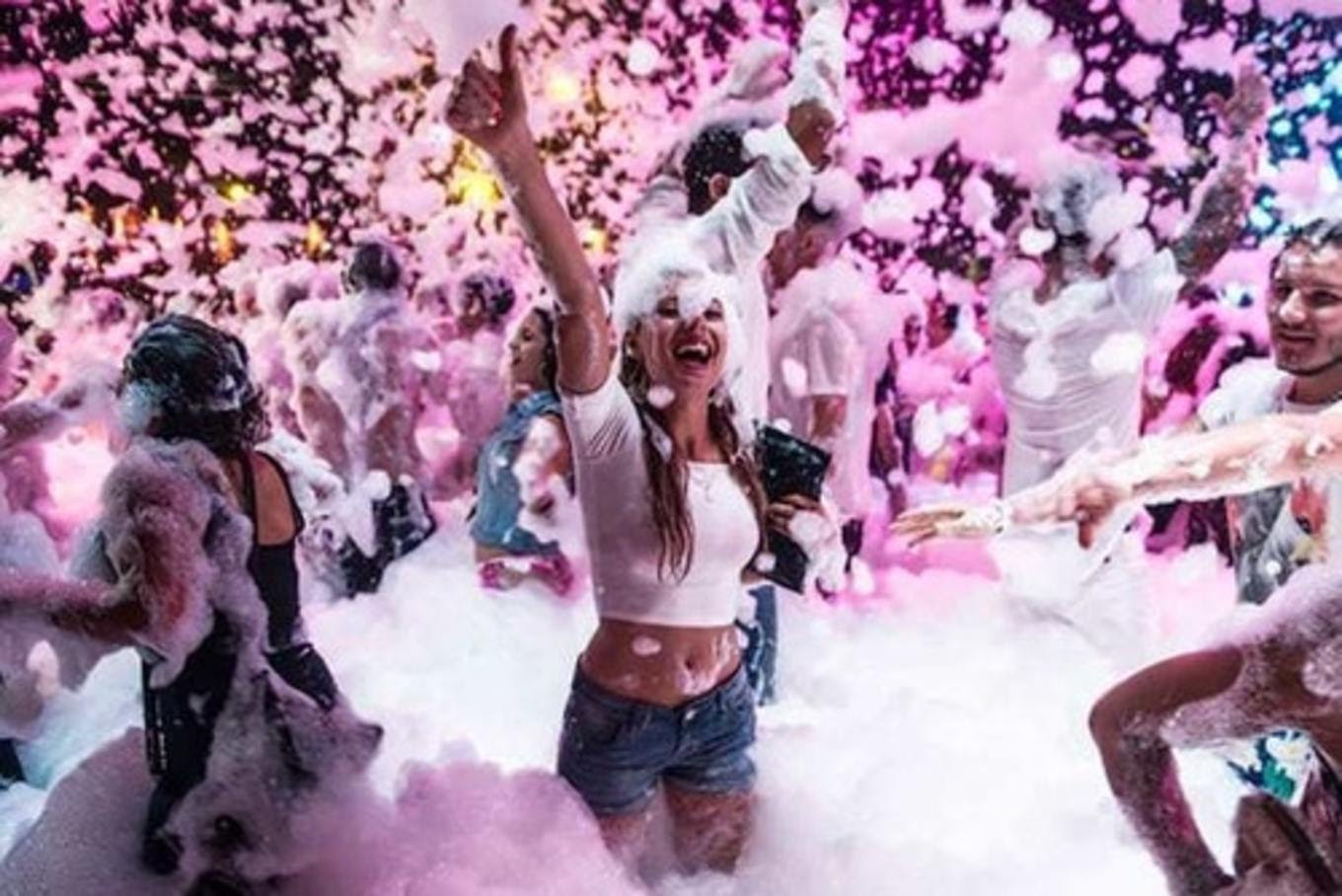 Experience Chicago's largest indoor foam party at Volkan Nightclub!
Gaslight's Front Yard BBQ
Sat June 23, 2018 - 12:00pm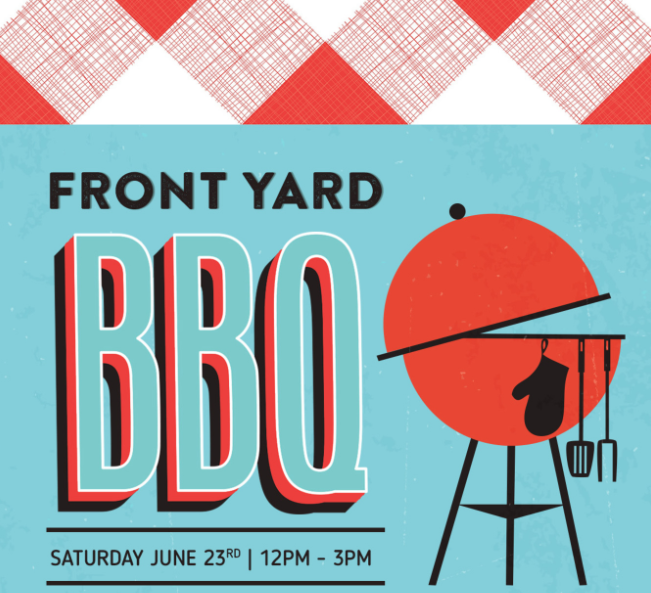 Party with us at the Front Yard BBQ! Ticket includes a cocktail, 3 hour beverage package and passed BBQ appetizers.
Pa' Gozar - DJ-X & Louie Cue DJ Wreck
Thurs June 21, 2018 - 10:00pm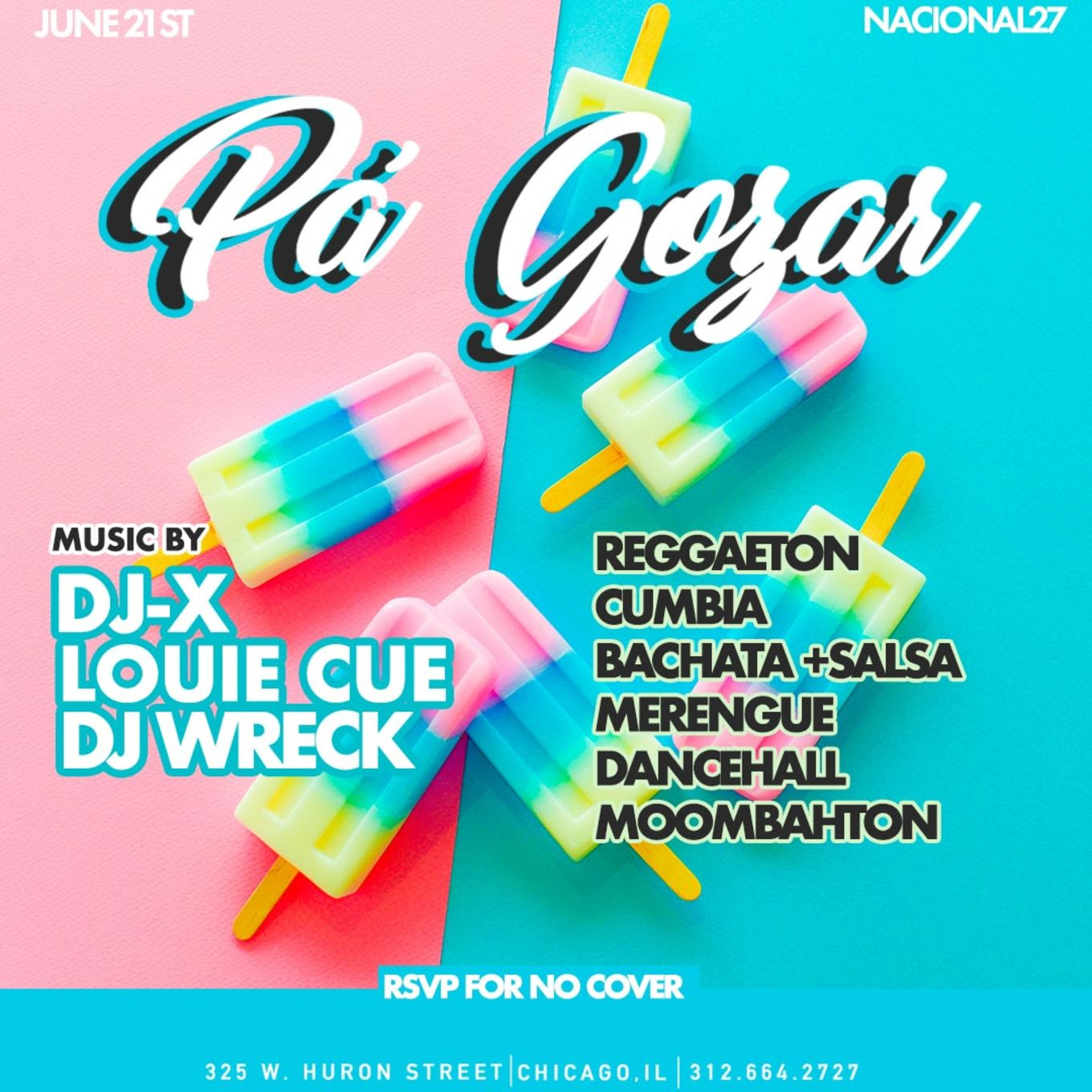 Looking for a taste of Cumbia, Reggaeton, Dancehall, Moombahton, Salsa, Bachata, Merengue & more? Nacional 27 is bringing all the Latino flavor!
Top posts we enjoyed this week
The New Video from Beyonce and Jay-Z is A Must See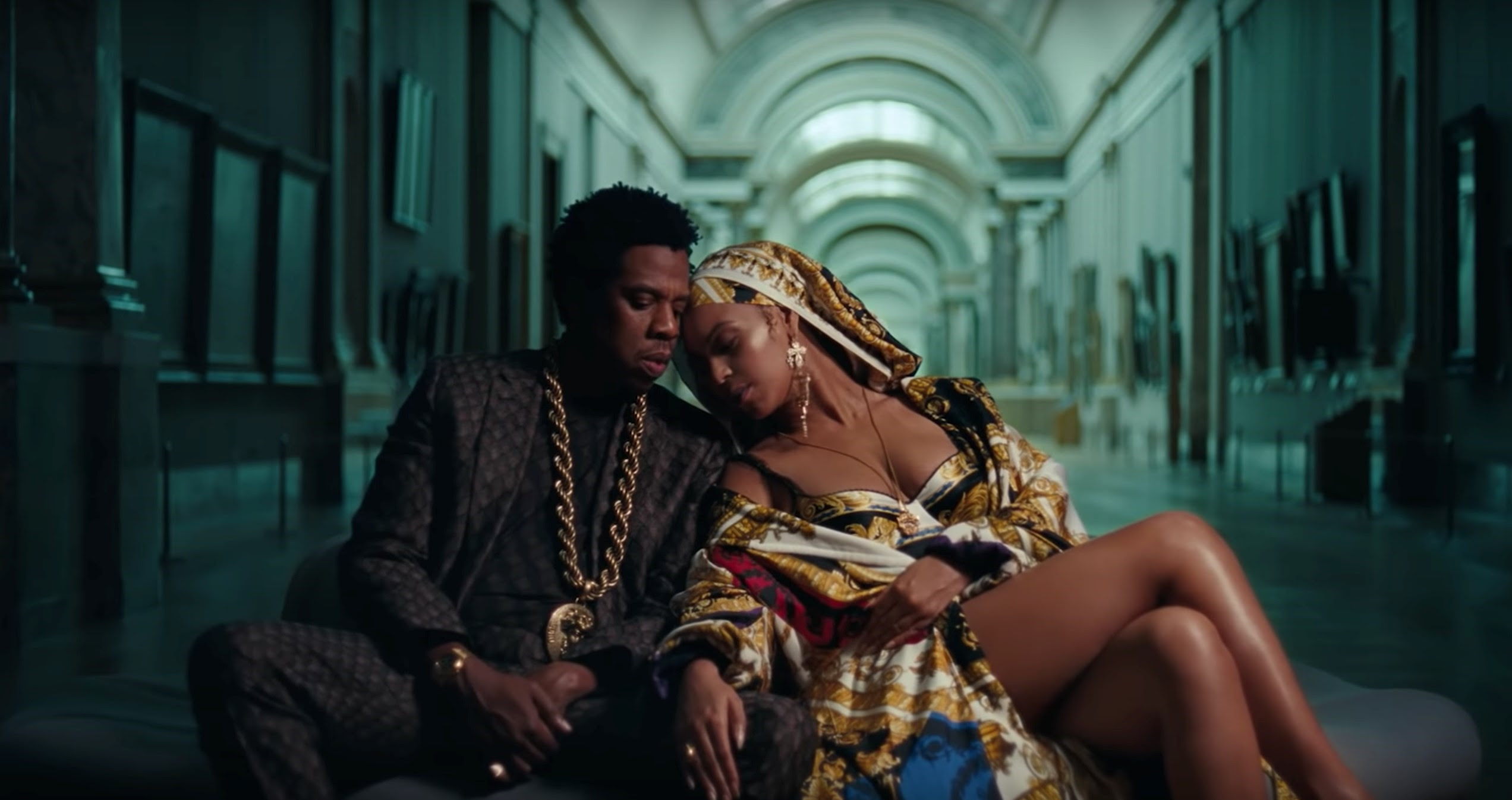 Filmed in the Louvre, the music video for Beyonce and Jay-Z for their new single APESH*T is awesome.
Best Photos from Opening Round of World Cup 2018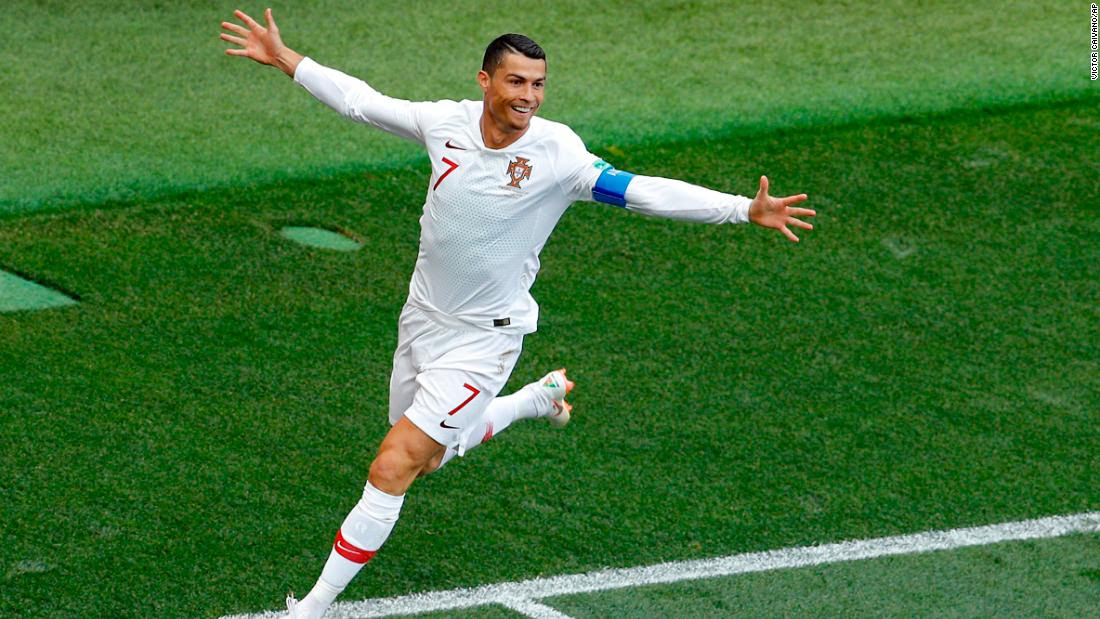 Emotions we're high in Russia to kick off the World Cup.